BE EFFECTIVE. BE INNOVATIVE. BE RELEVANT.
A Digital Agency that creates optimized websites, SEO, digital media impact, advertising, marketing, social media management and public engagement that brands and expands your company and audience.  Registered Benefit LLC. 

BCorp = Better Business
We are a purpose-driven organization that believes technology and digital companies can and should do more to create a beneficial impact in society.  We're a dedicated business that balances purpose and profit. We care to make a dedicated positive impact on our diverse team, clients, suppliers, community, and the environment and use our business as a force for good.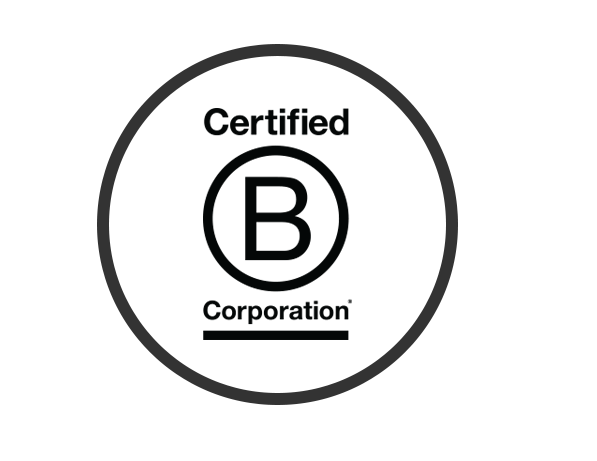 Our aim is to maintain a culture that aligns with the Benefit Corporation philosophy. Benefit Corporations for Good assessed our values and performance to ensure we are operating within the high standards of a Benefit Corporation which focuses on ethics, inclusion, environment, community, fair policies, positive team environments, diversity, contribution, principles that operate with the best interests of our employees, customers, communities and the environment as well as the interest of shareholders.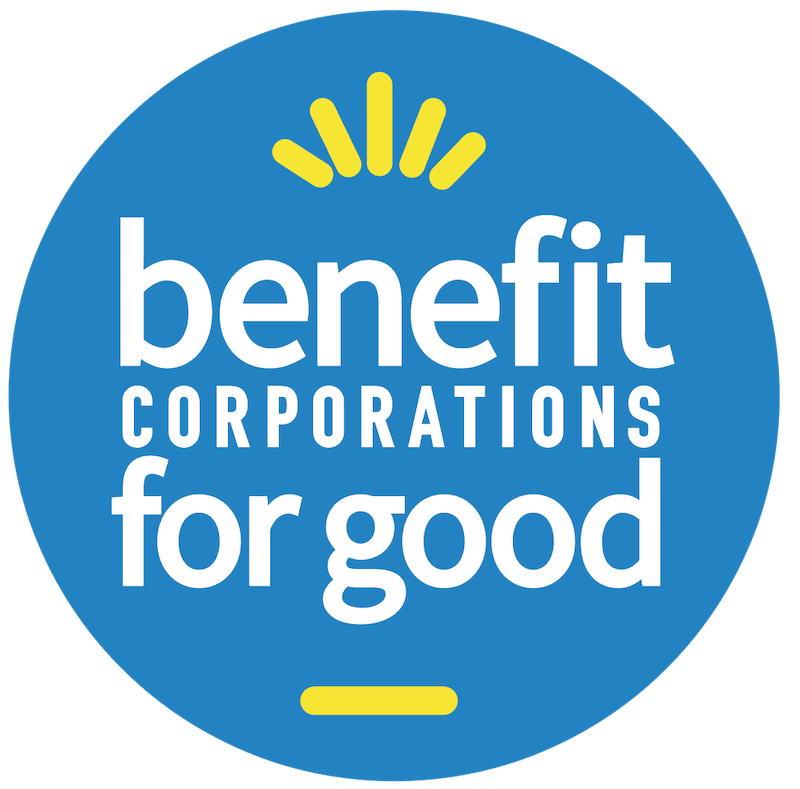 RECENT PROJECTS