Annual Benefit Report Year 2021
We are a purpose-driven organization that believes digital and technology companies can and should do more to create a positive impact in society.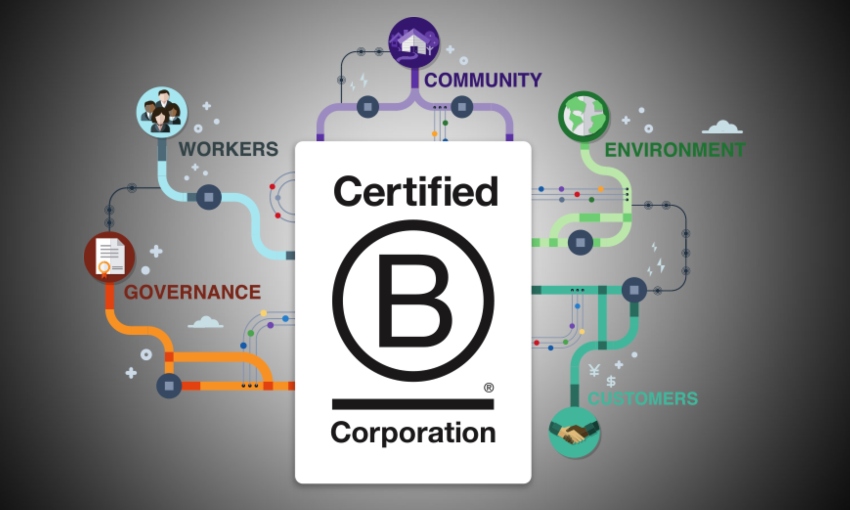 Get Lagos Now is a results driven, reliable team of experts that takes a 360 approach to your digital success locally and globally since 2010, while staying dedicated to helping make an effective impact on the elevation of local homelessness. 5%+ of all in-cash and in-kind donation of all business profits will continue to be donated to local non-profits yearly. E-RecylingPDX.com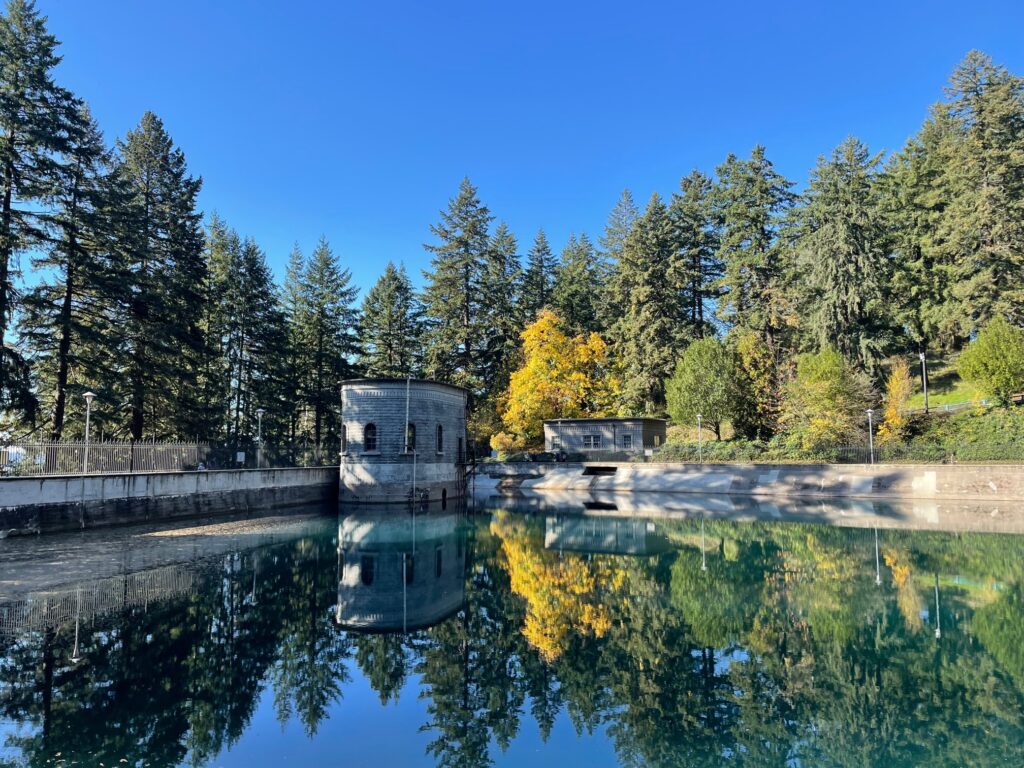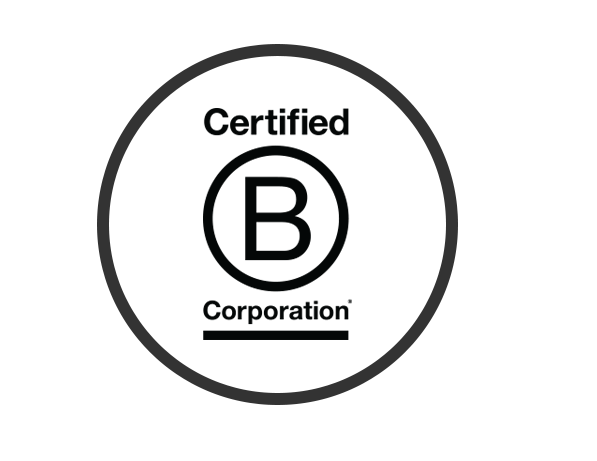 B Corp Certified – We're a new kind of business that balances purpose and profit. We make legal, financial, decisions, and actions required to consider the impact Get Lagos Now makes on the decisions of our workers, customers, suppliers, community, and the environment using our business as a force for good.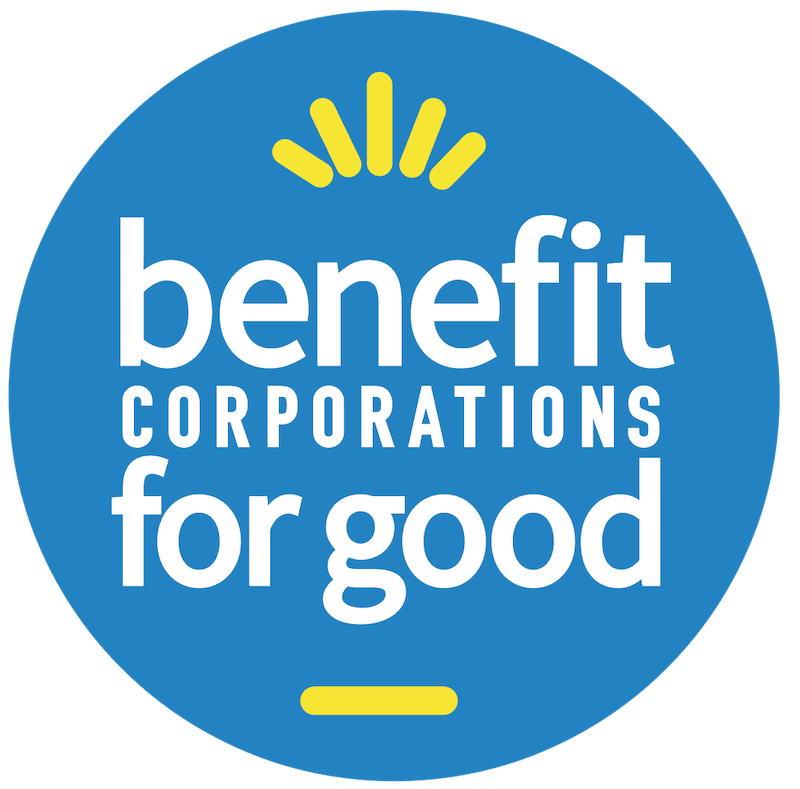 BCFG Certified – Our aim is to maintain a culture that aligns with the Benefit Corporation philosophy. Benefit Corporations for Good assessed our values and performance to ensure we're operating within the standards of a Benefit Corporation. Our authenticity, accountability, messaging and diversity is high. Overall, we are in alignment with the principles and operate with the best interests of our employees, customers, communities and the environment.                                                        
In-Kind Donations
In 2021 the 2nd Annual E-Recycling PDX Event was held on  August 5th at Lexicon Solutions – More details can be found here  https://getlagosnow.com/e-recycling-2021/
We're happy to announce that Rose Haven
received 6 refurbished laptops, 6 new desktops, many with new
cords, one I-phone, and a Samsung tablet to help support their NEW location opening in March 2022!
New Avenues for Youth will be giving their electronic donations  to youth in current programs that are in need. This year they received a total of 3 laptops and 2 All-In-One desktops.
Raphael House received 3 newly refurbished laptops. All refurbishing is completed by Strategic IT – a Mac and Windows certified IT company in Portland, Oregon.
Cash Donation
17% of total company profits were donated to local non-profits
Volunteerism
Volunteer Hours – The Get Lagos Now Team had a total of 58 hrs. volunteer hrs. recorded supporting Portland, Oregon non-profits.
Volunteer Driving Miles – The Get Lagos Now Team drove a total of 162 miles in volunteer miles in 2021.