Report due and posted in October 2022
We are a purpose-driven organization that believes technology companies can and should do more to create a positive impact in society.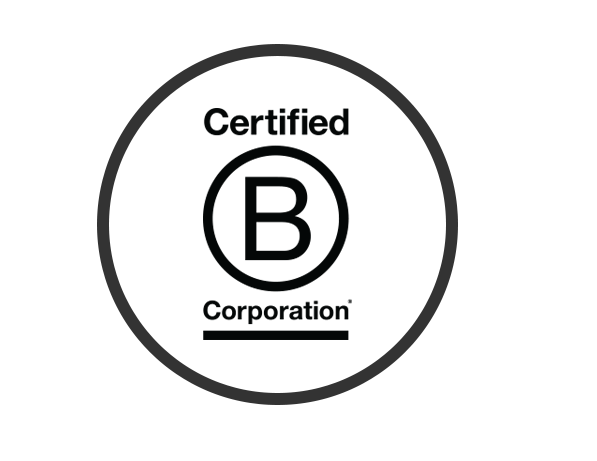 B Corp Certified – We're a new kind of business that balances purpose and profit. We make legal, financial, decisions, and actions required to consider the impact Get Lagos Now makes on the decisions of our workers, customers, suppliers, community, and the environment using our business as a force for good.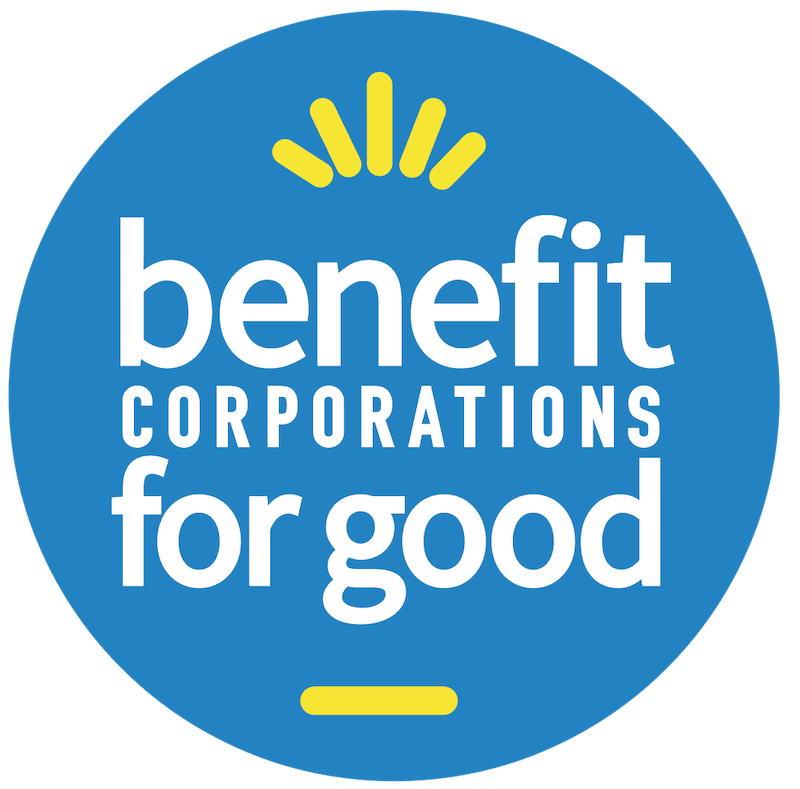 BCFG Certified – Our aim is to maintain a culture that aligns with the Benefit Corporation philosophy. Benefit Corporations for Good assessed our values and performance to ensure we're operating within the standards of a Benefit Corporation. Our authenticity, accountability, messaging and diversity is high. Overall, we are in alignment with the principles and operate with the best interests of our employees, customers, communities and the environment.