BE PROGRESSIVE. BE EFFECTIVE. BE INNOVATIVE.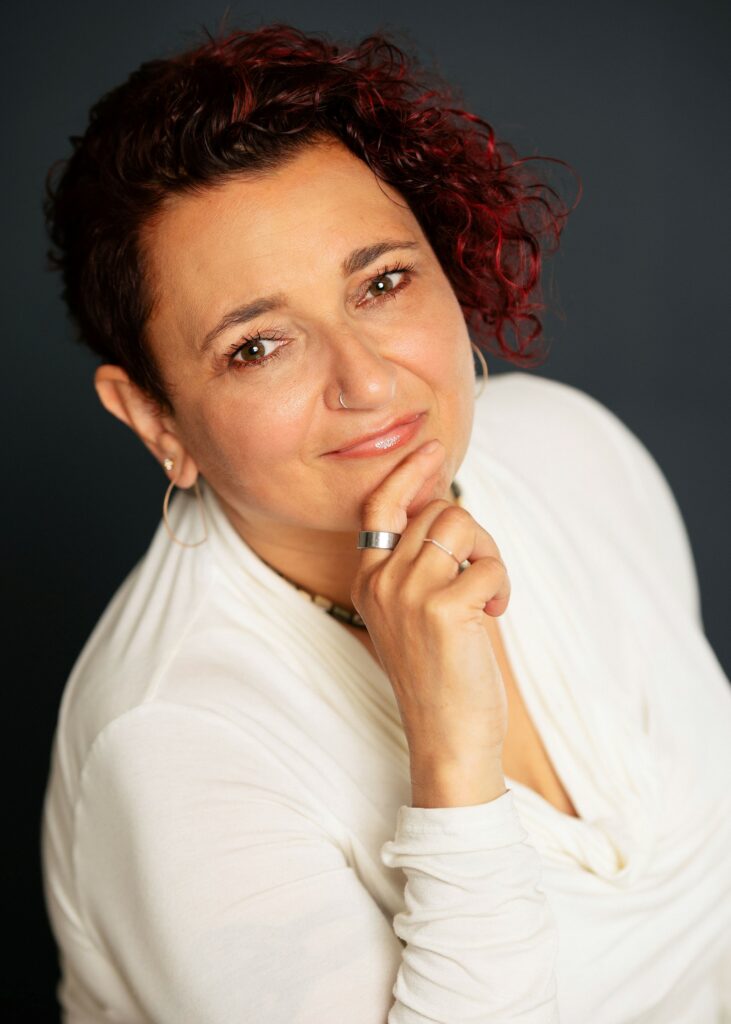 MICHELLE LAGOS, MBA
Founder & CEO of Get Lagos Now 
Michelle Lagos MBA, has been a decisive Tech & SEO Strategist for the last 15 years in the Pacific NW. She has a BS in Social Science/Business from Linfield University and an MBA with a focus in Marketing from Marylhurst University, as well as completed apprenticing programs in Southern Japan and in Portland, Oregon early in her career. During the last 11 years Michelle has had the pleasure being the CEO/Founder of Get Lagos Now, which is a Digital Agency based in PDX offering website development/website design/SEO/Digital advertising/strategic social media management, which places a strong emphasis on the quality service, innovation, strategic growth with client, team, and community collaboration. 
She's also a dedicated parent and Oregonian that enjoys downtown as much as hiking a mountain, and jumping on a plane to explore a new city in different parts of the US – or the world.
Her passion for effective leadership, positive impact, and service extends into the non-profit world being a New Avenues Youth Advisory Board Member in PDX since 2013 and the Co-Founder of the yearly E-Recycling Event.
Professional/Life Motto: Staying passionate about Integrity, Purpose, Progress, Innovation, and Positive Contribution.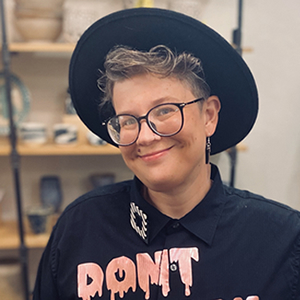 TITA COMPERE
WEB AND GRAPHIC DESIGNER
Hello! I'm Tita Compere and I am a Web and Graphic Designer for Get Lagos Now. I take pride in creating great website layouts, interesting logos, and custom graphics. I have over 10 years of experience working with clients to bring their visions to life. With skills in web, graphic, and classical design, I maintain a healthy balance of functionality and visual impact in all my work. I believe every design should be a work of art.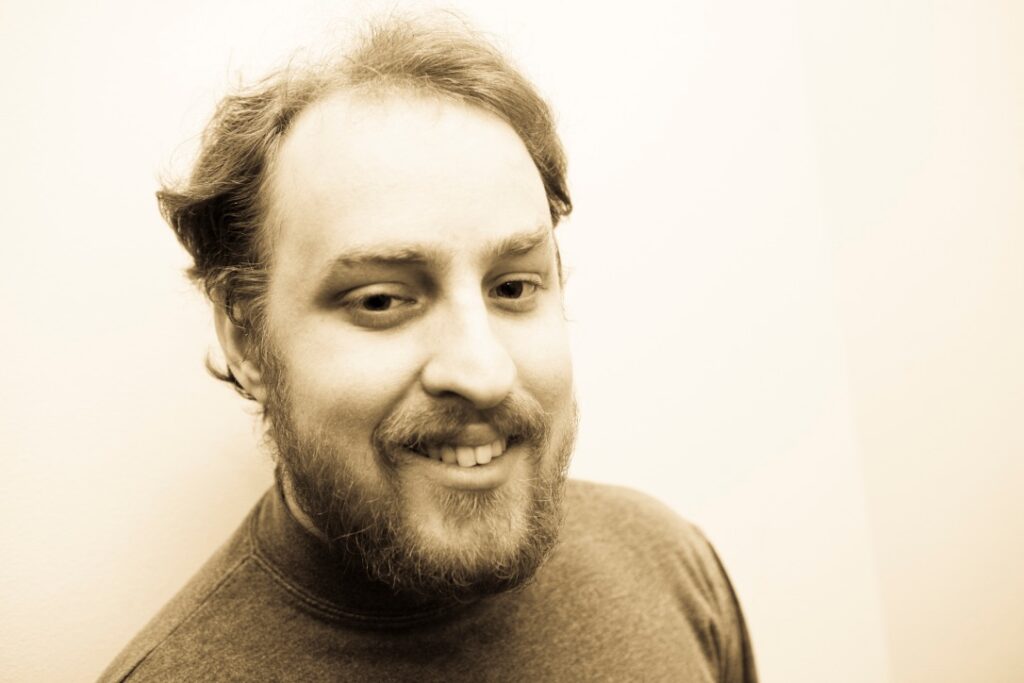 Sam Katz
Web Developer & Web Hosting Specialist
Sam has trained at Madison College and and uses PHP, HTML5,
CSS3, WordPress Drupal and has extensively uses and has studied UI/UX because using a solid foundation is a best practice. 
Having worked on numerous client sites and their servers and regularly solving
complex problems for the local library, and for other clients, he particularly likes working with Michelle Lagos, Founder/Managing CEO and was thrilled to join the team in 2020.
A. Elliot Olson
WEB DESIGN & DIGITAL STRATEGY
Elliot Olson is passionate about effective web design and digital strategy. She has over 10 years of experience empowering small businesses, nonprofits, and entrepreneurs with strategic, bespoke websites. Her clients range from solopreneurs to small nonprofits to globally-dispersed teams. Elliot's specialties include WordPress, CSS, UX, brand design, and search engine optimization.
Elliot lives in Portland, Oregon. When not in the office, she enjoys hiking, exploring the Pacific Northwest, and catching up on her never-ending book list.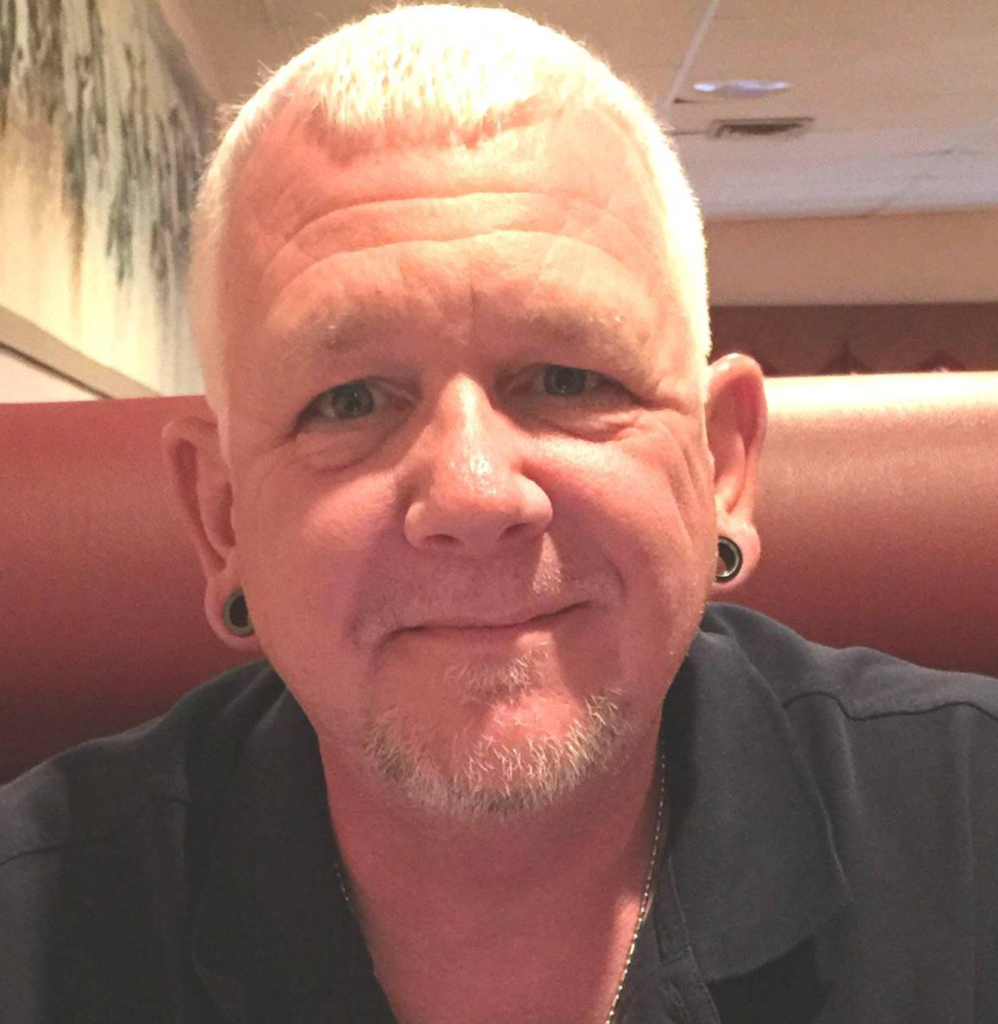 AARON C. YEAGLE 
Sr. WordPress Developer
Aaron is an experienced WordPress Developer with a 20 year career in WordPress Development, PHP/CMS/CSS coding, Website Design, Graphic/Logo Design, Search Engine Optimization (SEO) Brand Consulting and Video Editing.
Throughout his career he's worked with Sony and many more outstanding companies and professionals.
 Aaron has a passion for helping make client's dreams come true, urban gardening, enjoying his dog and being creative.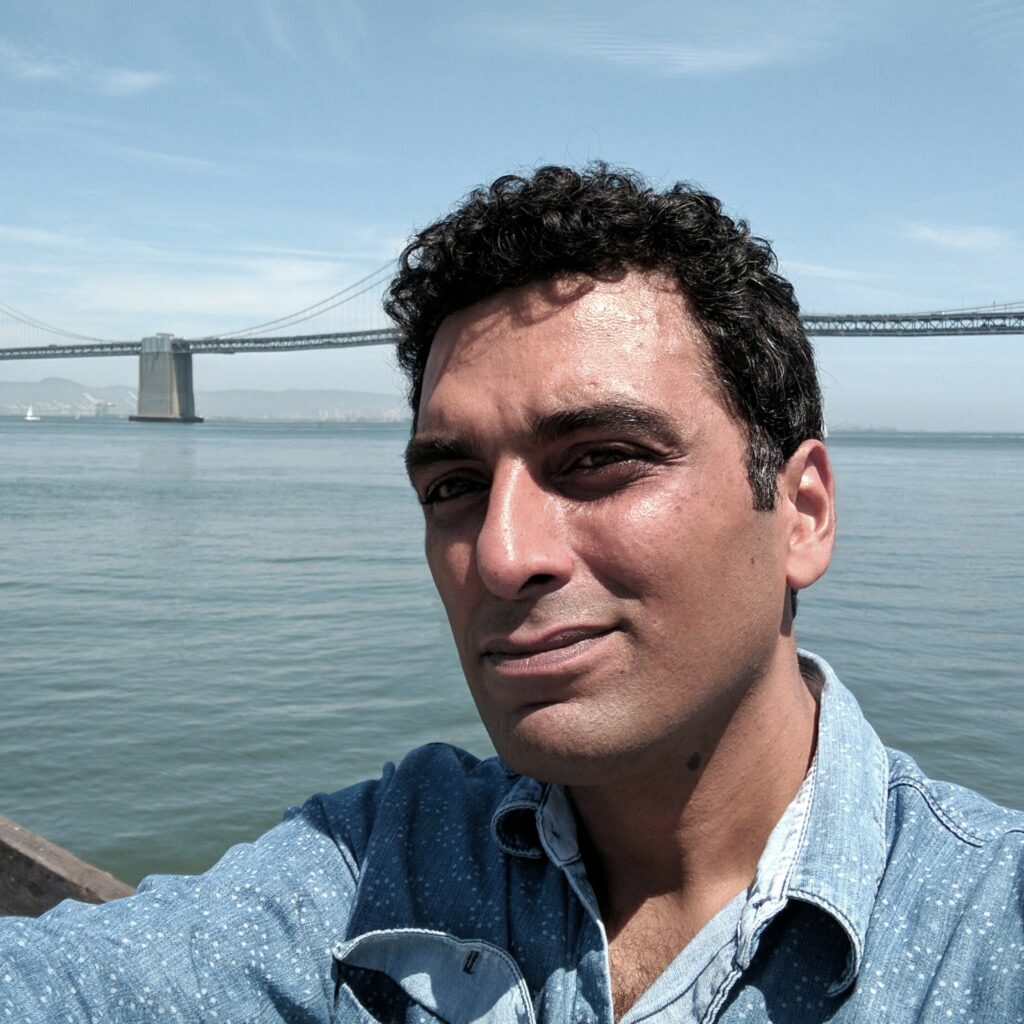 Malik Sik
 BRAND STRATEGIST & CREATIVE DESIGNER
Malik is a brand strategist and creative designer at the intersection of psychology, technology, and user experience design. He has more than 15 years of experience helping clients bridge the gap between strategy and creative/content design including USAID, UNICEF, Terrafertil, and KaVo Kerr.  He helps clients develop strategic, verbal, and visual clarity using strategy and design sprints. He enjoys designing logos, graphics, brand identity systems, digital user experiences, and story/narrative campaigns.
Malik finds inspiration in human-centered design thinking, depth psychology, mythology, and nature.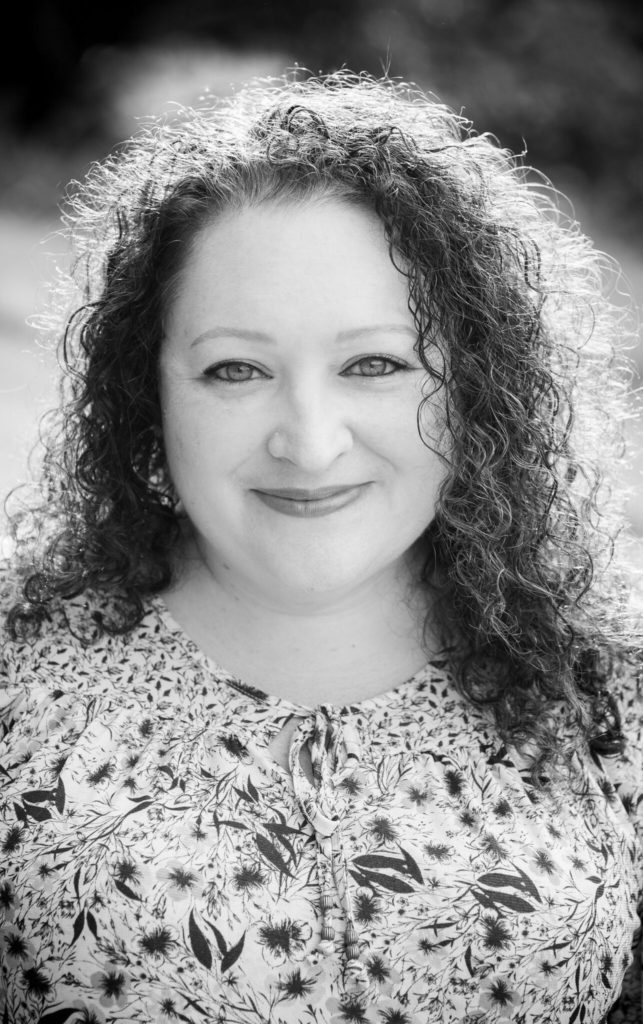 MELISSA SLAVSKY
DIGITAL MEDIA STRATEGIST, SOCIAL MEDIA ADVERTISING & ANALYTICS SPECIALIST MELISSA SLAVSKY – DIGITAL MEDIA STRATEGIST/PLANNER, SOCIAL MEDIA ADVERTISING & ANALYTICS SPECIALIST
Melissa's passion is using her compassion to develop marketing strategies, both traditional and digital, to move her clients far beyond their competitors. With more nearly 20 years of experience in marketing and advertising, focusing on consumer behavior and social listening, Melissa has been able to focus on helping clients from many industries grow their business, from professional sports to top 100 internet retailers. Some past clients include: Bath & Body Works, GNC, Ralph Lauren, Kenneth Cole, 1800Flowers, Nike, NFL and MLB.
Melissa has helped clients by creating both short and long-term strategies through a combination of qualitative, quantitative and ethnographic techniques. Her main areas of expertise are in cross-channel analytics, social listening, audience development and digital media buying/optimization, with a focus on ROAS (return on ad spend).
Melissa has an innate ability to connect with her clients, asses their business needs and relate to their level of knowledge in marketing, advertising and social media, while surpassing key performance metrics in PPC, SEM, retargeting, audience targeting, contextual targets, direct site buys, mobile advertising, CRM targeting, paid social and video ad targeting. Melissa has worked with all size businesses in local, national and international markets. Business types include B2B, B2C, E-commerce and SaaS.
When not behind the computer Melissa enjoys volunteering at local farm sanctuaries, practicing yoga, exploring the vegan food scene in Portland and hanging with her two tuxedo kitties.