BE PROGRESSIVE. BE EFFECTIVE. BE INNOVATIVE.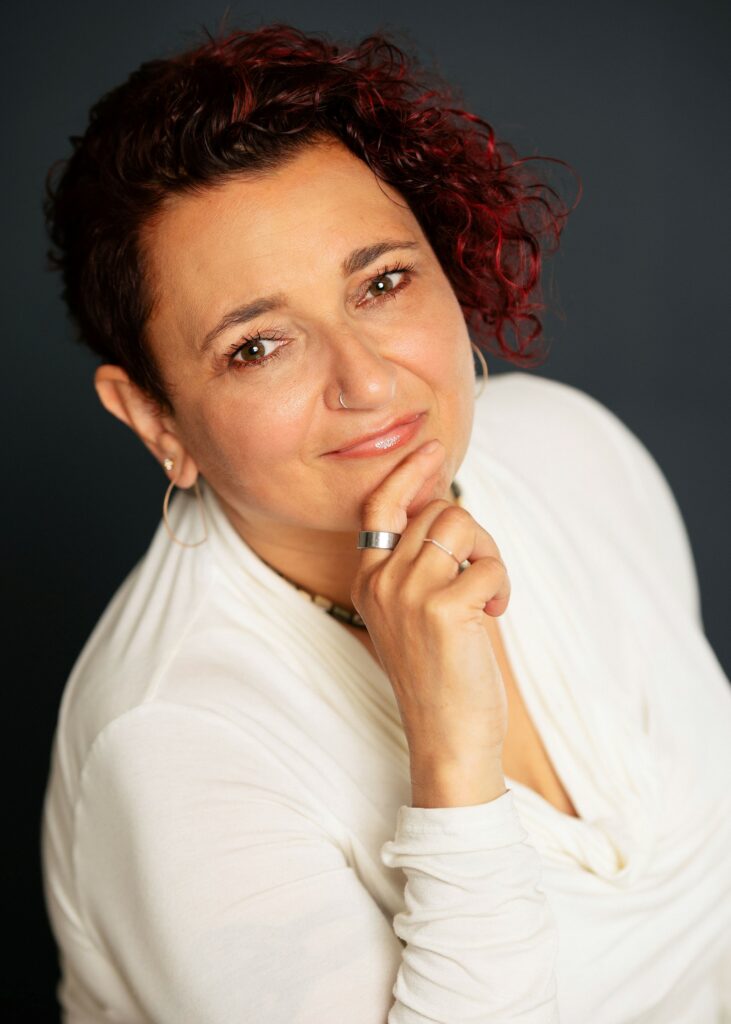 MICHELLE LAGOS, MBA
Founder & Managing CEO of Get Lagos Now 
TECH/SEO/ DIGITAL STRATEGIST –  WEBSITE DESIGN –  ADVERTISING 
Michelle Lagos MBA, has been a decisive TECH & DIGITAL Strategist for the last 15 years in the Pacific NW. She has a BS in Social Science/Business from Linfield University and an MBA with a focus in Marketing from Marylhurst University, as well as completed apprenticing programs in Southern Japan and in Portland, Oregon early in her career. During the last 15 years Michelle has had the pleasure of being the CEO/Founder of Get Lagos Now, which is a digital and website design/development team based in PDX,  which places a strong emphasis on the quality service, innovation, strategic growth with client, team, and community collaboration as a certified Better Corps. for Good and BCorp.
She's also a dedicated parent and Oregonian that enjoys downtown as much as hiking a mountain, and jumping on a plane to explore a new city in different parts of the US – or the world.
Her passion for effective leadership, positive impact, and service extends into the non-profit world currently serving as an Executive Board Member of Blanchet House & Farm and prior an New Avenues Youth Employer Advisory Board Member in PDX 2013-2022 and the Co-Founder of the yearly E-Recycling PDX Event.
Professional/Life Motto: Staying passionate about Integrity, Purpose, Progress, Innovation, and Positive Contribution.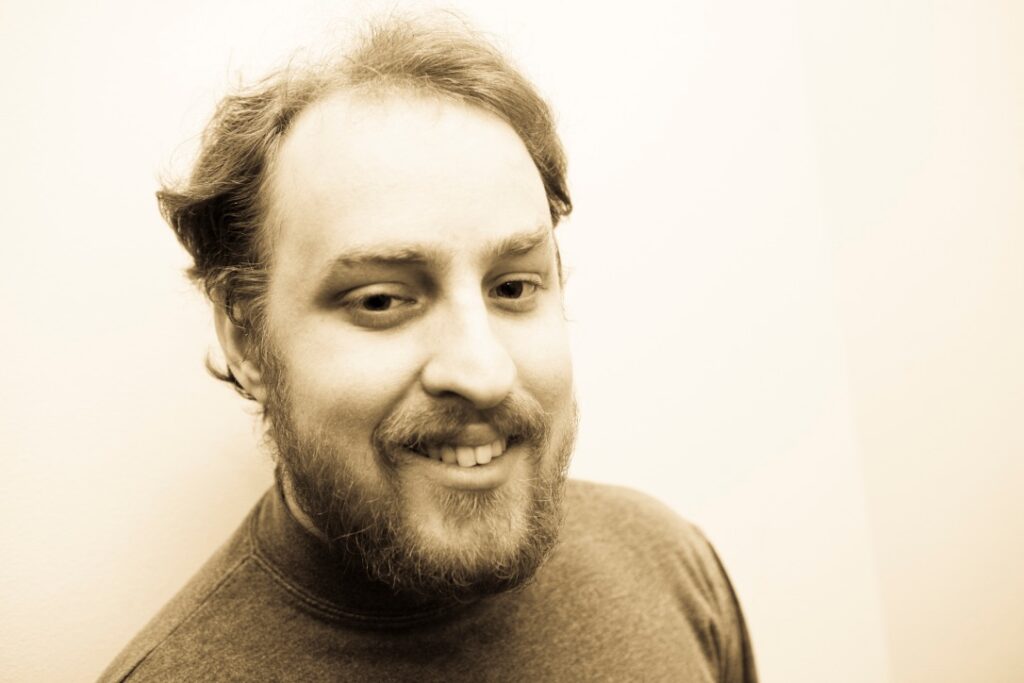 Sam Katz
Web Developer & Web Hosting Specialist
Sam has trained at Madison College and specializes in PHP, HTML5, CSS3, WordPress, Drupal and has extensively uses and has studied UI/UX because of his philosophy that  – Using a solid foundation is a best practice.
Having worked on numerous client sites and their servers and regularly solving
complex problems for the local library, and for other clients, he particularly likes working with Michelle Lagos, Founder/Managing CEO and was thrilled to join the team in 2020.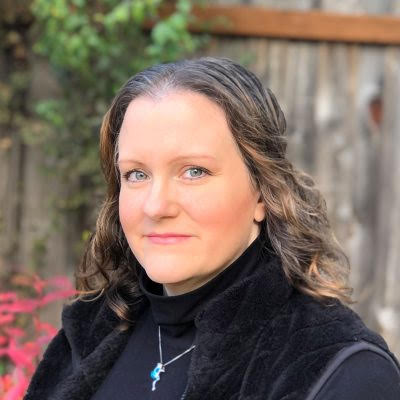 Melanie Wilson
Website Designer/Developer
Melanie Wilson started designing and developing websites in 1999 during her last year of college, and by 2005 she was working full time as a web developer. Since then, she has created websites for schools, financial institutions, artists, non-profits, local businesses and many other.

What she enjoys most about building websites is creating online success stories! Her continued passion about web development is driven by the positive energy and opportunities that the right solutions can bring for people. These days she finds herself pairing many clients with WordPress, Elementor and Crocoblock. With this combination of tools, a developer has the ability to easily, inexpensively, and quickly produce highly functional websites with fully customizable designs. Most importantly; with a little training, the end user often finds the editor very easy to use for their own ongoing content updates.
 Melanie's background includes extensive work with responsive design & development, HTML (all flavors), JS, JQuery, CSS, PHP, SEO, ADA accessibility, and User Interface design & development. Her favorite way to work is with a team of other enthusiastic specialists (like those here at Lagos), so that the entire flow of a client's online presence is accurately and consistently presented across all platforms, and we can accomplish those success stories together!
A. Elliot Olson
WEB DESIGN & DIGITAL STRATEGY
Elliot Olson is passionate about effective web design and digital strategy. She has over 10 years of experience empowering small businesses, nonprofits, and entrepreneurs with strategic, bespoke websites. Her clients range from solopreneurs to small nonprofits to globally-dispersed teams. Elliot's specialties include WordPress, CSS, UX, brand design, and search engine optimization.
Elliot lives in Portland, Oregon. When not in the office, she enjoys hiking, exploring the Pacific Northwest, and catching up on her never-ending book list.
ALEX HARO
Graphic Designer & Art Director
Alex is a graphic designer and art director based in Austin, Texas. Alex received his BA in Graphic Design from Wichita State University. He has experience working  working in brand identity, strategic advertising, campaigns, graphic design and promotional marketing. He has much experience working with all-sized marketing teams while honing and developing various brands with team collaboration.
Alex is a simple guy who geeks out for extraordinary design and appreciates good typography. He draws inspiration from styles ranging from minimalism to vintage western design. In his free time, you'll likely find him scoping out local coffee shops and capturing candid moments with friends.
Vanessa Smith
Sr. Graphic Designer
Experienced artist with a demonstrated history of working in the design industry. Skilled in graphic design, photo and video edits, illustration and fine art (traditional and digital techniques).
BA in Science, specializing in Graphic Designer 2017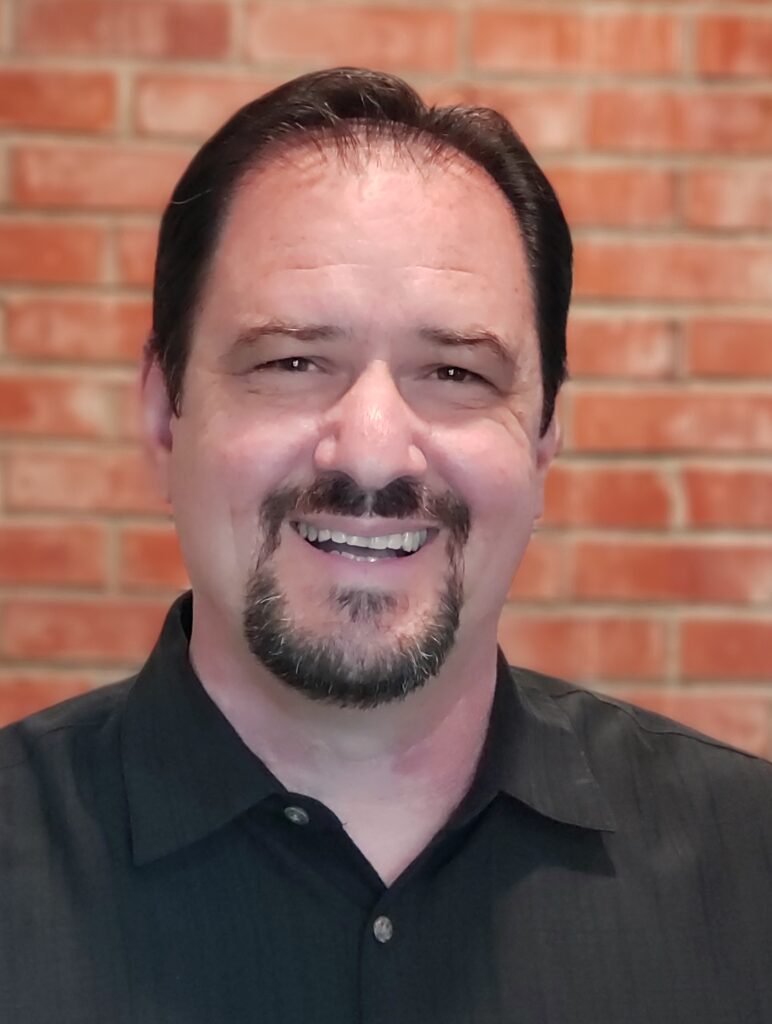 Scott Smith
DIGITAL MEDIA STRATEGIST, MEDIA BUYER, SOCIAL MEDIA ADVERTISING & AMAZON INFLUENCER
Scott specializes in key performance metrics in PPC, SEM, Google retargeting campaigns, audience targeting, display ads, direct site buys, mobile advertising, paid social, video ad targeting, and Amazon LIVE broadcasting.  He is a collaborator sitting in the juncture of strategy and execution. Scott has worked with all sized businesses in local, national and international markets. Business types include B2B, B2C and E-commerce while also being a motivational speaker.
Amazon: Podcasts, Products, Music, Author Interviews.
Scott gets RESULTS. With over 25+ years of experience in marketing and advertising, focusing on market and social trends, behavior, and social listening, Scott has been able to focus on helping clients from many industries grow their business, from technology to the product industries. Some past clients include: Hewlett Packard, ITS Conglobal, Frieda's Specialty Produce, Oregon State University Extension Services and many more but also being a passion strategist and also specializing in working with non-profits such as: Friends of the Family, Choice Adoptions, Village Food Pantry, and Jackson Street Youth Outreach – getting optimum campaign and best ad spend results.
Scott also helps clients create both short and long-term strategies through a combination of qualitative, quantitative and ethnographic techniques. His main areas of expertise are in, Google campaign creation and Management, Video Ad, Audience Development and Digital Media buying/optimization.
Scott and his wife, Christine, celebrated their 38th wedding anniversary in 2021. They have three children. You may see his bass or guitars on a video call. He plays music as often as he can.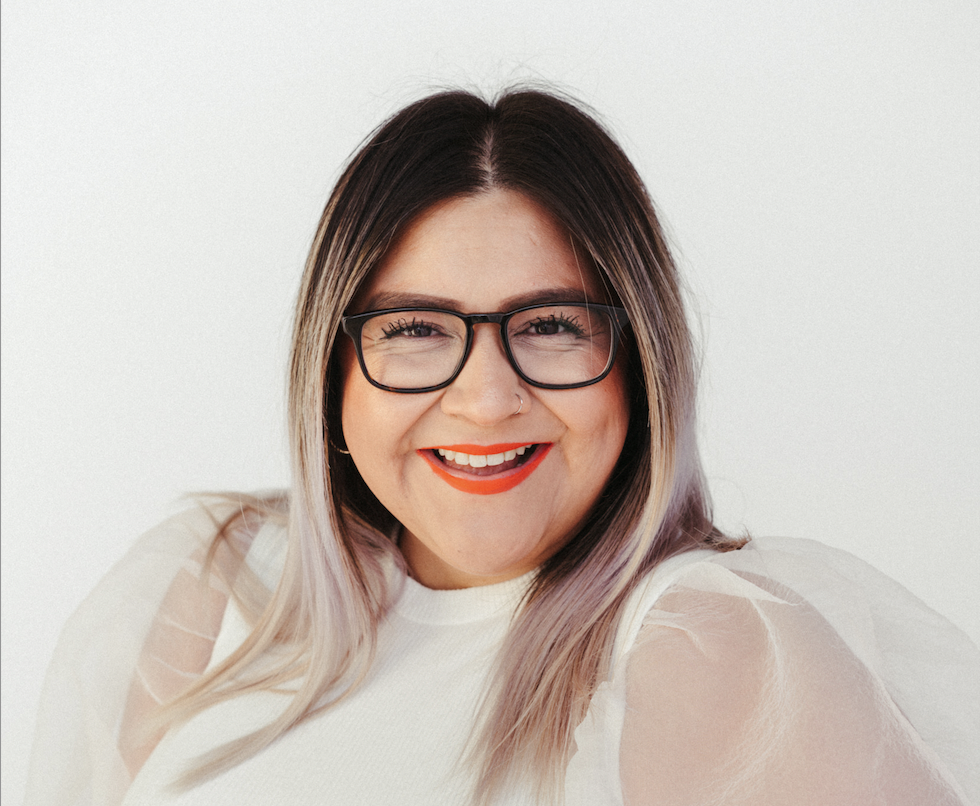 Felicia Hernandez
Brand Identity & Social Media Management
Felicia Hernandez has worked in many creative spaces throughout her career she began teaching music and working with musicians and vocalists of all age groups. Although her music career was successful and thriving, she quickly found that she had a knack for other digital creative work and gravitated towards the creative digital world, brand identity, and social media management/design.
Felicia received her BS in Digital Marketing from Full Sail University in July of 2022 and has worked with the GLN team since 2022. Felicia likes working with companies and helping them find creative strategies and solutions that provide results that matter.
When she is not working you can find her hanging out with her pup Harley, cooking a good meal, singing or shopping at local vintage shops in and around Portland, Oregon.