BE PROGRESSIVE. BE EFFECTIVE. BE INNOVATIVE.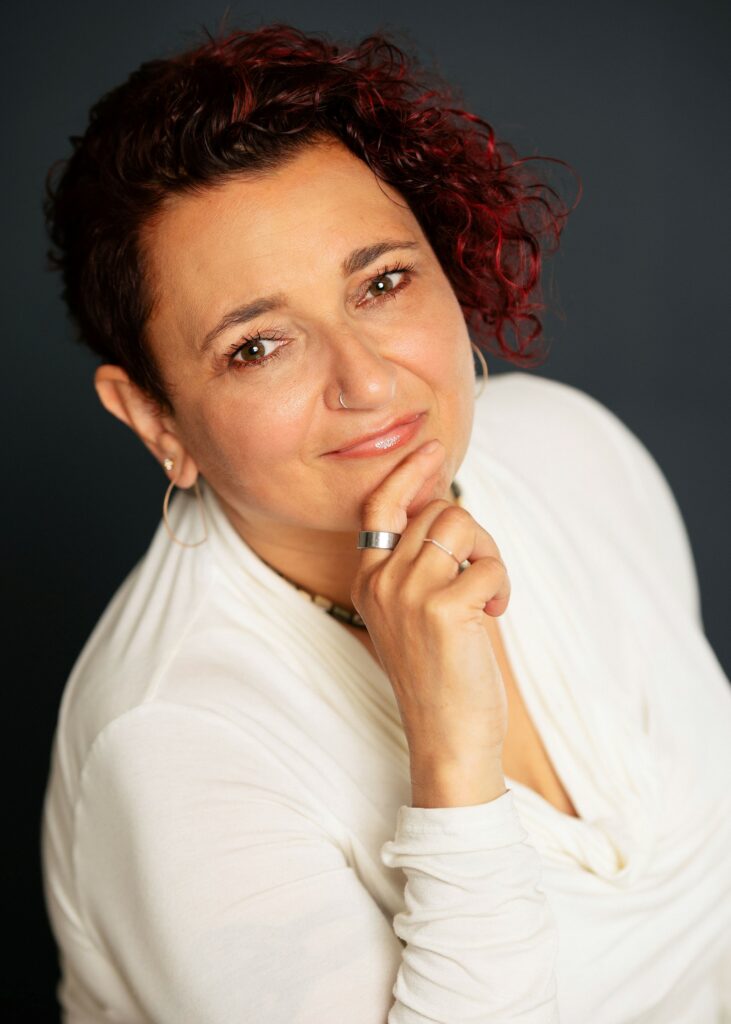 MICHELLE LAGOS, MBA
Founder & CEO of Get Lagos Now 
TECH/SEO/ DIGITAL STRATEGIST-  WEBSITE DESIGN –  ADVERTISING & SOCIAL MEDIA MANAGEMENT
Michelle Lagos MBA, has been a decisive TECH & DIGITAL Strategist for the last 15 years in the Pacific NW. She has a BS in Social Science/Business from Linfield University and an MBA with a focus in Marketing from Marylhurst University, as well as completed apprenticing programs in Southern Japan and in Portland, Oregon early in her career. During the last 11 years Michelle has had the pleasure being the CEO/Founder of Get Lagos Now, which is a Digital Agency based in PDX offering which places a strong emphasis on the quality service, innovation, strategic growth with client, team, and community collaboration.
She's also a dedicated parent and Oregonian that enjoys downtown as much as hiking a mountain, and jumping on a plane to explore a new city in different parts of the US – or the world.
Her passion for effective leadership, positive impact, and service extends into the non-profit world being a New Avenues Youth Advisory Board Member in PDX since 2013 and the Co-Founder of the yearly E-Recycling Event.
Professional/Life Motto: Staying passionate about Integrity, Purpose, Progress, Innovation, and Positive Contribution.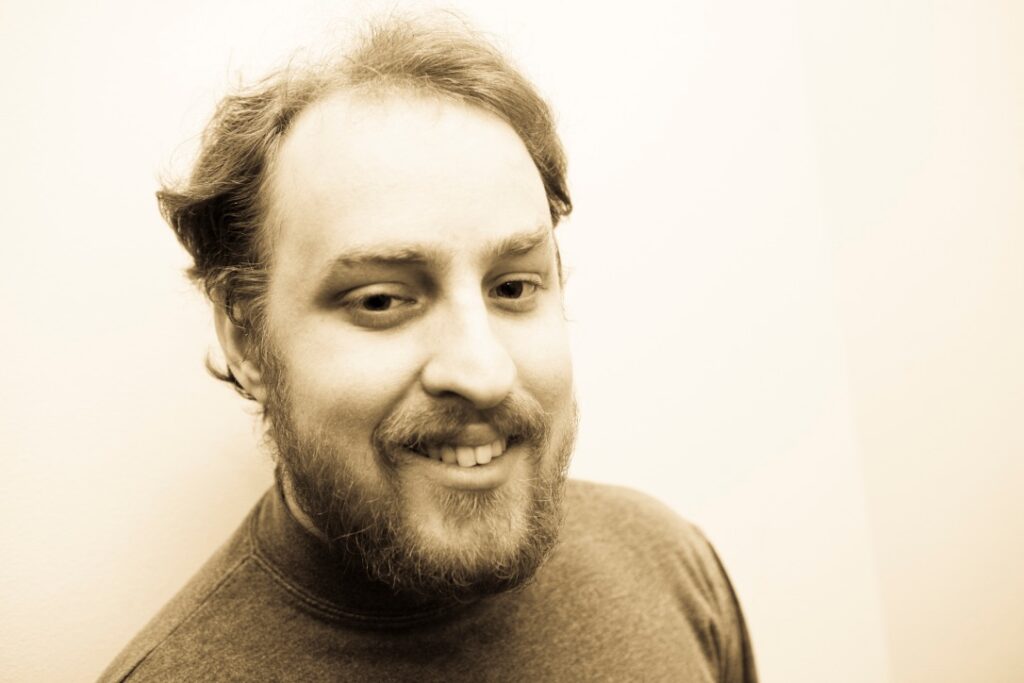 Sam Katz
Web Developer & Web Hosting Specialist
Sam has trained at Madison College and specializes in PHP, HTML5, CSS3, WordPress, Drupal and has extensively uses and has studied UI/UX because of his philosophy that  – Using a solid foundation is a best practice.
Having worked on numerous client sites and their servers and regularly solving
complex problems for the local library, and for other clients, he particularly likes working with Michelle Lagos, Founder/Managing CEO and was thrilled to join the team in 2020.
A. Elliot Olson
WEB DESIGN & DIGITAL STRATEGY
Elliot Olson is passionate about effective web design and digital strategy. She has over 10 years of experience empowering small businesses, nonprofits, and entrepreneurs with strategic, bespoke websites. Her clients range from solopreneurs to small nonprofits to globally-dispersed teams. Elliot's specialties include WordPress, CSS, UX, brand design, and search engine optimization.
Elliot lives in Portland, Oregon. When not in the office, she enjoys hiking, exploring the Pacific Northwest, and catching up on her never-ending book list.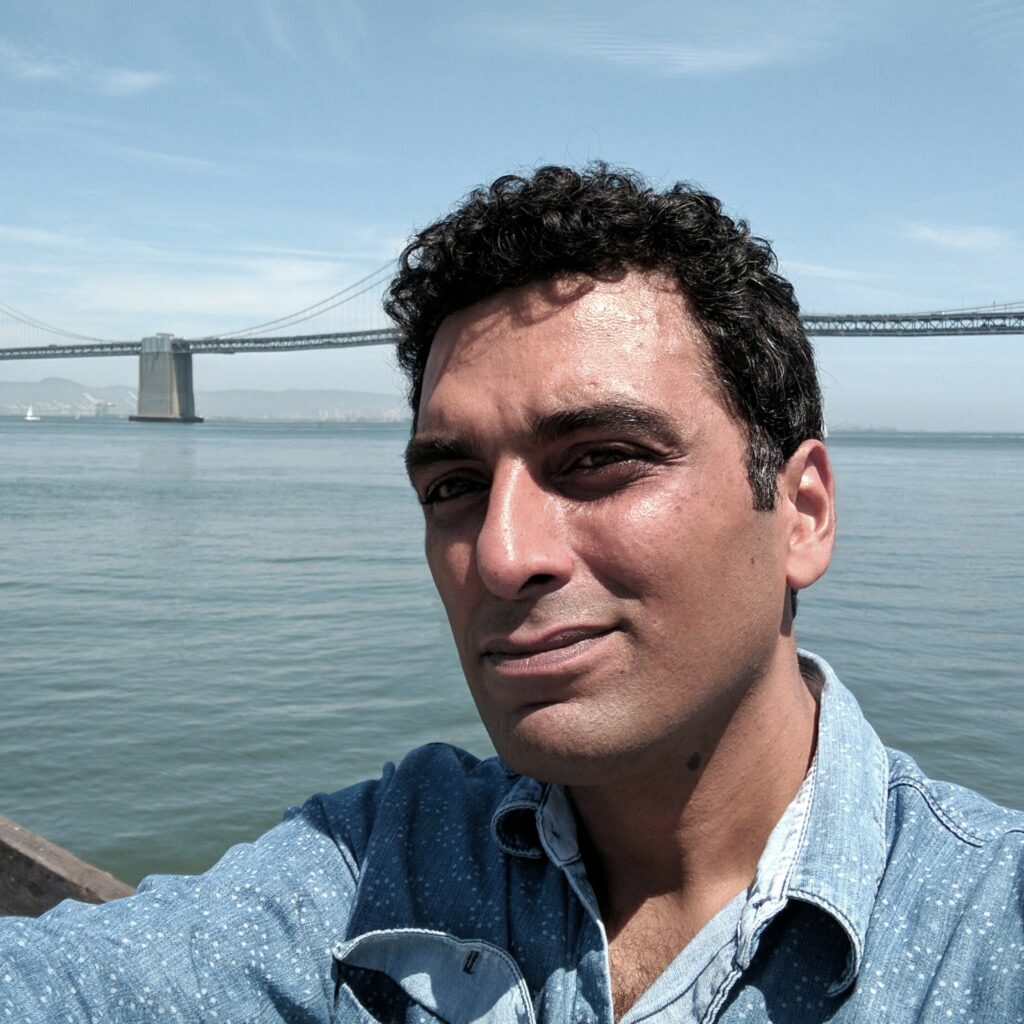 Malik Sik
Technical Project Manager – BRAND STRATEGIST & CREATIVE DESIGNER
Malik is a brand strategist and creative designer at the intersection of psychology, technology, and user experience design. He has more than 15 years of experience helping clients bridge the gap between strategy and creative/content design including USAID, UNICEF, Terrafertil, and KaVo Kerr.  He helps clients develop strategic, verbal, and visual clarity using strategy and design sprints. He enjoys designing logos, graphics, brand identity systems, digital user experiences, and story/narrative campaigns.
He's also a skilled Technical Project Manager and WordPress Designer.
Malik finds inspiration in human-centered design thinking, depth psychology, mythology, and nature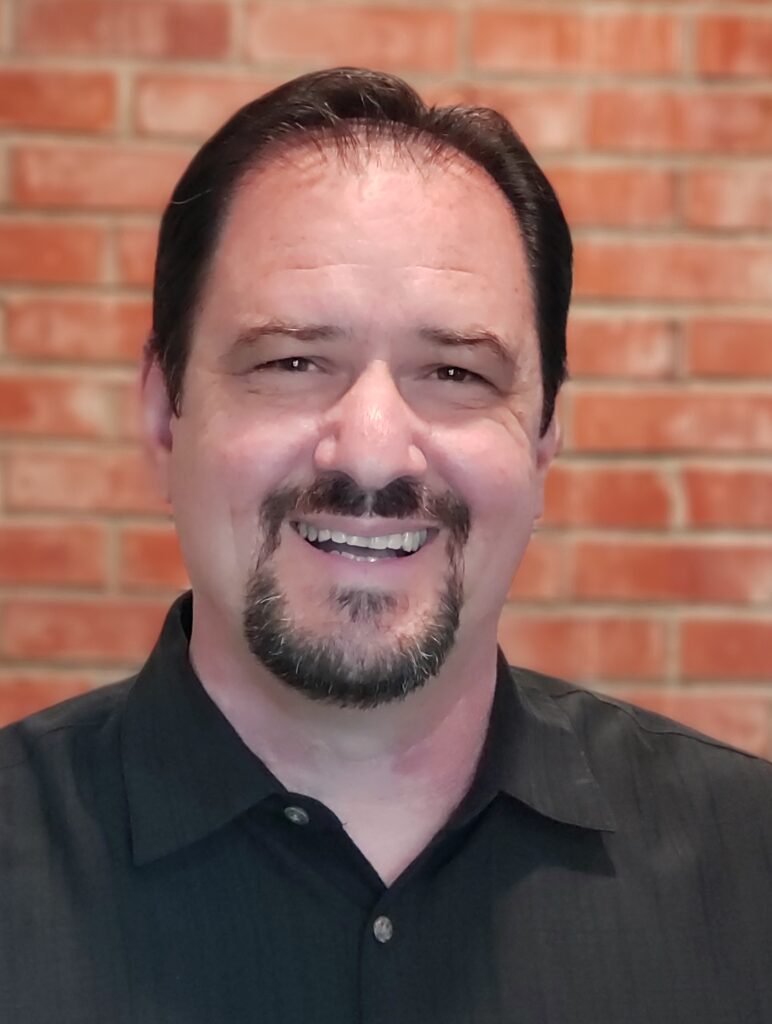 Scott Smith
DIGITAL MEDIA STRATEGIST, MEDIA BUYER, SOCIAL MEDIA ADVERTISING & AMAZON INFLUENCER.
Scott specializes in key performance metrics in PPC, SEM, Google retargeting campaigns, audience targeting, display ads, direct site buys, mobile advertising, paid social, video ad targeting, and Amazon LIVE broadcasting.  He is a collaborator sitting in the juncture of strategy and execution. Scott has worked with all sized businesses in local, national and international markets. Business types include B2B, B2C and E-commerce while also being a motivational speaker.
Amazon: Podcasts, Products, Music, Author Interviews.
Scott gets RESULTS. With over 25+ years of experience in marketing and advertising, focusing on market and social trends, behavior, and social listening, Scott has been able to focus on helping clients from many industries grow their business, from technology to the product industries. Some past clients include: Hewlett Packard, ITS Conglobal, Frieda's Specialty Produce, Oregon State University Extension Services and many more but also being a passion strategist and also specializing in working with non-profits such as: Friends of the Family, Choice Adoptions, Village Food Pantry, and Jackson Street Youth Outreach – getting optimum campaign and best ad spend results.
Scott also helps clients create both short and long-term strategies through a combination of qualitative, quantitative and ethnographic techniques. His main areas of expertise are in, Google campaign creation and Management, Video Ad, Audience Development and Digital Media buying/optimization.
Scott and his wife, Christine, celebrated their 37th wedding anniversary in 2021. They have three children. You may see his bass or guitars on a video call. He plays music as often as he can.