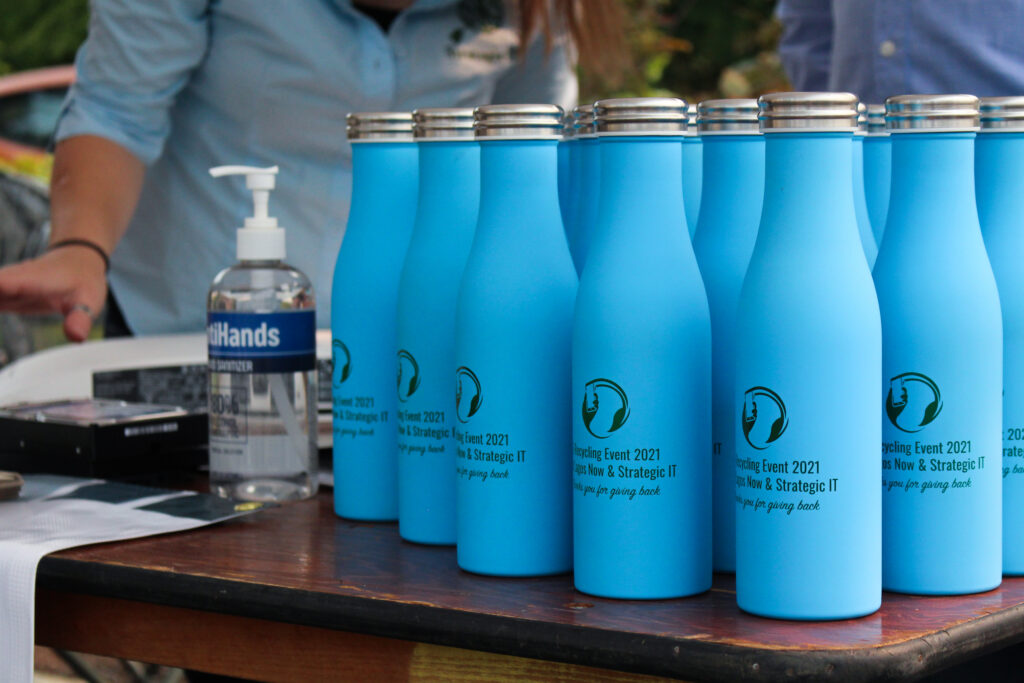 Donors and Supporters we're HAPPY to announce that this year the E-Recycling Event will be held at the PCC Campus outdoor square and parking lot on 2305 SE 82nd and Division in Portland, OR 97216 on August 11th from 10am – 4p. See this CAMPUS MAP for more directions.
From 11am-4p the Poblano Peppers with be there making an amazing lunches available. https://poblanopepperpdx.com/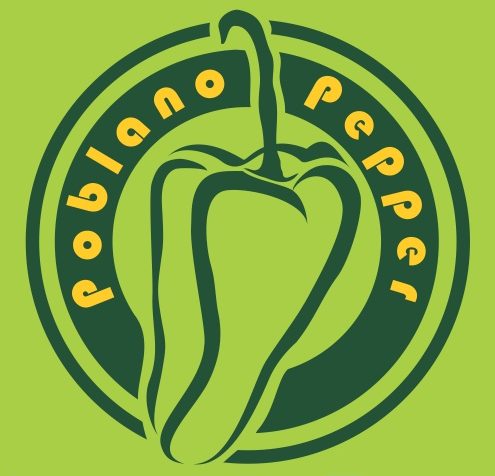 We very much appreciate this institutions' interest and support in the yearly event. and look forward to this one having more activities, such as live music, more food options, drive-thru donation areas and more interactive activities with the Speakers and Key Donors this year.
Below is our QR Codes, both Paypal and Venmo for  donations. Thank you! Please remember the $5.00 coffee amount you send our way are the cost of new cords and supplies we need to get these electronics refurbished and given back out to New Avenues for Youth, Blanchet House, Raphael House and Rosehaven. It averages $40 in supplies per item. Thank you!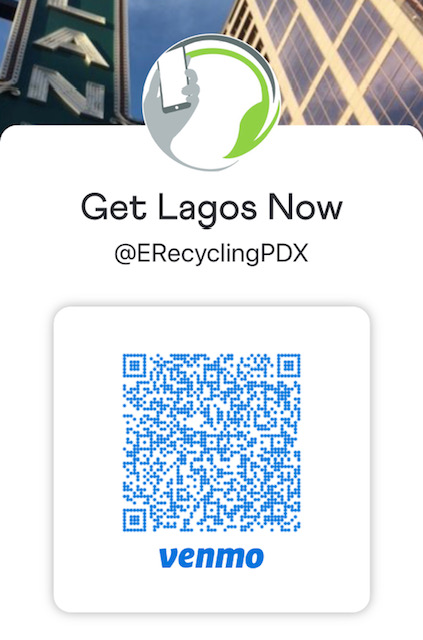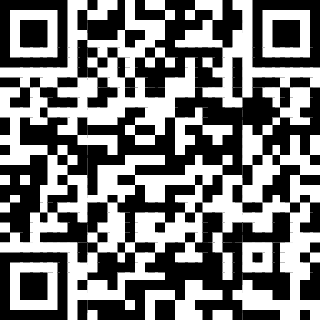 Please feel free to reach out to Michelle@GetLagosNow.com, as we're new accepting new Supporters and look forward to learning more about you and your business/organization.