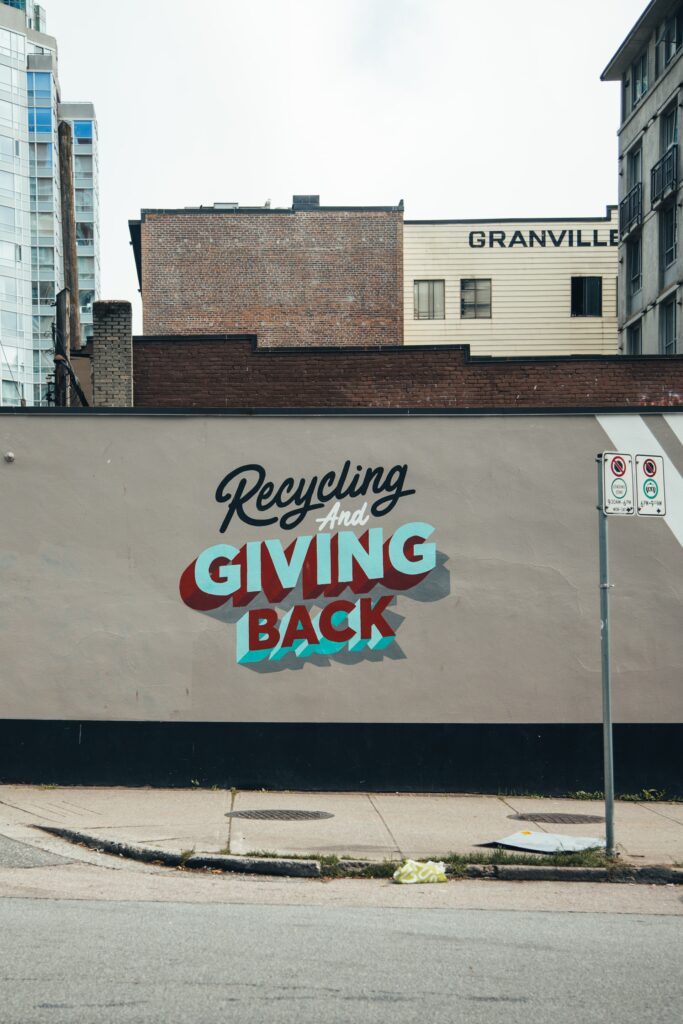 Donors and Supporters we're HAPPY to announce that this year's the E-Recycling Event was held at the PCC Campus outdoor square and parking lot on 2305 SE 82nd and Division in Portland, OR 97216 on August 11th and we received over 106 laptops, cellphones and tablets to inspect and refurbish!! Checkout the event video  below:

https://anandi.com/jazz-vocalist
We very much appreciate this Portland Community College's interest and support in the Annual E-Recycling PDX event this year.  The activities, live music, Poblano Peppers, drive-thru donation areas and more interactive activities with the Speakers and Key Donors made it a fun and successful one!
If you'd like to continue donating thru the year – Below is our QR Codes, both Paypal and Venmo for  donations. Thank you! Please remember an average refurbish item costs $30-$40 in supplies and new cords.  The $5.00 coffee you skip and send us helps us get these electronics refurbished and given back out to the local non-profits New Avenues for Youth, Blanchet House, Raphael House and Rosehaven.  Thank you!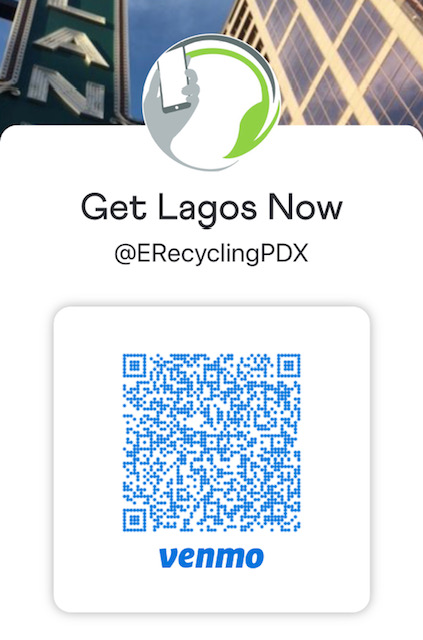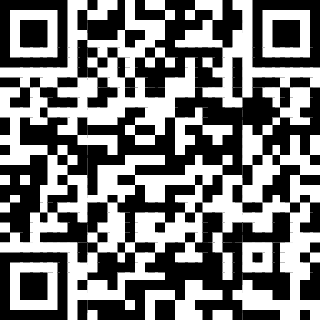 Please feel free to reach out toMichelle@GetLagosNow.com, as we're new accepting new Supporters and look forward to learning more about you and your business/organization.
2022 Donations
New Avenues for Youth received two dell laptops and 1 HP All-in-one desktop computer
Rosehaven received 2 laptops and 2 HP All-in-one desktop computers
Blanchet House received a 11 HP, Dell and Mac Computers!!!