1st Annual E-Recycling PDX Event 2020

2020/2021 Donations
First Annual Event – We're happy to announce that over 72 items were donated and 35 items were refurbished and donated in 2020/2021.
January 2021 Tablet Donations –  Executive Director Amanda Ives of Raphael House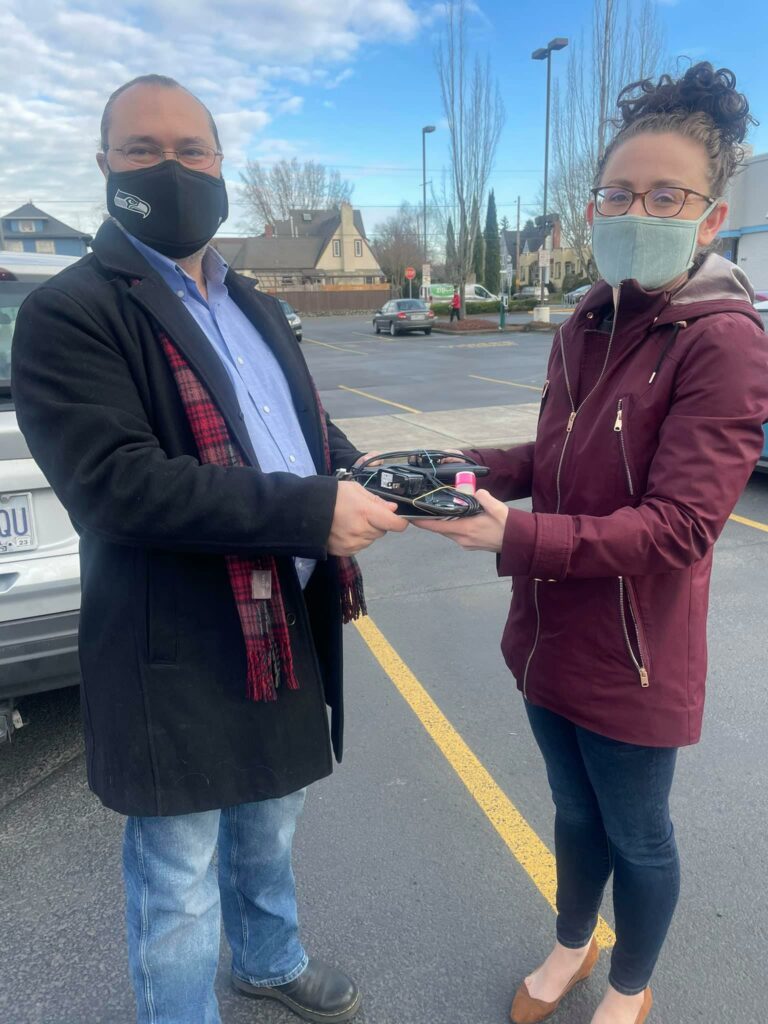 January 2021 Cellphone Donations to Rose Haven – Executive Director Katie O'Brien
New Avenues for Youth – Executive Director, Sean Suib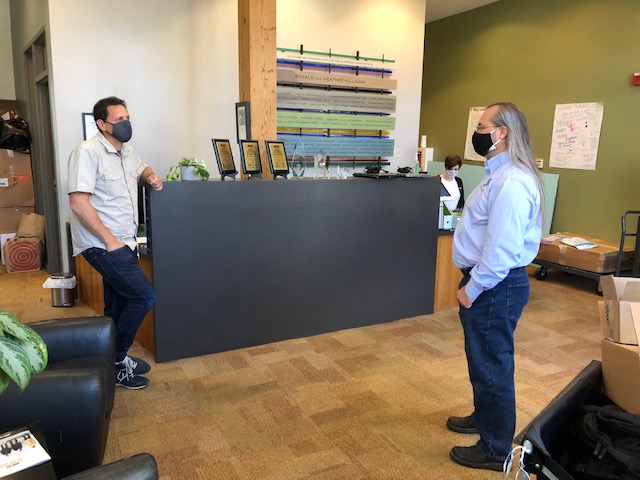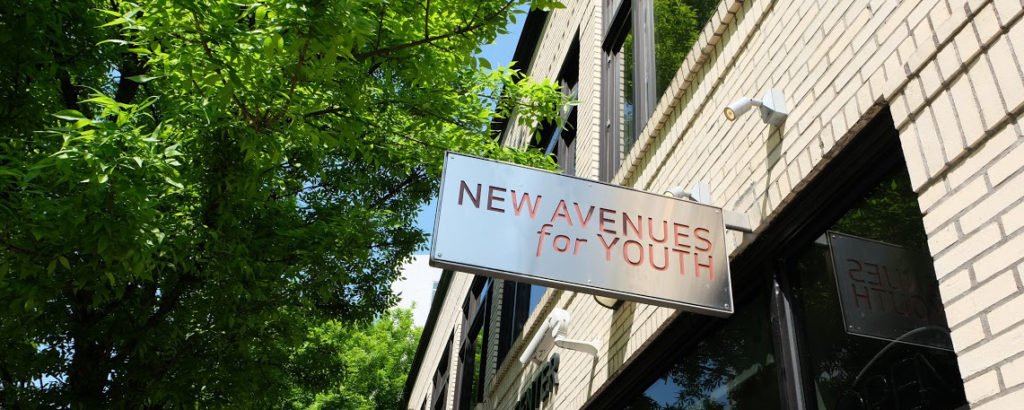 Rose Haven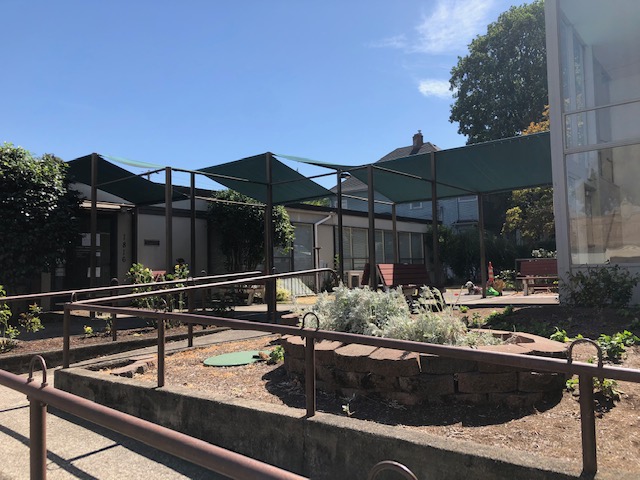 Rose Haven – Executive Director, Katie O'Brien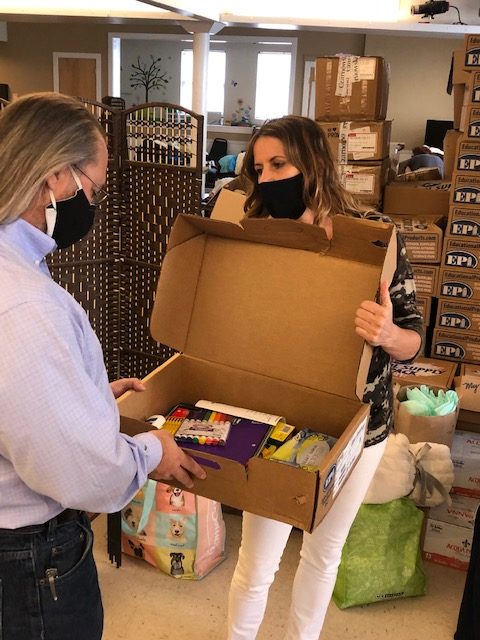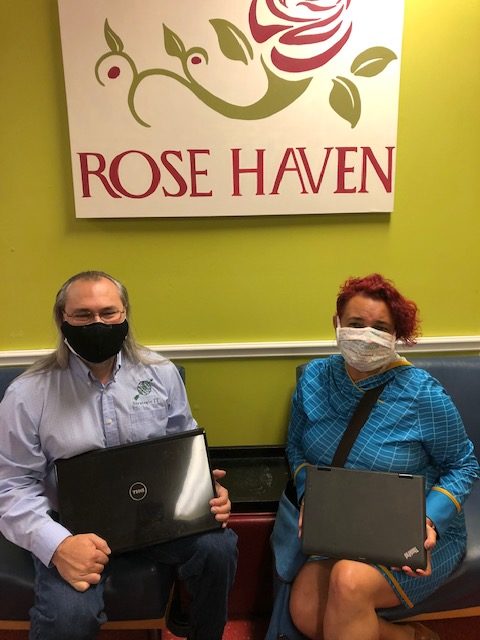 Rosewood Initiative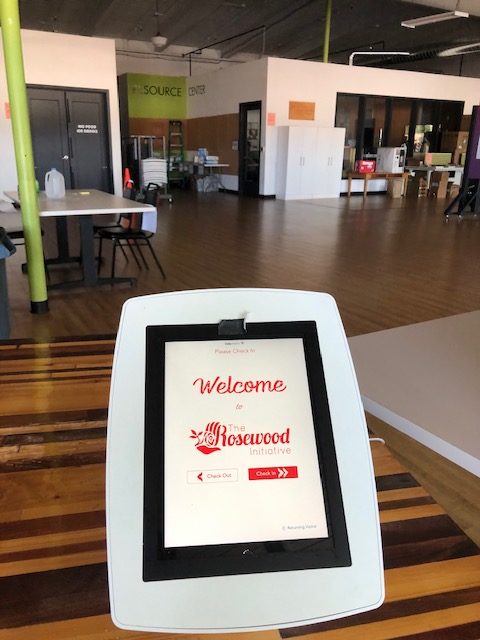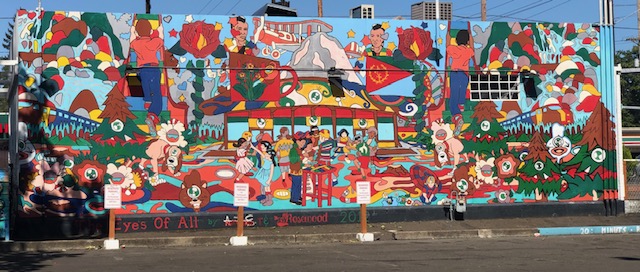 Rosewood Initiative – Partnerships and Operations Director, Marissa Clarke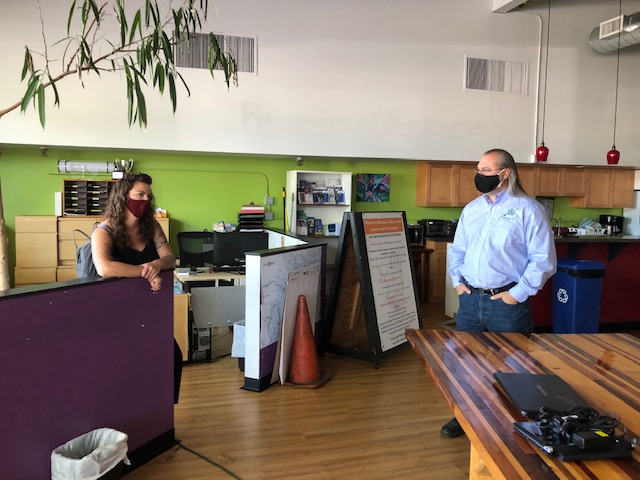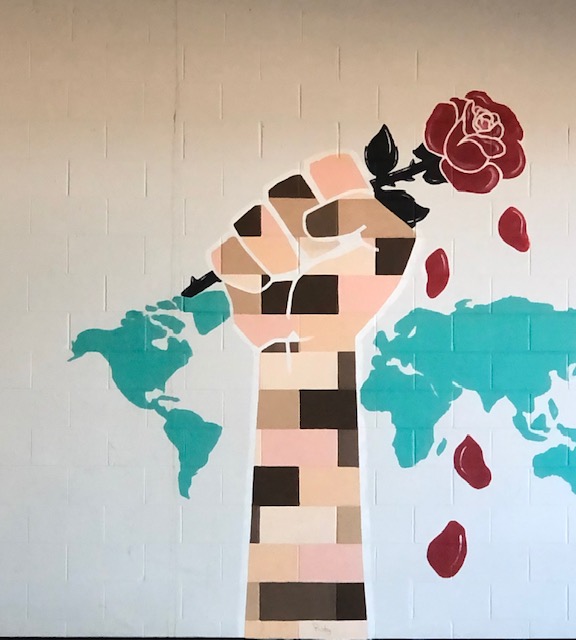 1st Annual E-Recycling Event
Thank you!  – http://www.patrizia.photography!