Both Strategic IT and Get Lagos Now come together yearly to host an the E-Recycling PDX Event with sponsoring companies and organizations, with the purpose of fulfilling a core passion – to help give back to those in need through quality electronic donations.
Learn more about the 3rd Annual E-Recycling PDX Event below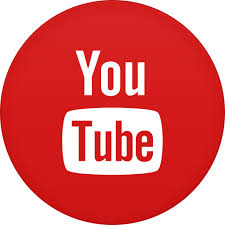 Below is our QR Codes, both Paypal and Venmo for  donations. Thank you! Please remember the $5.00 coffee amount you send our way are the cost of new cords and supplies we need to get these electronics refurbished and given back out to New Avenues for Youth, Blanchet House, Raphael House and Rosehaven.  Thank you!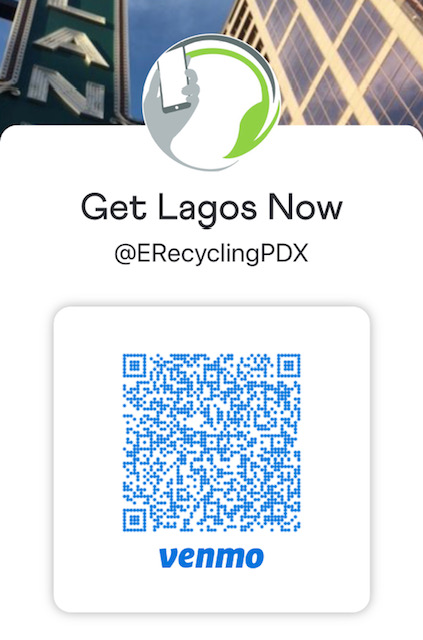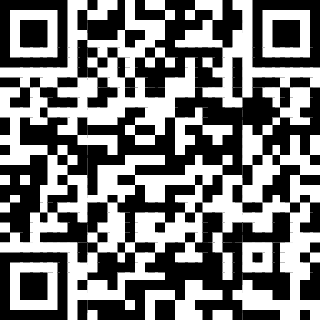 Donors and Supporters we're HAPPY to announce that this year the E-Recycling Event will be held at the PCC Campus outdoor square and parking lot on 2305 SE 82nd and Division in Portland, OR 97216 on August 11th from 10am – 4p. See this CAMPUS MAP for more directions.  Please view the PAGE for more details on the yearly event!
Donations Questions – Contact Michelle at Michelle@GetLagosNow.com
2020/2021 Donations
First Annual Event – We're happy to announce that over 72 items were donated and 35 items were refurbished and donated in 2020/2021.
January 2021 Tablet Donations –  Executive Director Amanda Ives of Raphael House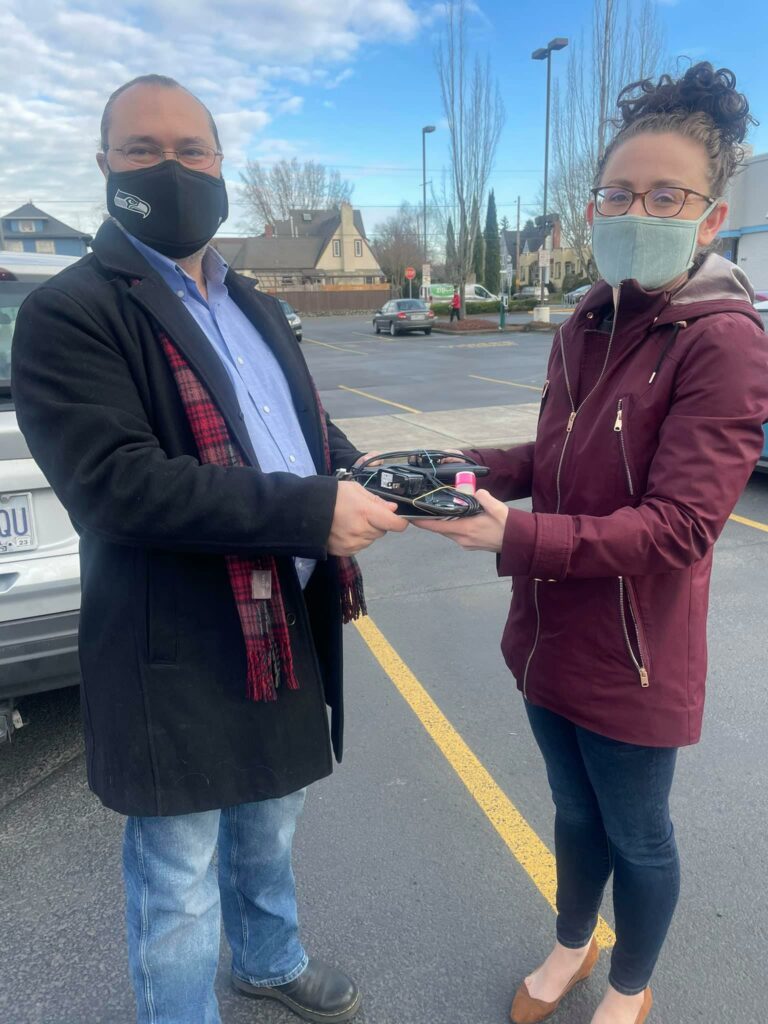 January 2021 Cellphone Donations to Rose Haven – Executive Director Katie O'Brien
New Avenues for Youth – Executive Director, Sean Suib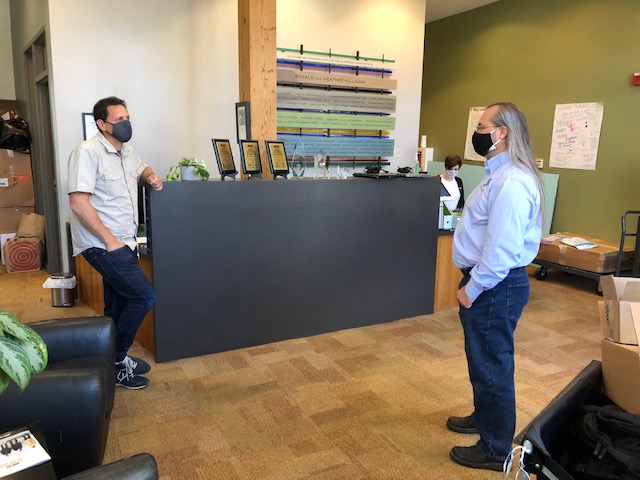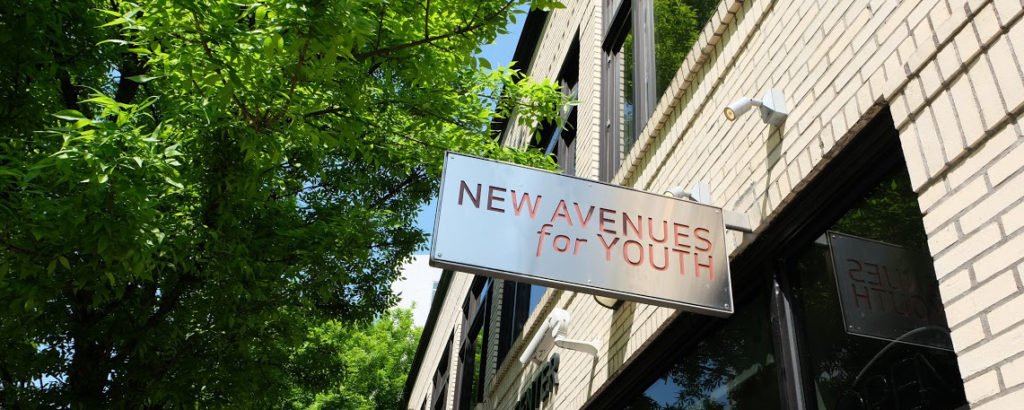 Rose Haven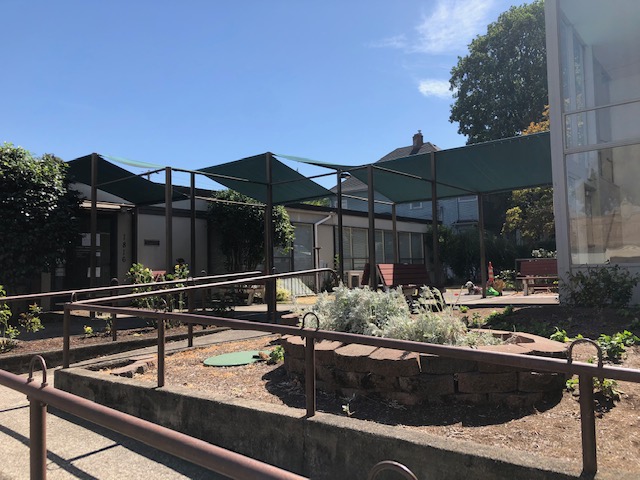 Rose Haven – Executive Director, Katie O'Brien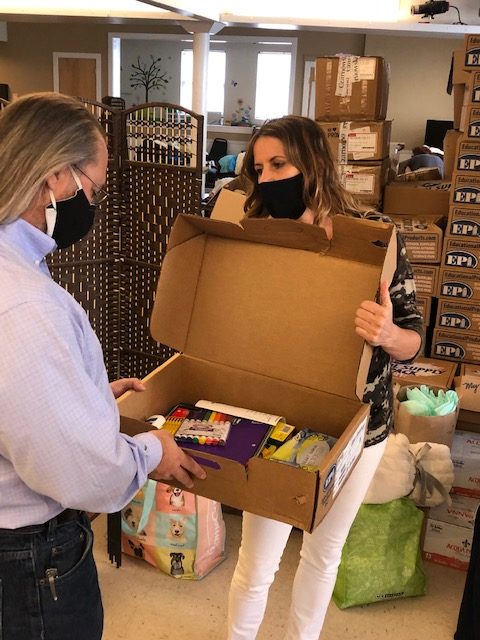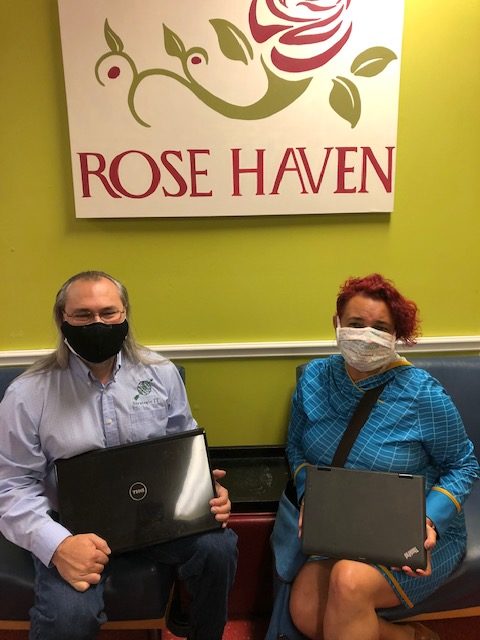 Rosewood Initiative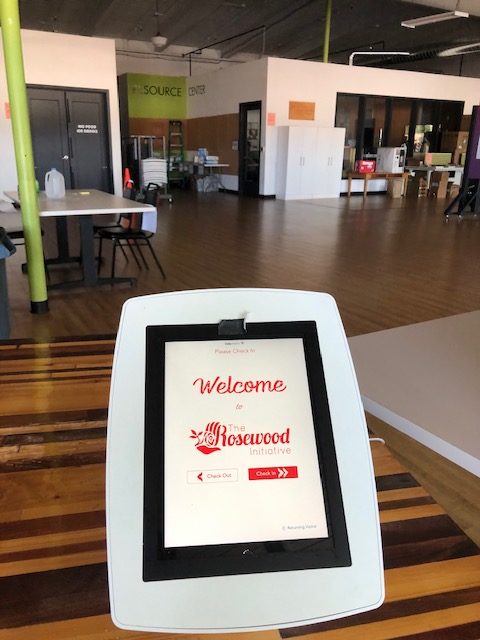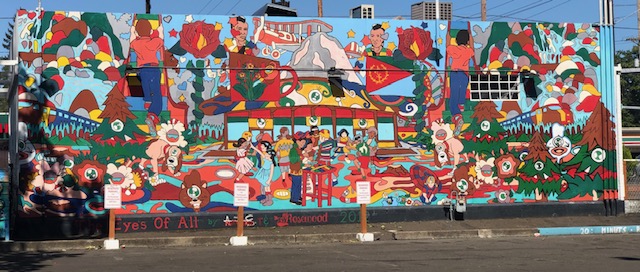 Rosewood Initiative – Partnerships and Operations Director, Marissa Clarke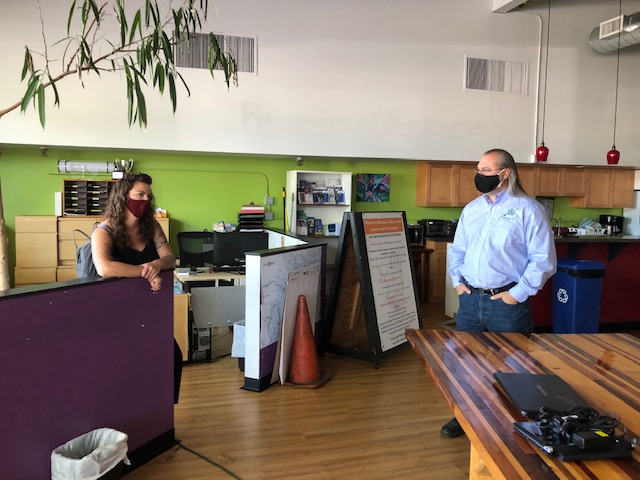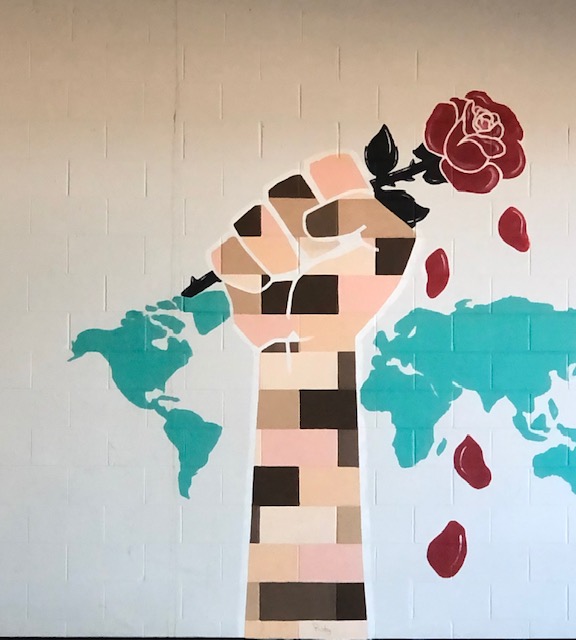 1st Annual E-Recycling Event
Thank you!  – http://www.patrizia.photography!