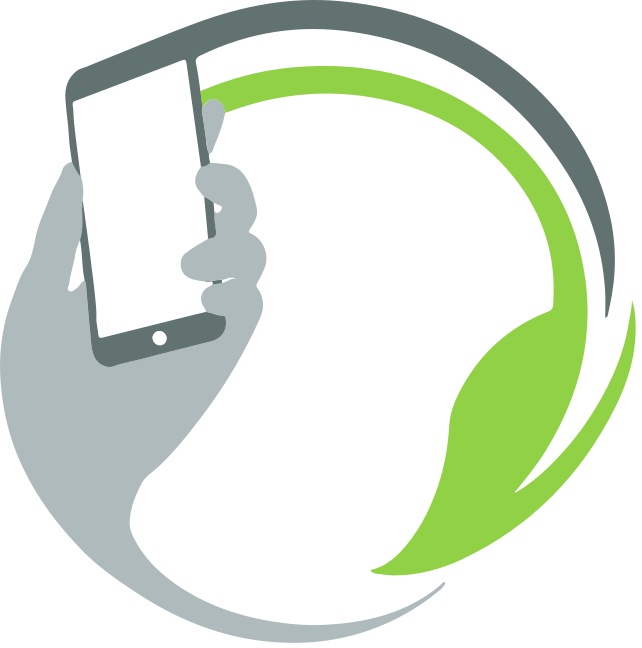 Both Strategic IT and Get Lagos Now come together yearly to
host an event, with sponsoring companies, with the purpose of fulfilling a core passion – to help
give back to those in need through quality electronic donations.
THANK YOU for coming to the event and donating cellphones, laptops, and printers to be cleared, refurbished, and donated to the non-profits shown below. We're happy to announce that over 72 items were donated and 35 items will be refurbished and donated.
All laptops and cellphone donators please contact Michelle at Michelle@GetLagosNow.com
On 9/8 Laptop donations were made at New Avenues for Youth, Rose Haven, and Rosewood Initiative!
On 9/28 Desktops donations were given to Raphael House!   Please join at their online Gala Oct. 15th at 6:30pm too!  Register HERE

Donations
New Avenues for Youth – Executive Director, Sean Suib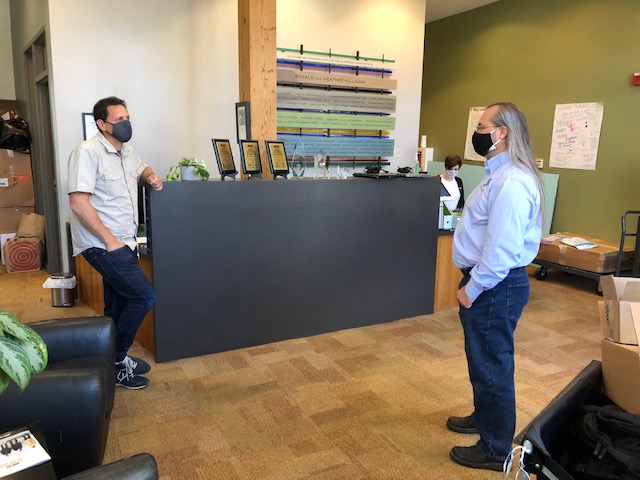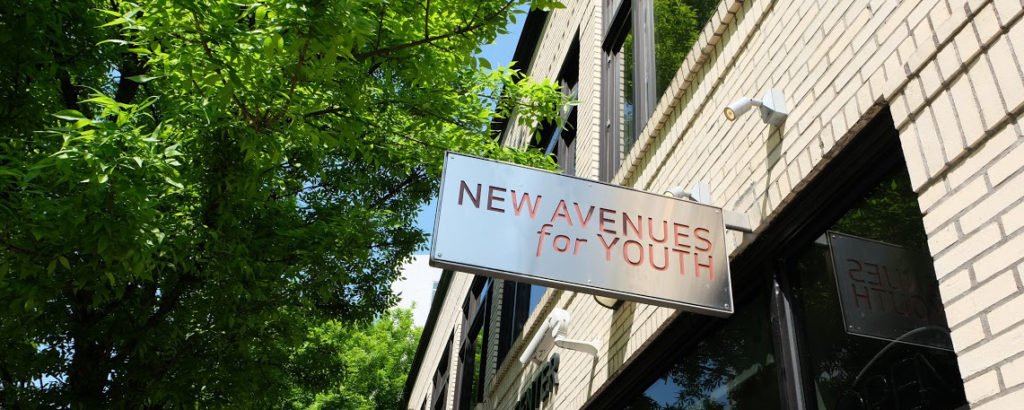 Rose Haven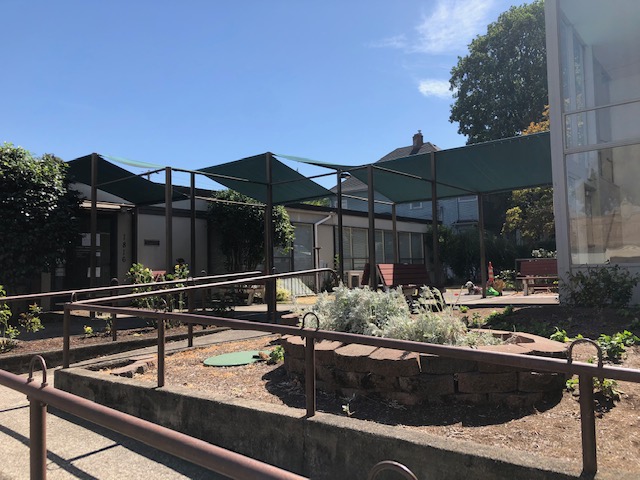 Rose Haven – Executive Director, Katie O'brien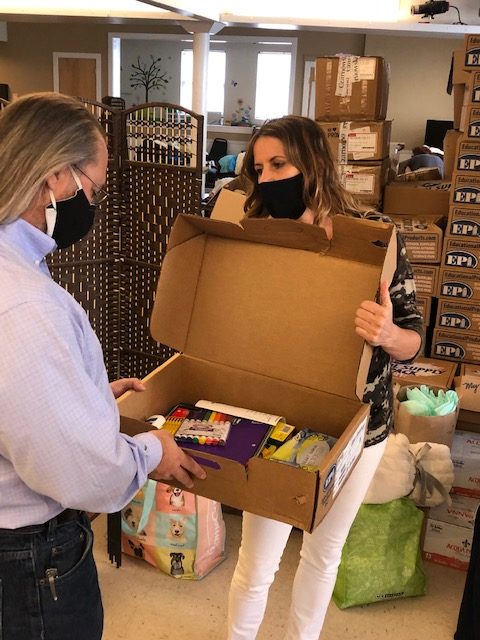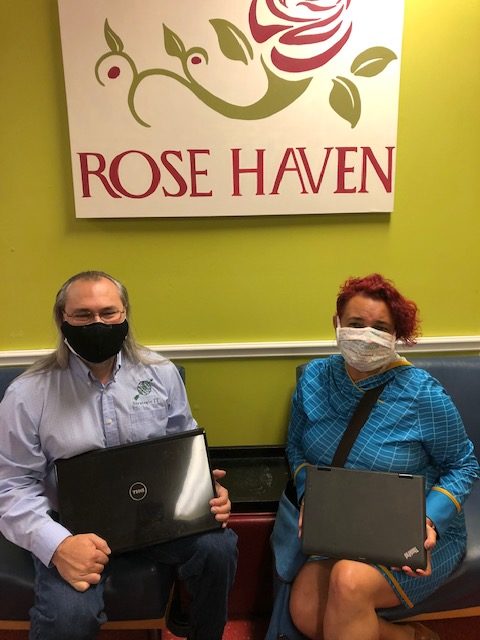 Rosewood Initiative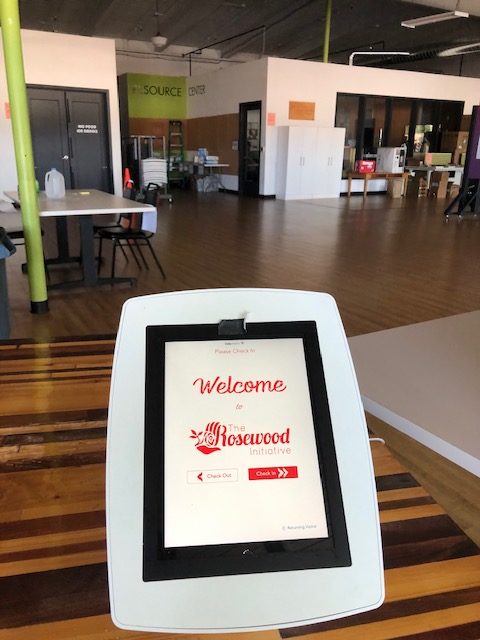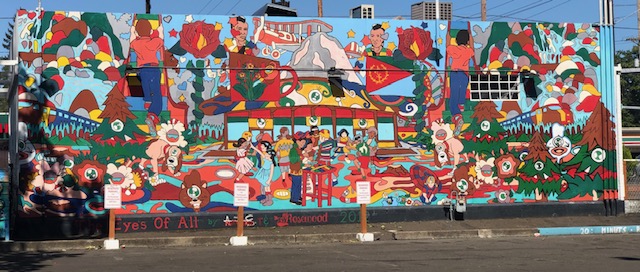 Rosewood Initiative – Partnerships and Operations Director, Marissa Clarke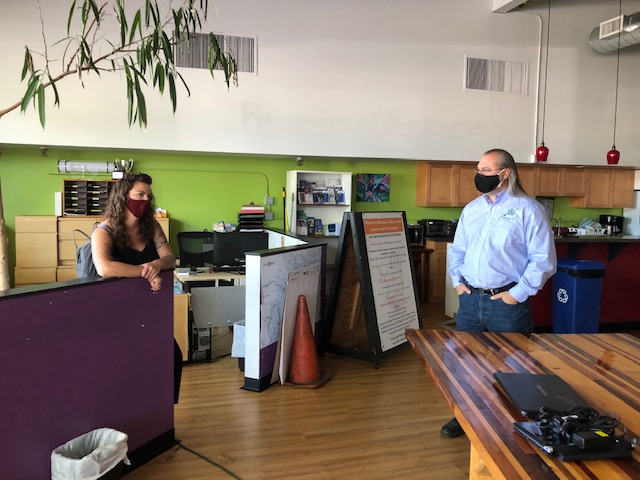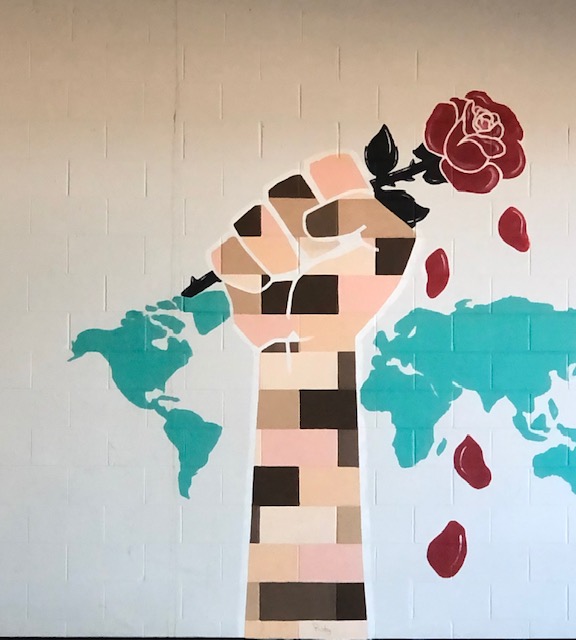 E-Recycling Event
Thank you!  – http://www.patrizia.photography!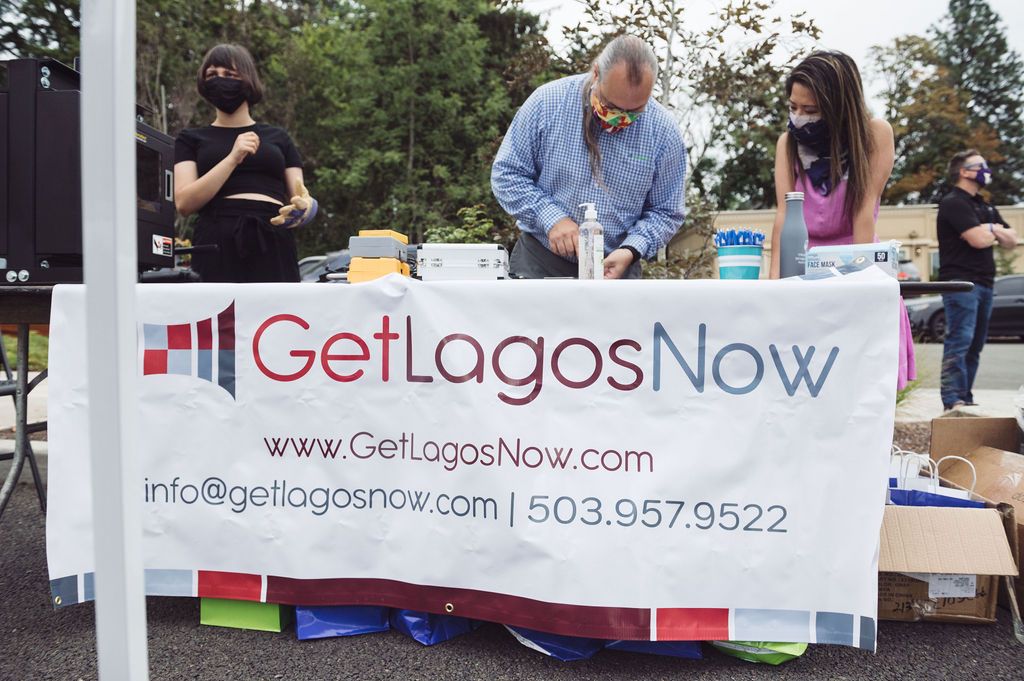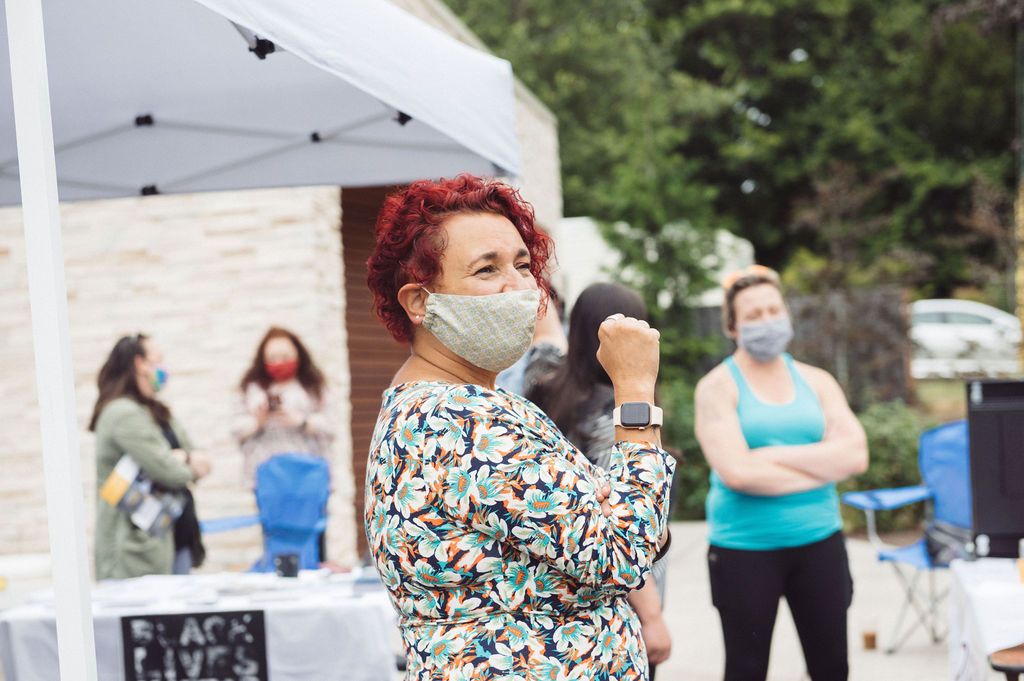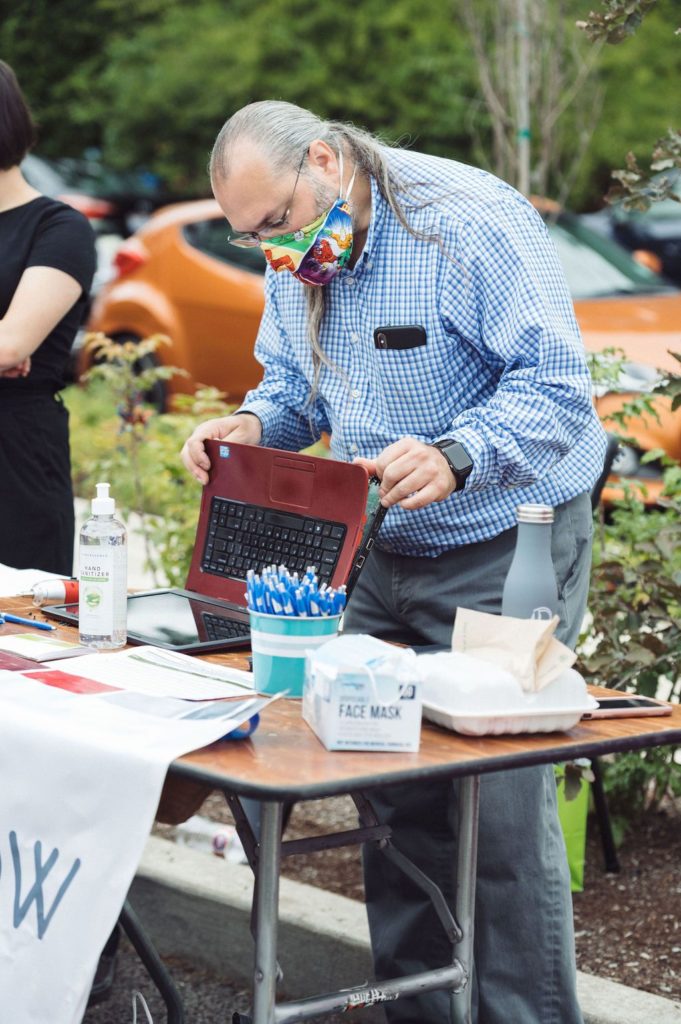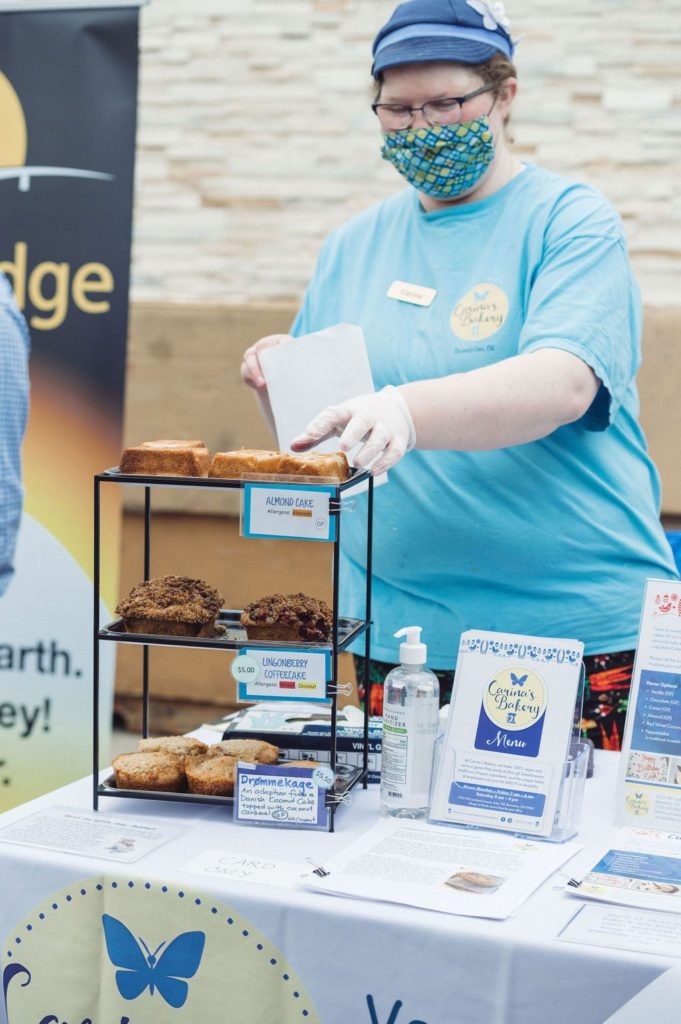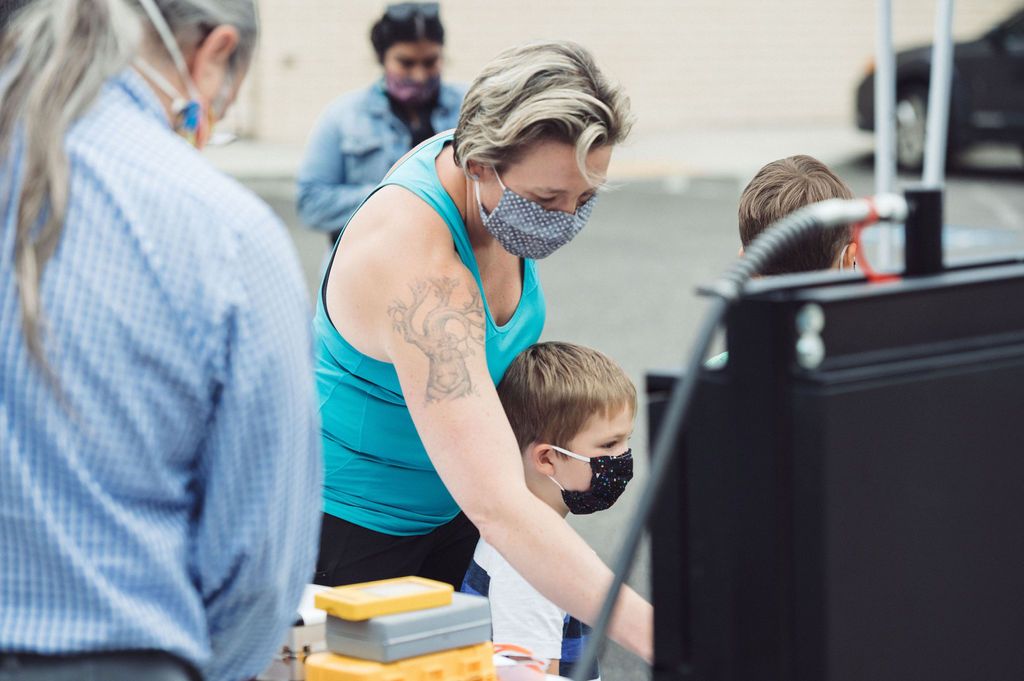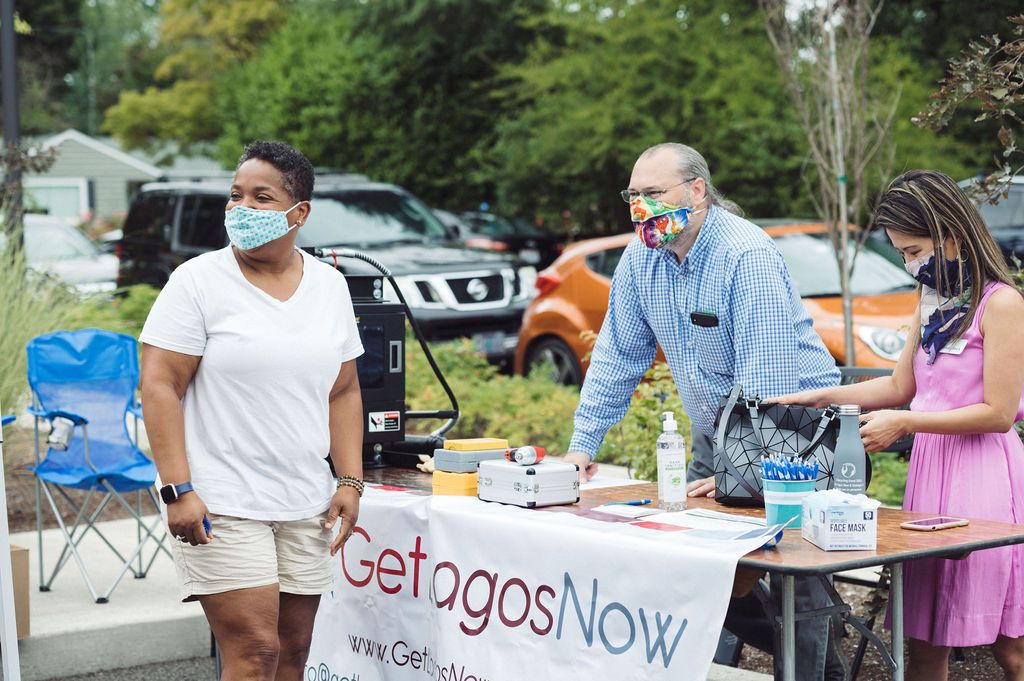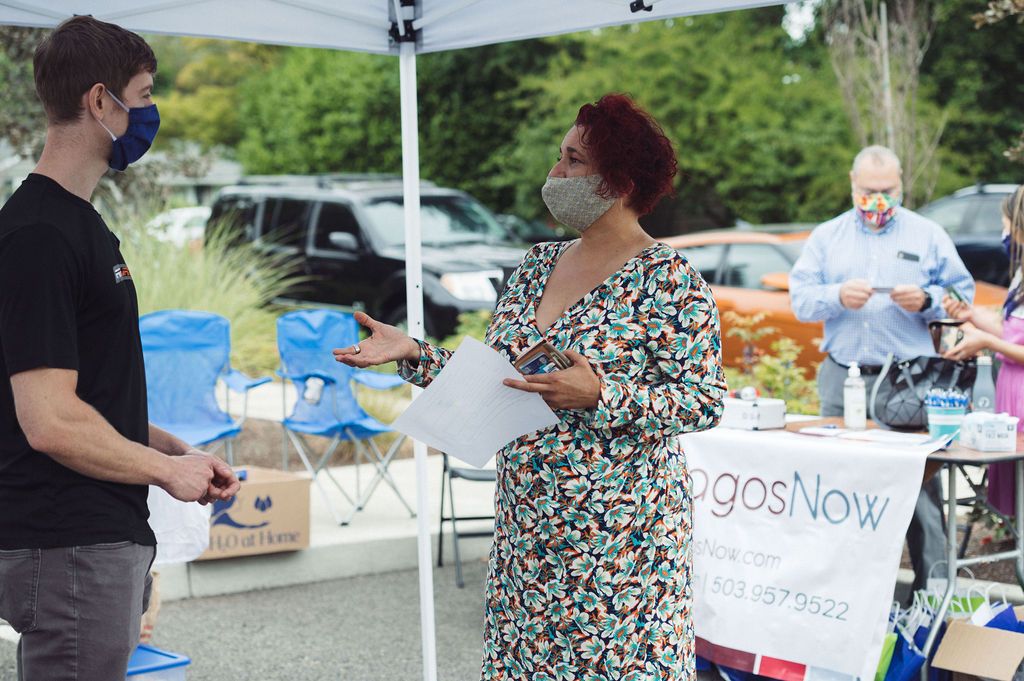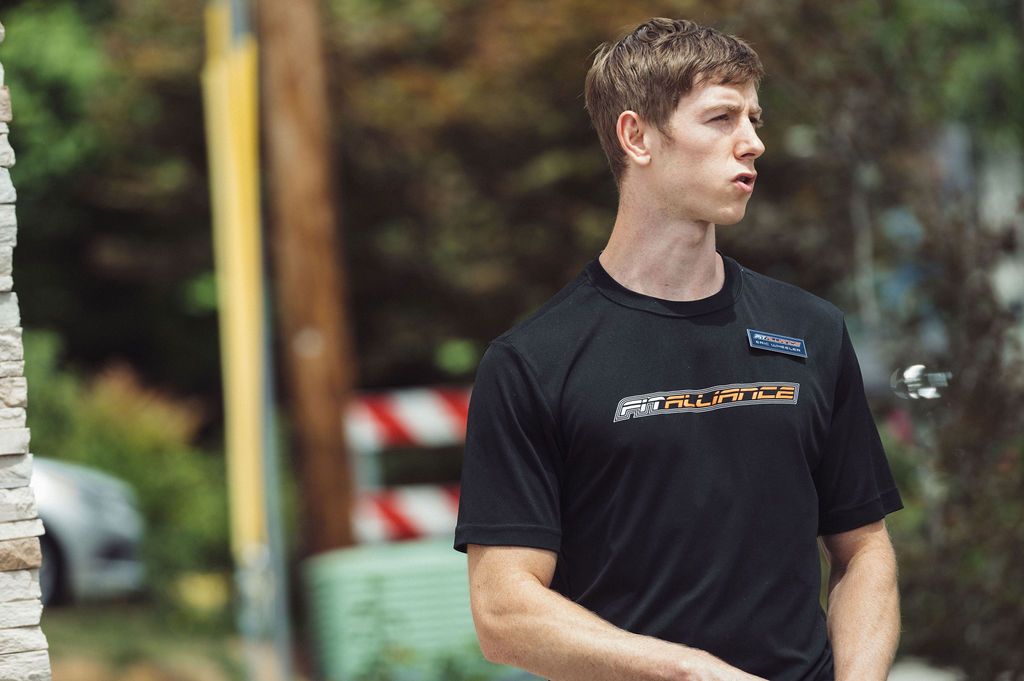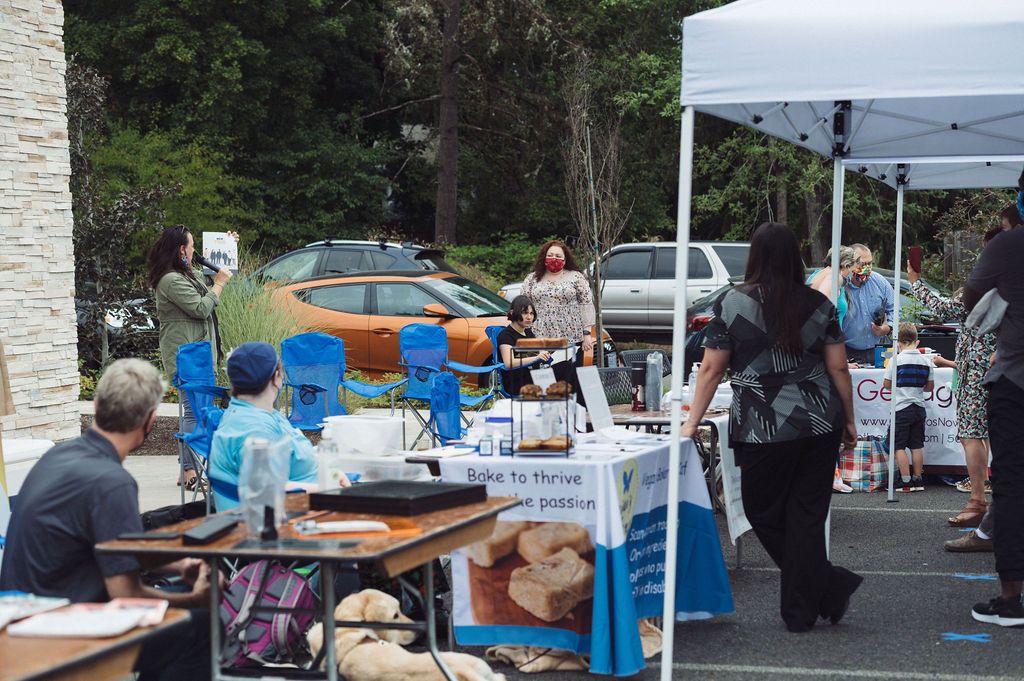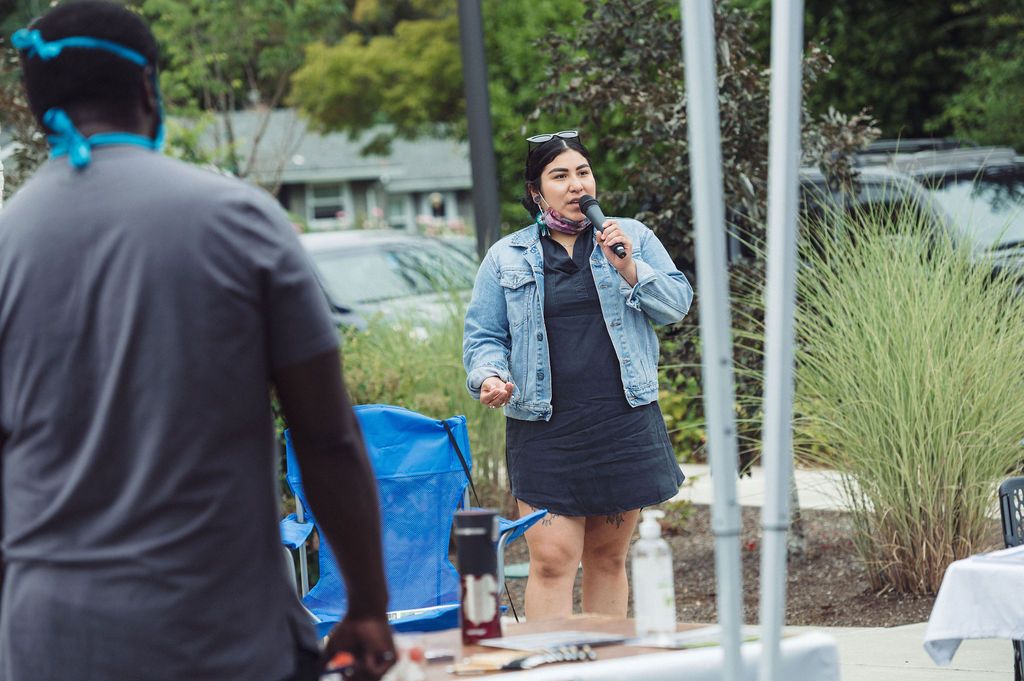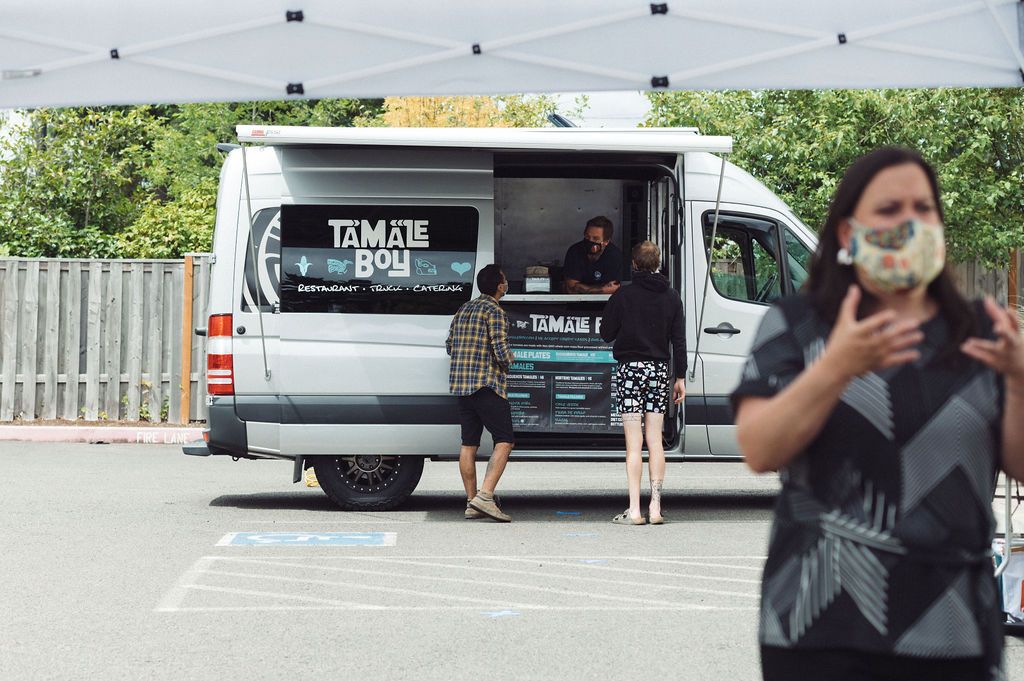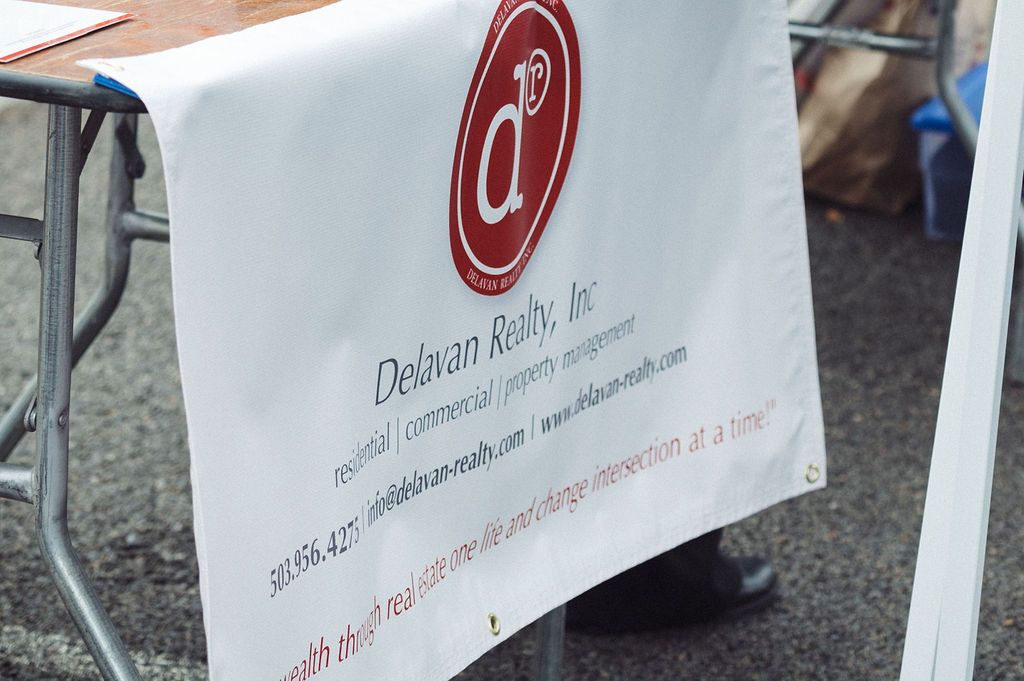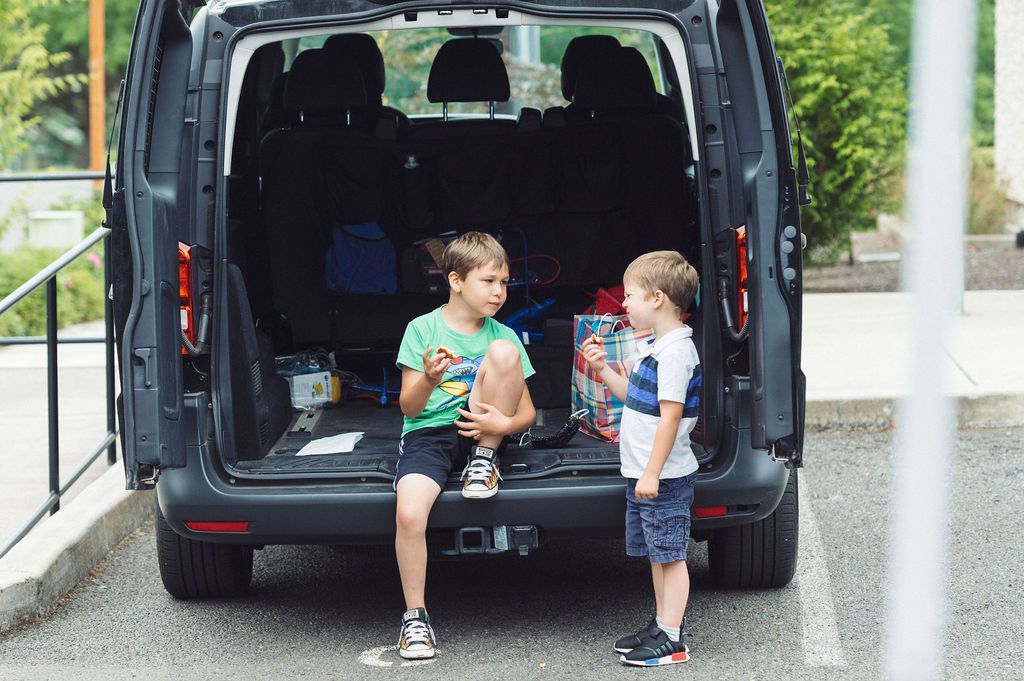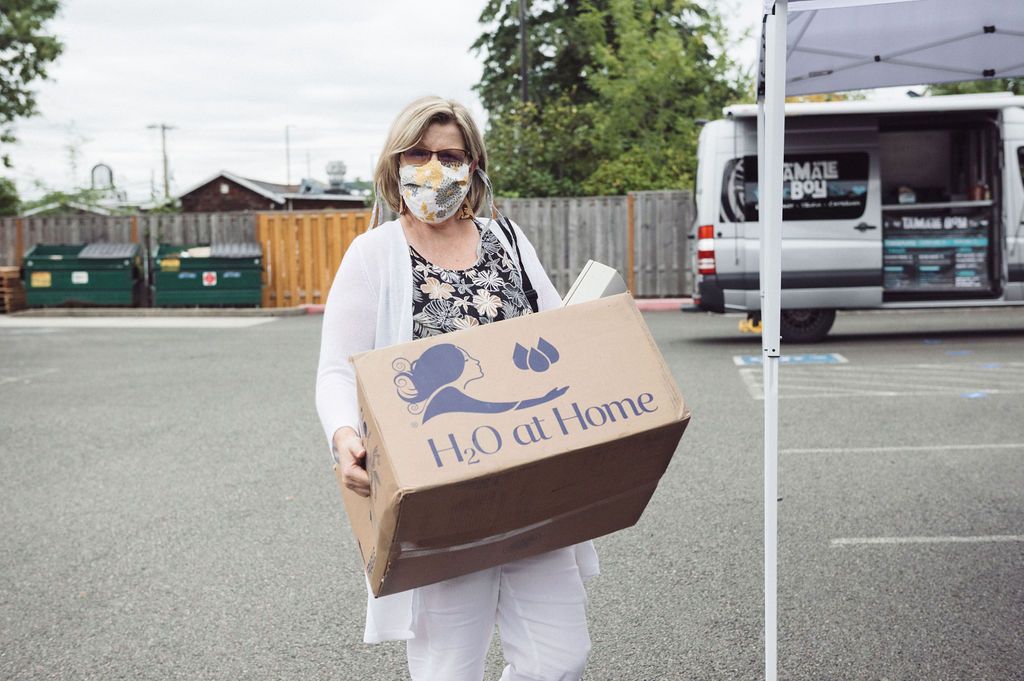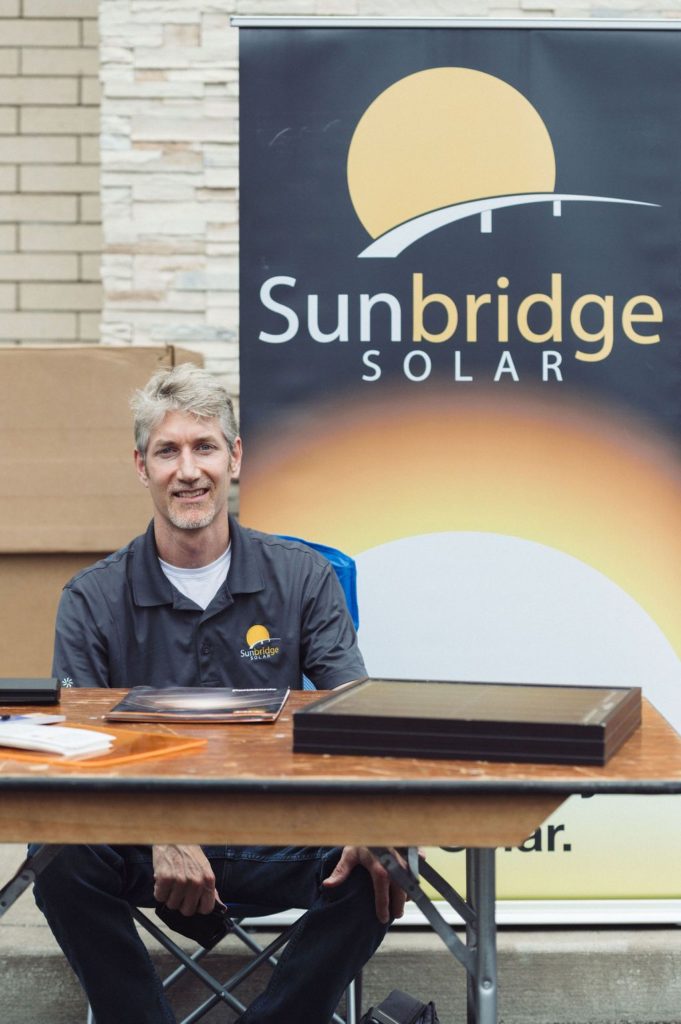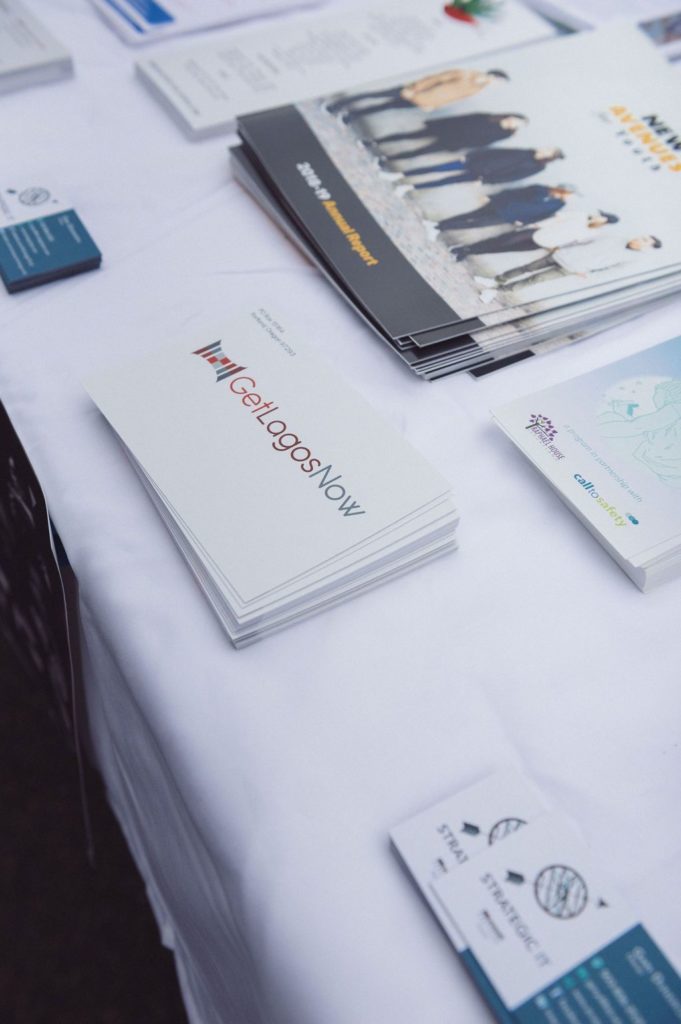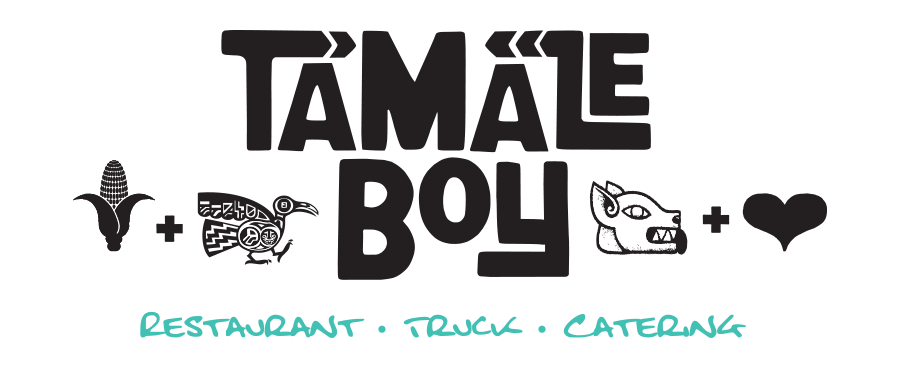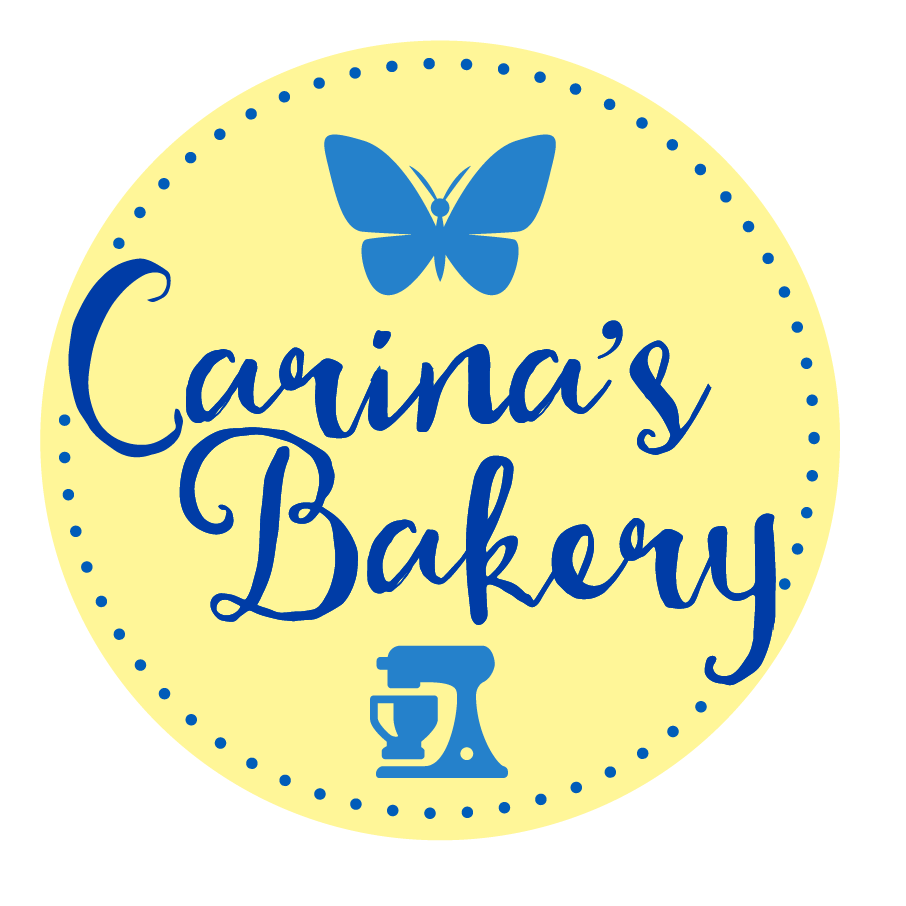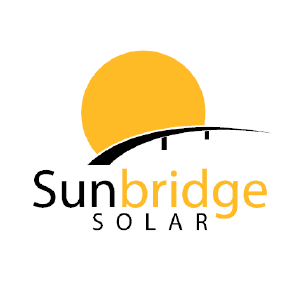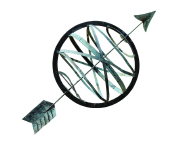 Speaking Schedule
                      10:20am        Opening Intro – Michelle Lagos CEO of Get Lagos Now & Gary Dunsworth CEO of Strategic IT
                     10:30am        Liz Starke, Development Director of Rose Haven
                      11am            Jossie de la Garza from Rosewood Initiative
                      11:30am       Kim Higley Business Career Development Coordinator of New Avenues for Youth
                      12p               Justin Tiret of Sunbridge Solar
                      12:15p          Michelle Lagos CEO of Get Lagos Now
                      12:30p          Kim Higley Business Career Development Coordinator of New Avenues for Youth
                      12:45p         Gary Dunsworth CEO of Strategic IT
                      1:15p           Amanda Ives, Donor and External Relations Manager of Raphael House
                      1:45p         Liz Starke, Development Director of Rose Haven
                      2p              Justin Tiret of Sunbridge Solar
                      2:45p        Closing – Michelle Lagos CEO of Get Lagos Now & Gary Dunsworth CEO of Strategic IT

Get Lagos Now is a results driven, reliable, Digital Tech Team that specializes in working with businesses and non-profits in the Pacific Northwest since 2008.  We're also dedicated to helping make an effective impact on the elevation of local homelessness. 503-957-9522