Happy to announce the 2nd Annual E-Recycling Event will be August 5th from 10am-3pm at Lexicon Solutions – 4605 SW Poplar Ln, Portland, OR 97225! 
Come and safely donate your electronics – printers, laptops, desktops, cellphones, I-Pads – so they can be either be recycled or refurbished and given back to the youth, families, and persons in need in the community, especially during this CoVid-19 epidemic and its recovery period.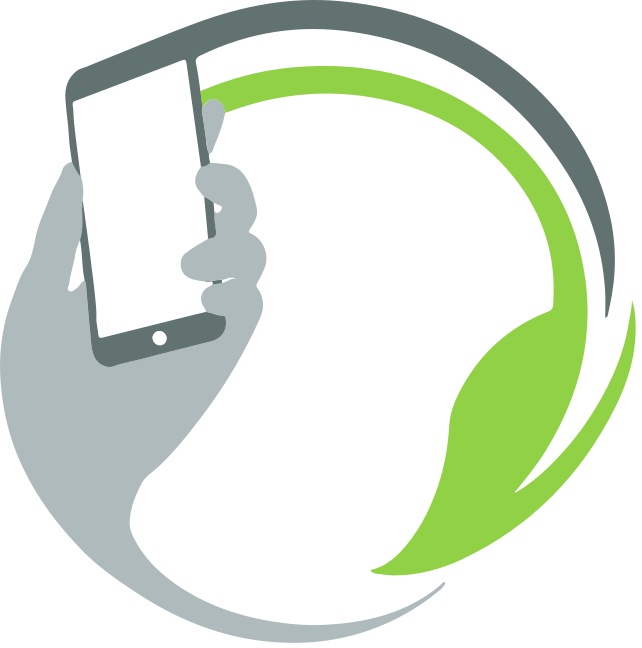 Both Strategic IT and Get Lagos Now come together yearly to host an the E-Recycling Event, with sponsoring companies and organizations, with the purpose of fulfilling a core passion – to help give back to those in need through quality electronic donations.
First Annual Event – THANK YOU for coming to the event and donating cellphones, laptops, and printers. We're happy to announce that over 72 items were donated and 35 items were refurbished and donated in 2020/2021.
All laptops and cellphone donators please contact Michelle at Michelle@GetLagosNow.com
On 1/22 – 21 Refurbished cellphones are being donated to Rose Haven and 4 tablets to Raphael House.
On 9/8 – 4 Laptop donations were given to New Avenues for Youth, Rose Haven, and Rosewood Initiative!
On 9/28 – 5 Desktops donations were given to Raphael House!  
Donations
January 2021 Tablet Donations –  Executive Director Amanda Ives of Raphael House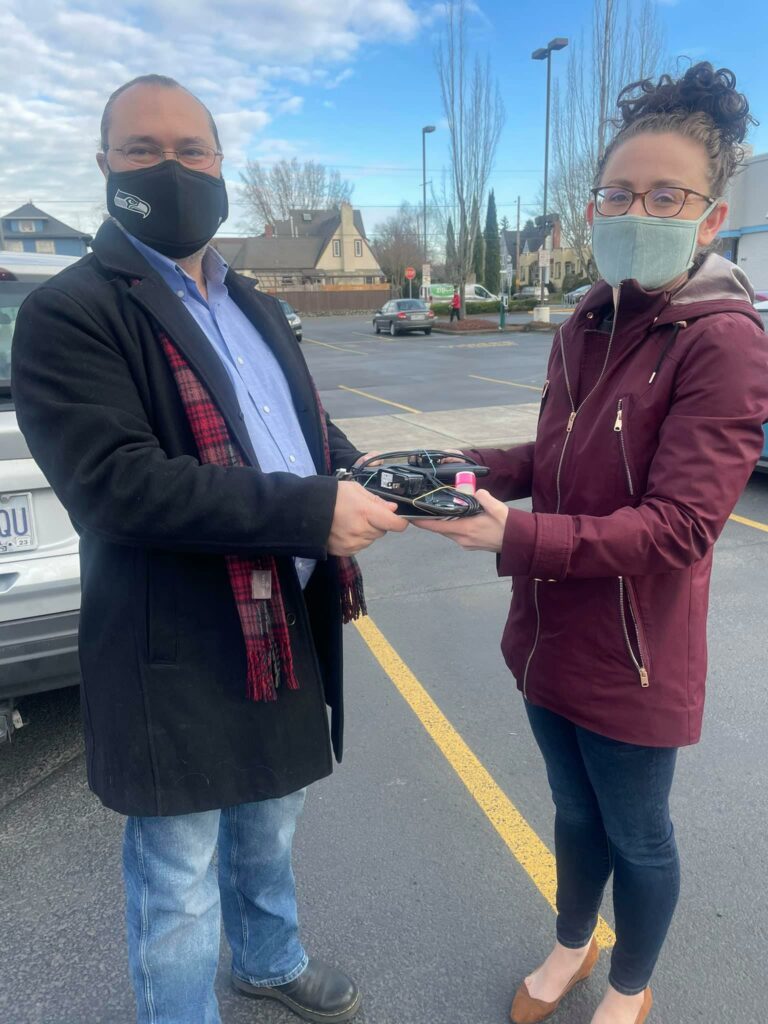 January 2021 Cellphone Donations to Rose Haven – Executive Director Katie O'Brien
New Avenues for Youth – Executive Director, Sean Suib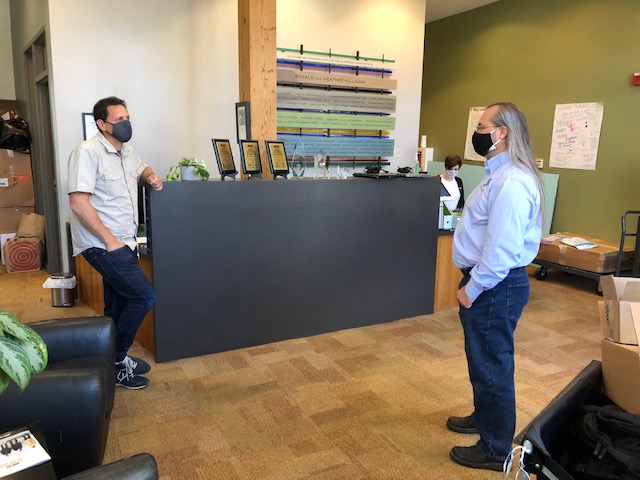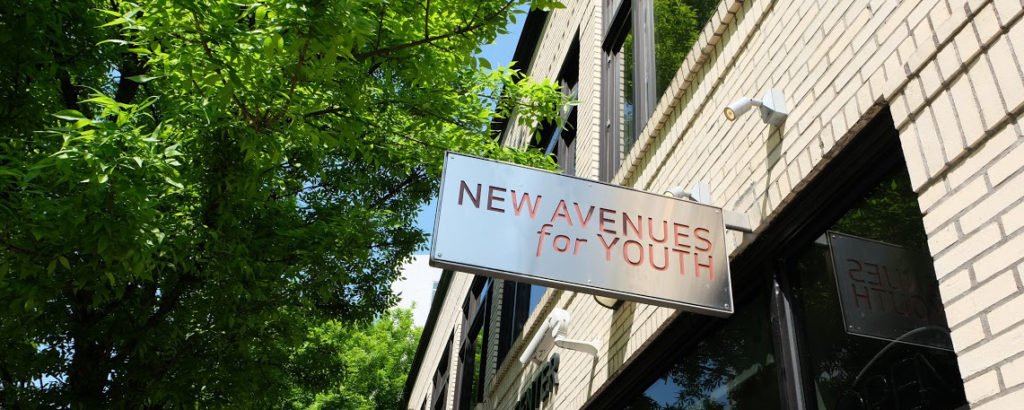 Rose Haven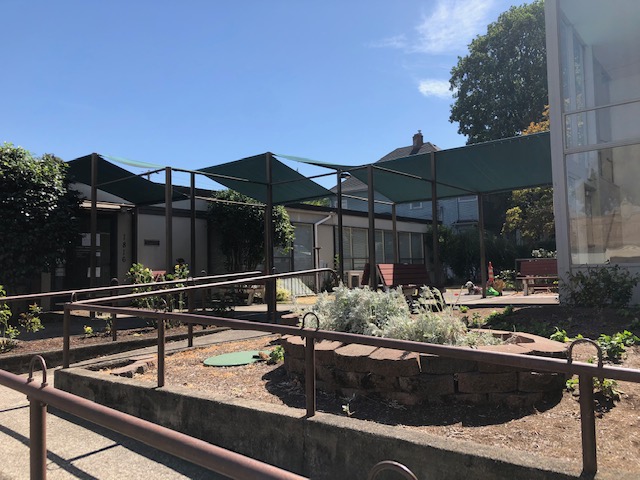 Rose Haven – Executive Director, Katie O'Brien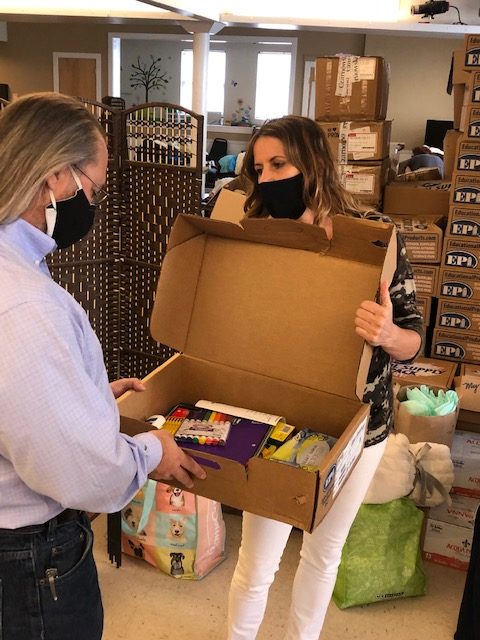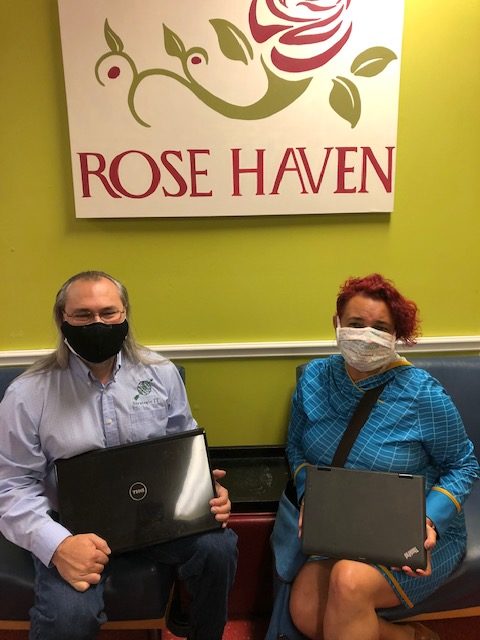 Rosewood Initiative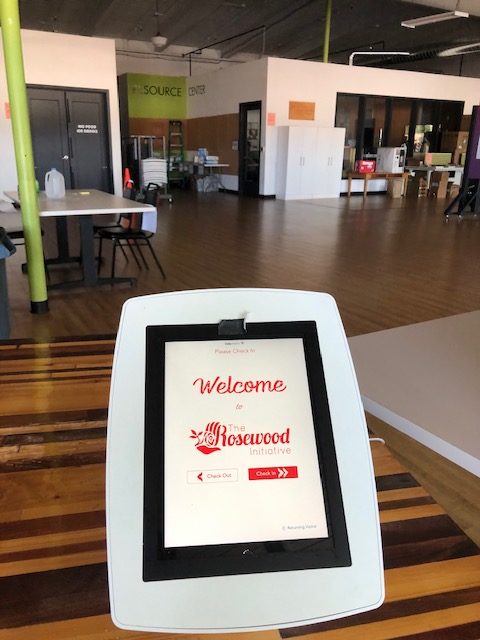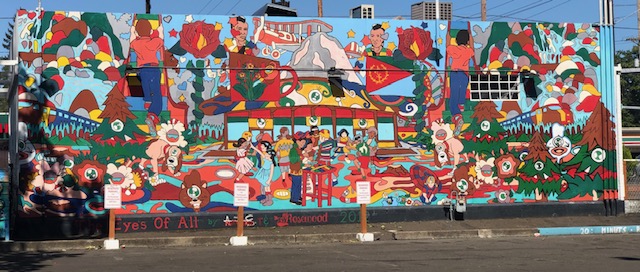 Rosewood Initiative – Partnerships and Operations Director, Marissa Clarke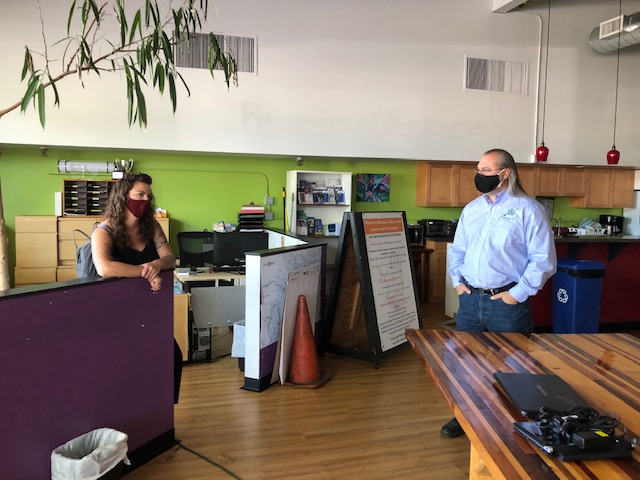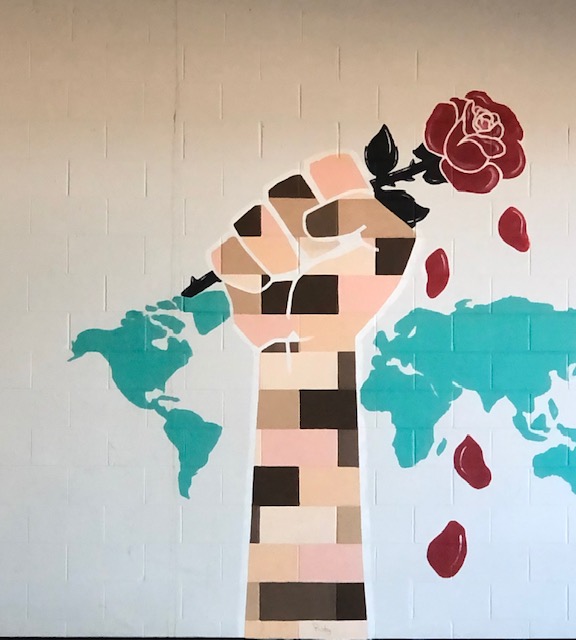 1st Annual E-Recycling Event
Thank you!  – http://www.patrizia.photography!