Make an IMPACT through effective and strategic advertising that supports your business GROWTH and ROI .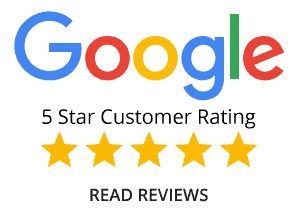 Take a look at a snapshot of one of the ten page reports our clients receive monthly/bi-monthly/weekly and an association update for a new program launched in 2020. Checkout the results and Contact US with your questions. Get Lagos Now GOOGLE REVIEWS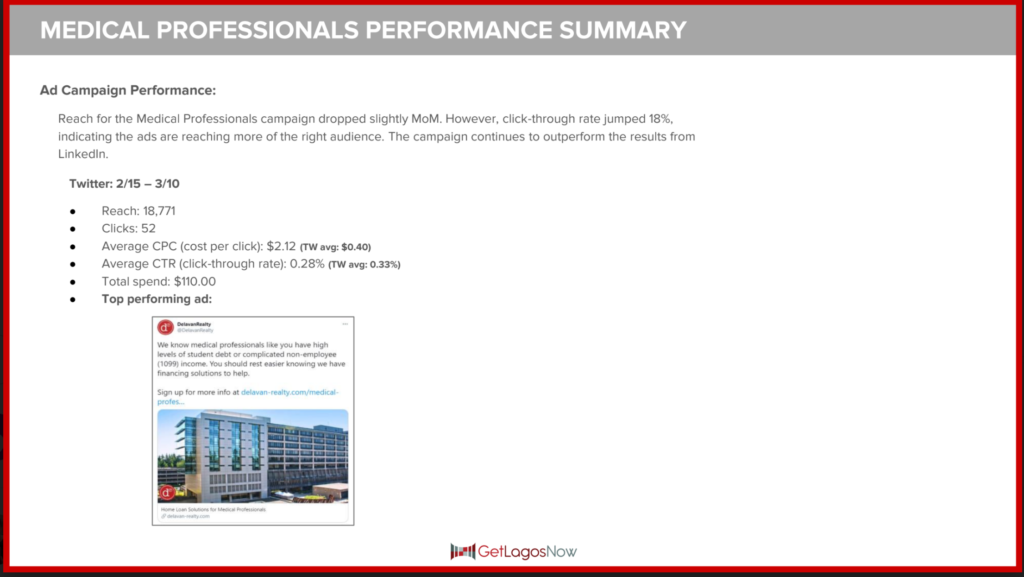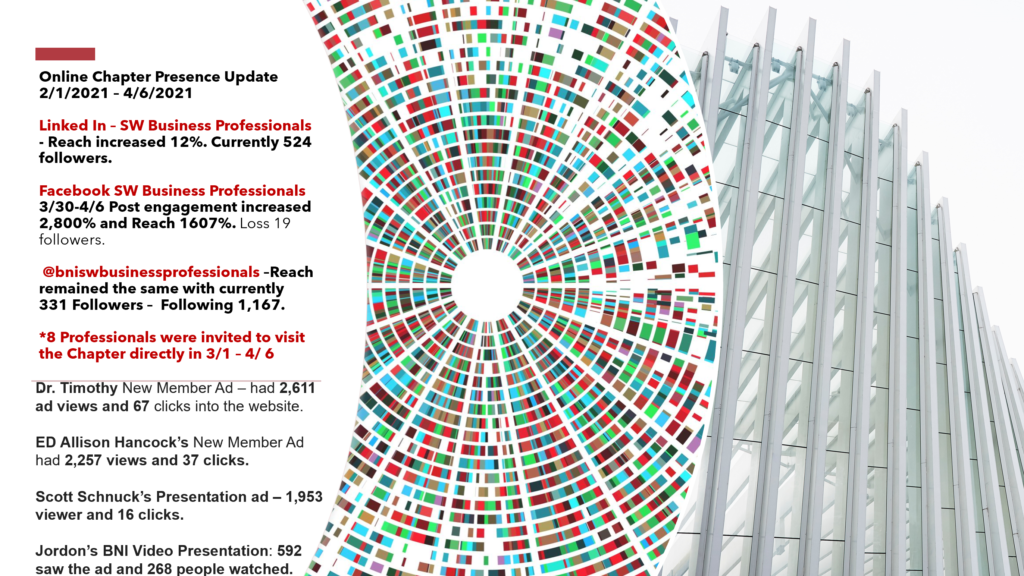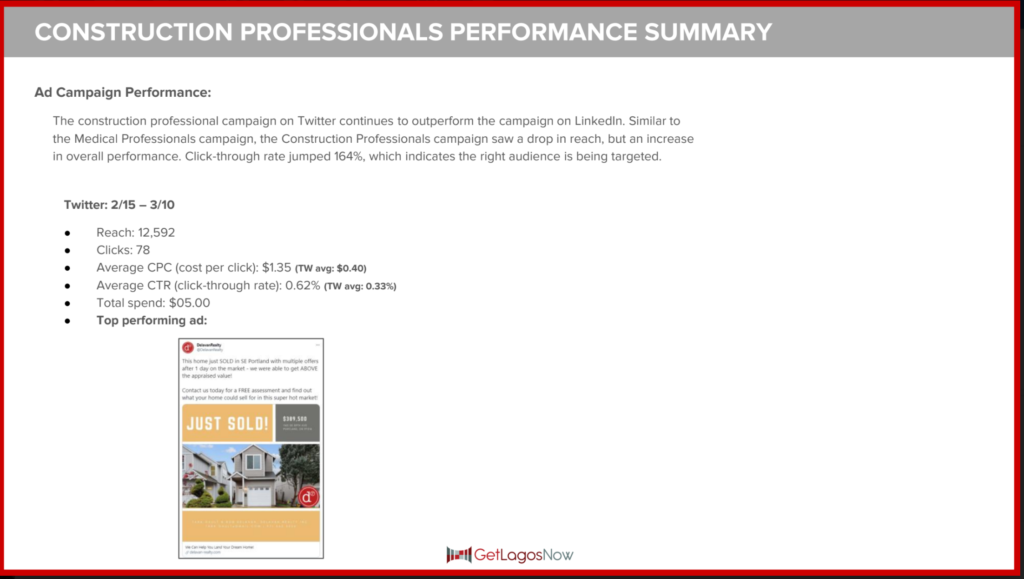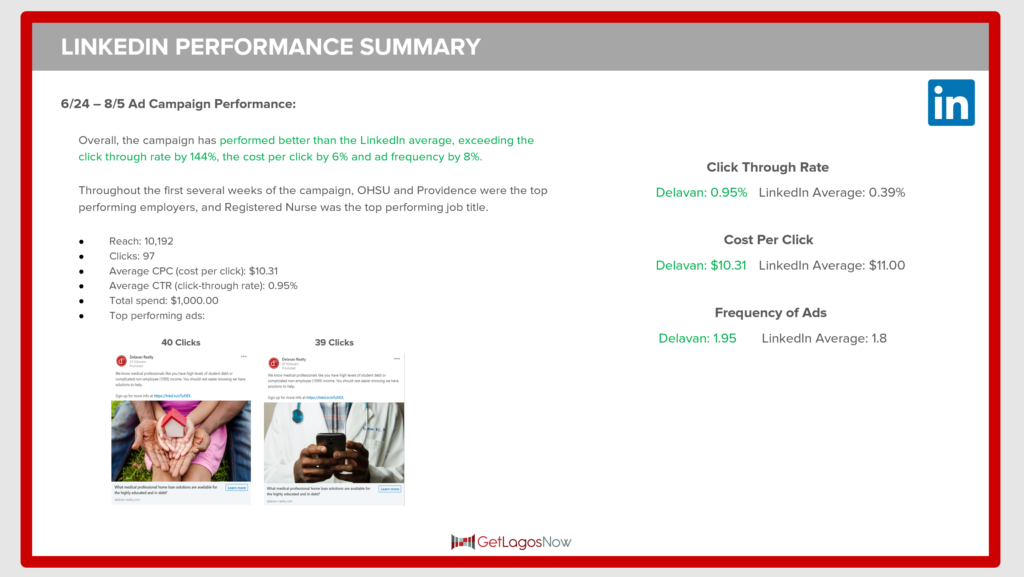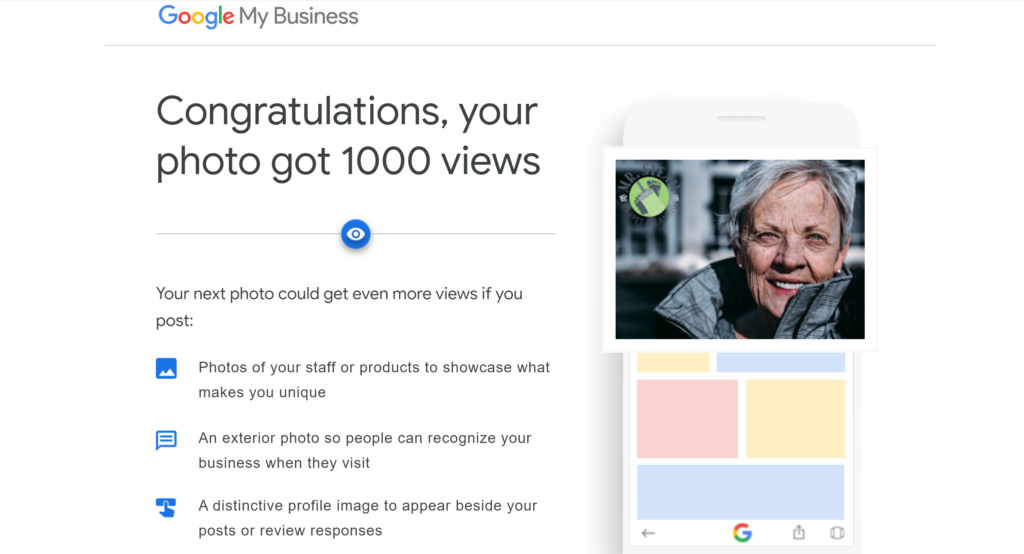 Viewer Google Business Page SEO Consulting Results for the Washington Square UPS Store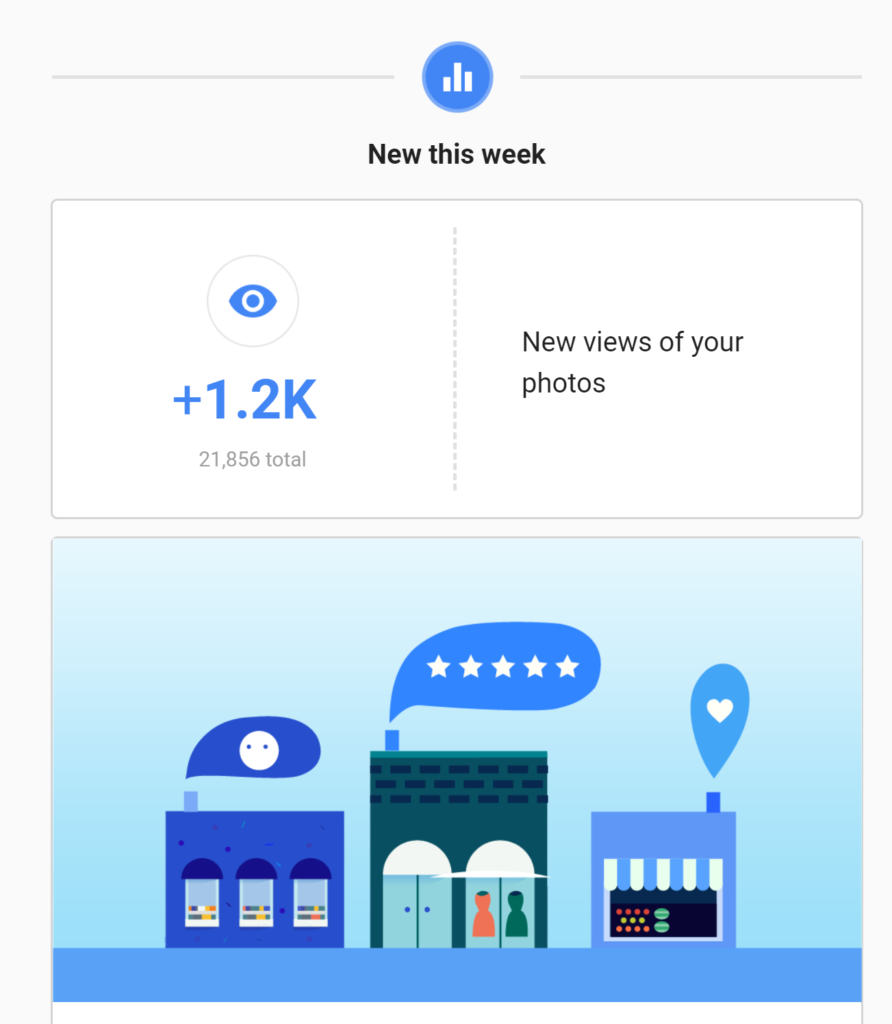 Microsoft – increase video views, as well as overall subscribers for Microsoft's Cloud Platform
YouTube Channel
Through YouTube channel performance and audience analysis, as well as a deep-dive competitor analysis, it was identified how to increase video views, channel subscribers, as well as longer engagement rates. It was advised to keep videos no longer than a few minutes, post them on specific days of the week and at certain times, in order to engage their target audience. I also advised my client on key terms to use in video description (SEO) in order to ensure the videos came up when searched. As a result, total subscribers to channel increase 22%, overall video views increased 10% and view time increased nearly 50%, quarter over
2. Bath & Body Works – increase sales and identify new audiences:
Client  Goals – Identifying new audiences to target and increase sales both online and offline. Through market and audience research, it was identified that both mothers of daughters who were preparing to leave for college were a successful market to approach.
Created and managed a general targeted campaign through Google Ads and a secondary campaign through Facebook. A landing was page to drive retargeted visitors to BBW's Facebook page where the user could sign up for an event at their local store for young women heading off to college. The Facebook campaign drove an increase in Facebook likes, as well as sales in stores. The Google Ads campaign increased sales online by 11% month over month.