Results – This year we're happy to report that we received over 35 laptops and 27  I-phones.  We look forward to looking into these electronics more carefully and finding out which ones can be revived and given back out to our receiving non-profits in 2023/2024!!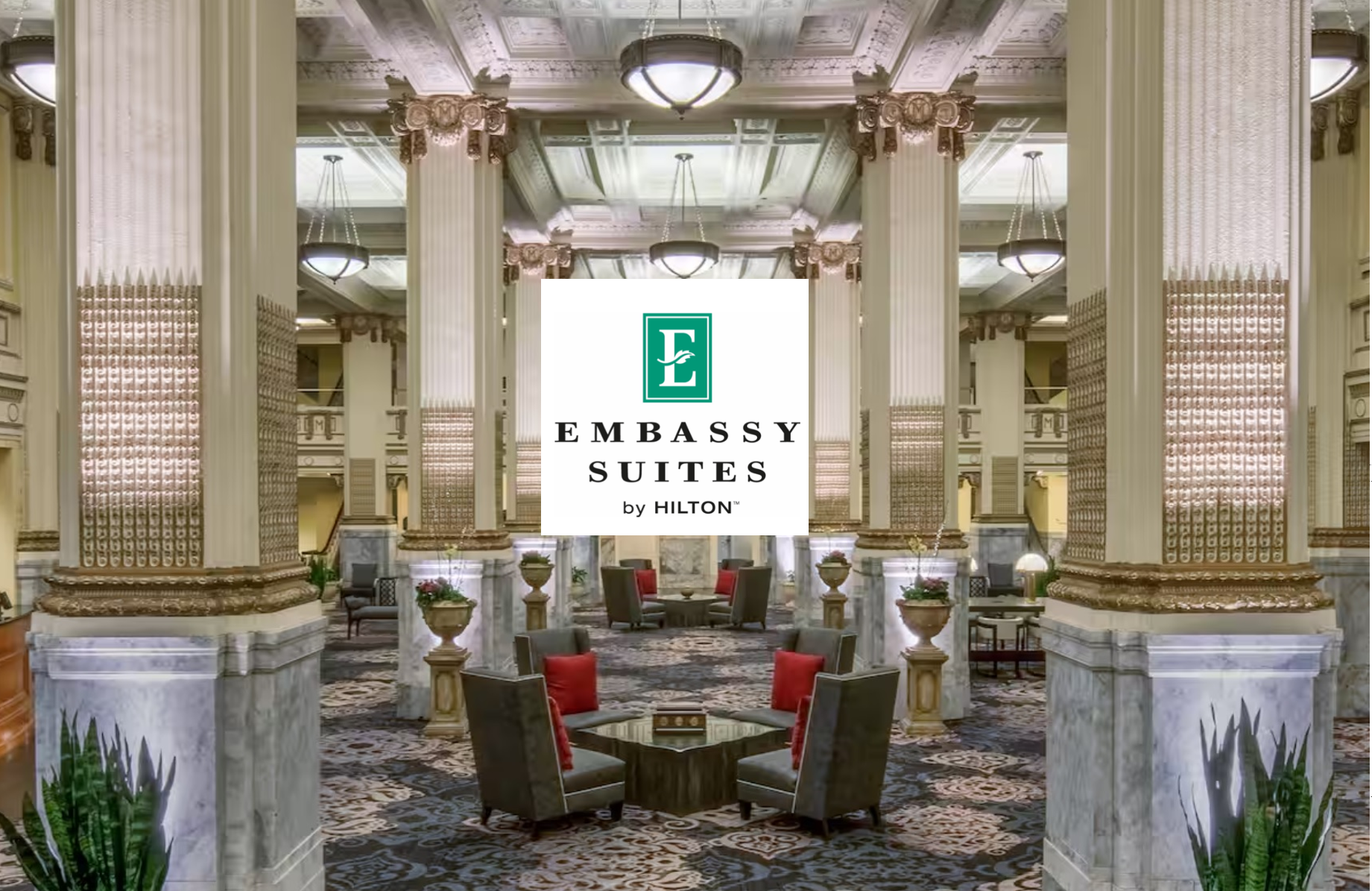 Be the E-Recyclingpdx.com donor that WINS this 2-Night Suite stay at Embassy Suites in downtown PDX! Join us at Rose Haven – https://rosehaven.org – on August 26th between 10am – 4p and come bring your old laptops and cellphones to be safely refurbished and donated!!
Come listen to Rainezra perform between 12p - 2:30p!!!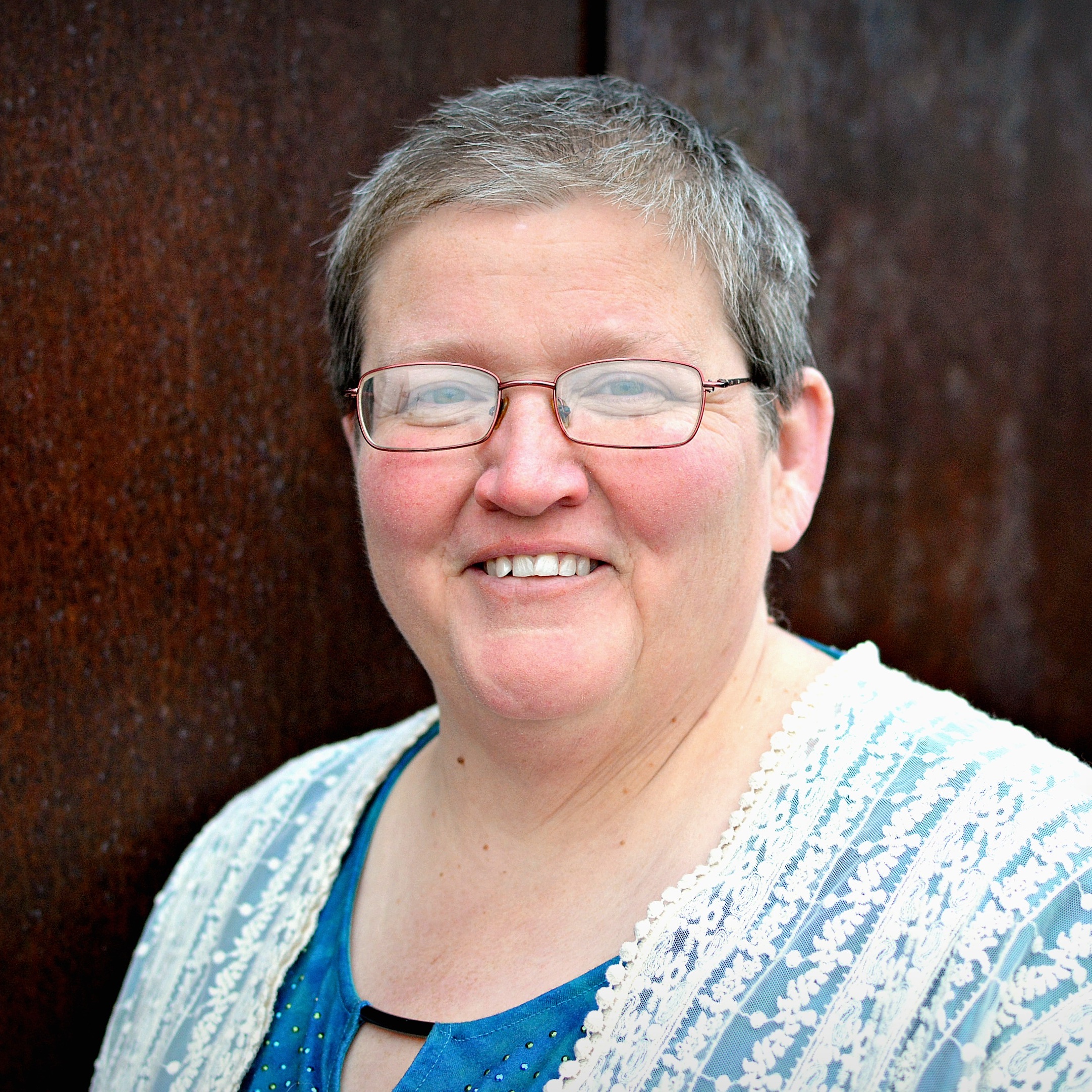 Join us on August 26th at 11:30am at Rose Haven,
about the many ways Pride Northwest is doing good for our community. 
Donation Snapshots 2022-2023