Explore Energy Trust
Energy Trust information, cash incentives and contractor connections help customers use less energy, generate renewable power and protect the environment. We are a mission-based organization collaborating with utilities, nonprofits and government agencies to deliver significant clean energy benefits for Oregon.  Website 

Thank you Morel Ink for becoming our 4th Annual printing Sponsor!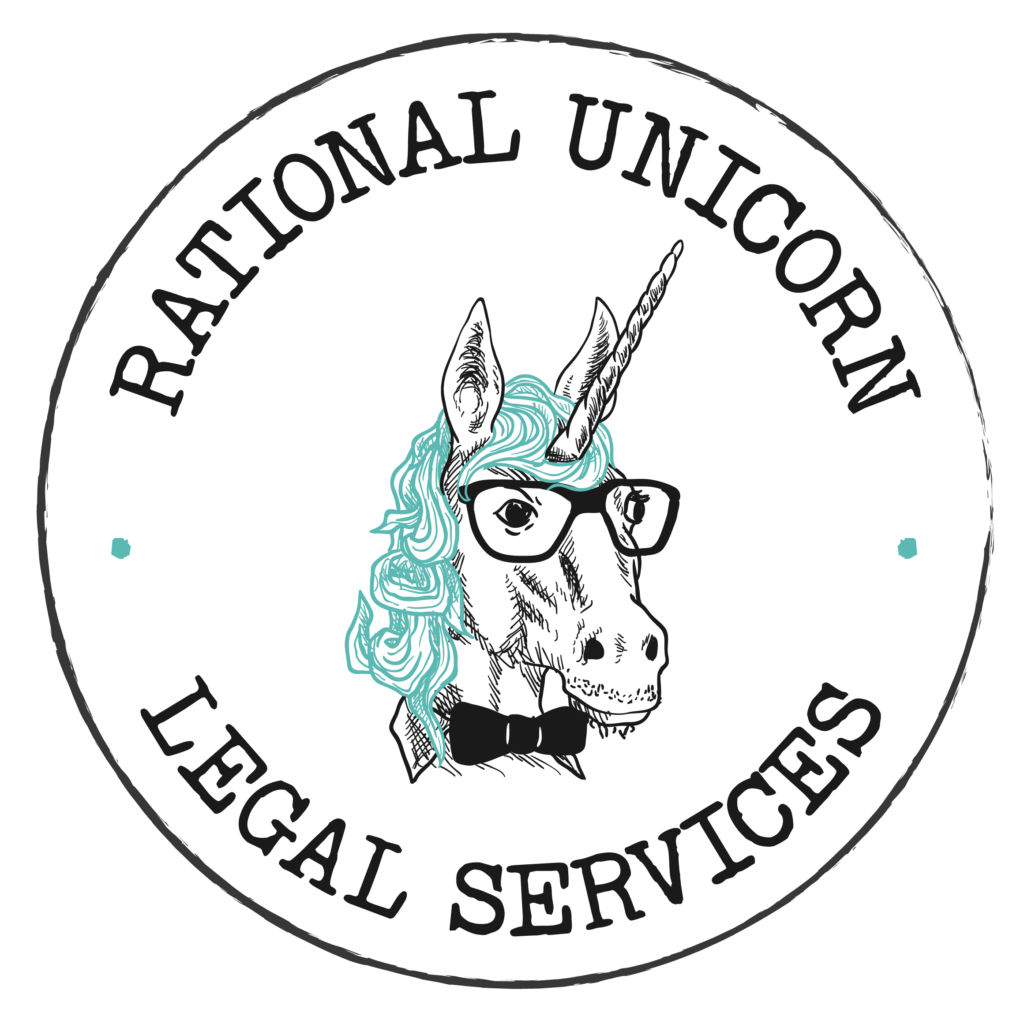 Community business law for everyone in the community.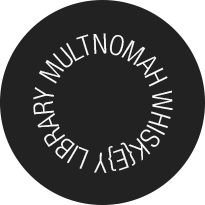 THANK YOU Multnomah Whiskey Library for gathering electronic donation for us yearly!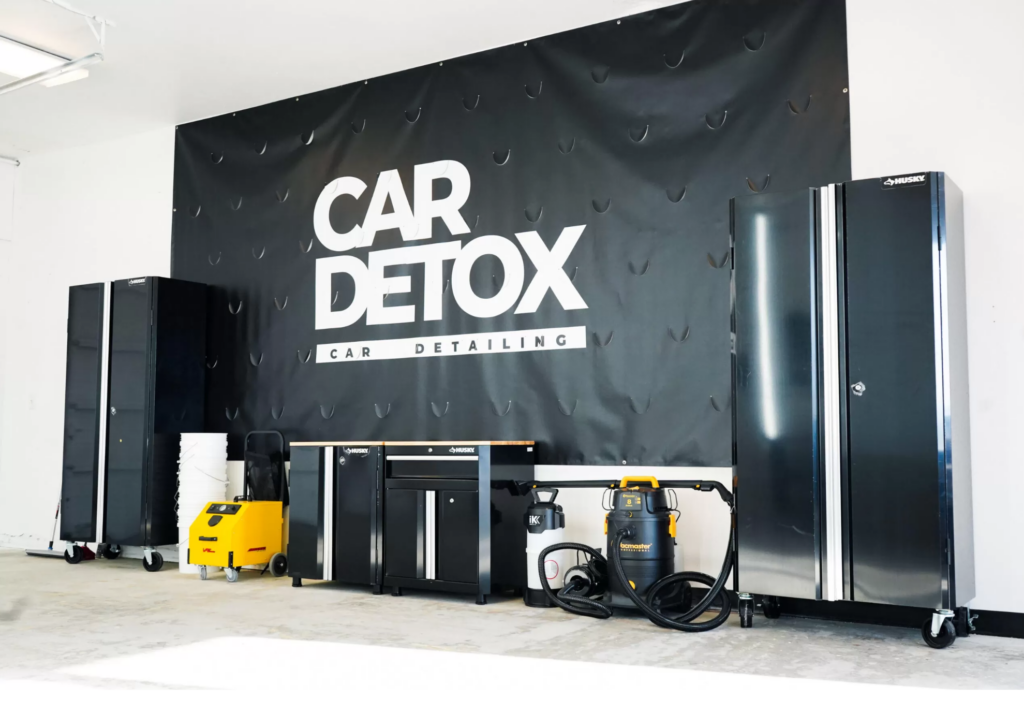 Car Detox offers eco-friendly solutions to keep your vehicle clean, beautiful, and working just as it should.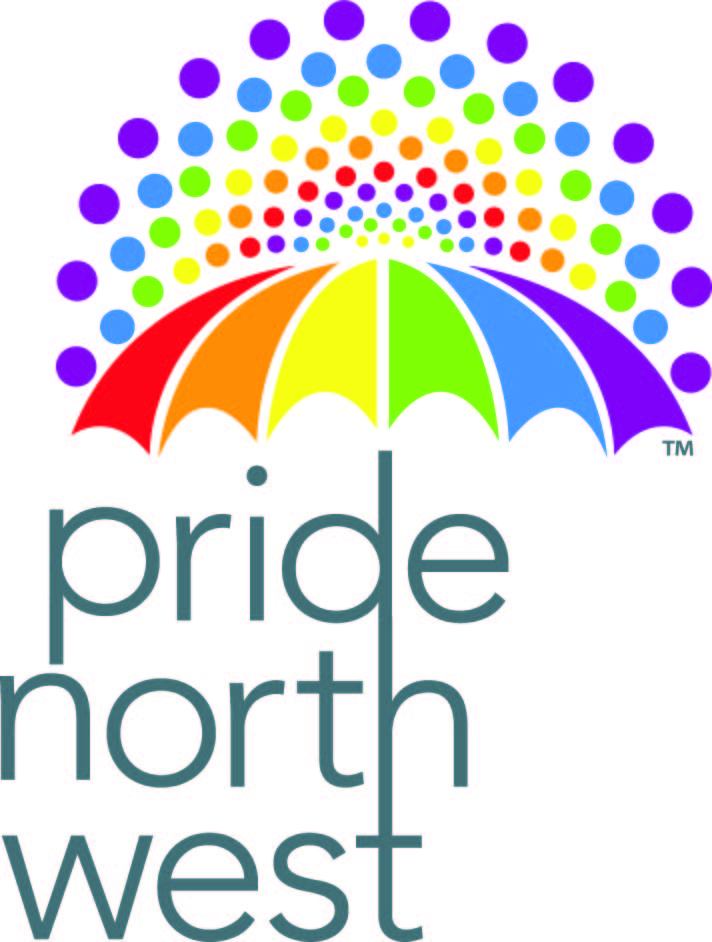 Pride Northwest, Inc's mission is to encourage and celebrate the positive diversity of the lesbian, gay, bisexual, and trans communities, and to assist in the education of all people through the development of activities that showcase the history, accomplishments, and talents of these communities. Website

TAO is the force behind the regional tech industry— we support entrepreneurs and connect peers and decision-makers to establish the Northwest as a global hub for innovation. Companies of all sizes use TAO to grow business, expand their networks, support employee growth, increase their regional impact, and share their successes. Website 
      To learn more and review your current plans contact Linda Nilsen HERE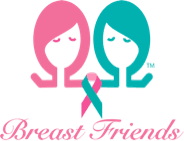 Helping women survive the trauma of cancer, one friend at a time.
Thank you for being a Green Sponsor, Edward Jones Financial Advisor

Christine Leffler!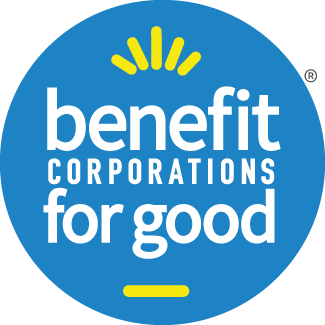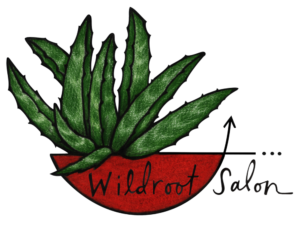 OUR AVEDA MISSION IS AT THE HEART OF EVERYTHING WE DO
IT ENSURES THAT WE FACTOR THE EARTH INTO EVERY DECISION WE MAKE.
We are a collective of professional stylists and estheticians that are among the best in our field.  We truly care about our work, our clients and strive to create long-term and growing relationships with our clients, our team and community.  Website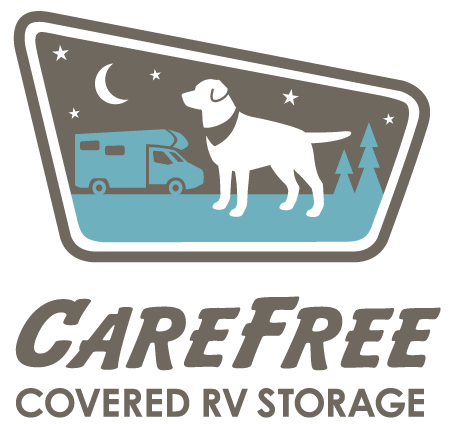 Protect your RV, Trailer or Boat with Covered RV Storage
At Carefree Covered RV Storage, we understand that your vehicle is more than just another vehicle and it means a lot to you.  It means a lot to us too.  Recreational vehicles are our specialty and we'll treat yours like it's our own. Website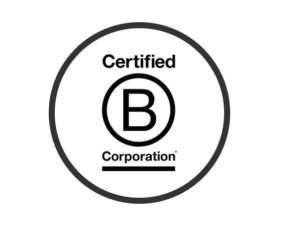 Certified B Corporations are a new kind of business that balances purpose and profit. They are legally required to consider the impact of their decisions on their workers, customers, suppliers, community, and the environment. This is a community of leaders, driving a global movement of people using business as a force for good. Website