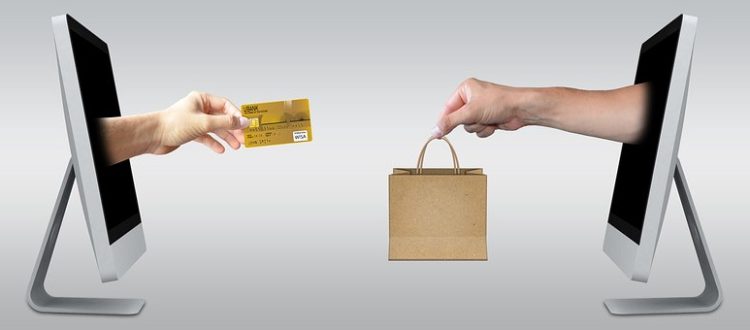 Is your eCommerce website ready for the 4th quarter RUSH?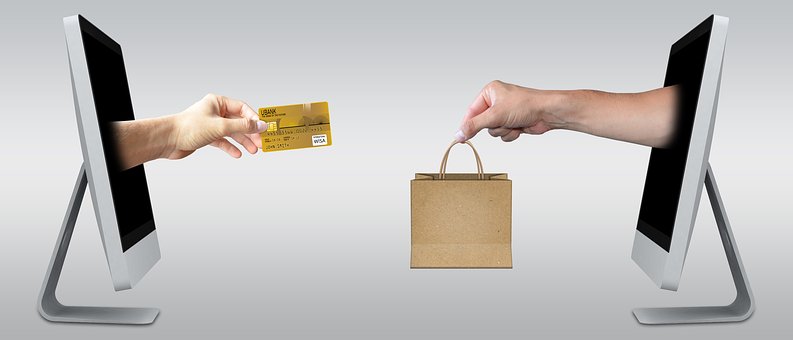 Writer –  Michelle Lagos CEO
Remember with the economy on the upswing American consumers typically spend an average of $935 during the holiday season, according to the National Retail Federation. Growing 2.9% from the national holiday sales of 2017 to 2018, and in 2019 it will increase between 3.8 percent and 4.4 percent to more than $3.8 trillion.  https://nrf.com/media-center/press-releases/2018-holiday-sales-grew-29-percent-amid-turmoil-over-trade-policy-and
That would be the second-highest level of personal spending in the survey's 13-year history. 
So, the main question is – HOW DO WE FINISH STRONG THIS YEAR?
Get prepared!
Prepare your staff
Prepare your systems – Keep your website updated and managed weekly/monthly
Prepare your inventory and stock up repeatedly
Start your marketing plan now, as those will need to be placed in online campaigns, and within your social media platforms and website in a quick SNAP.
Decide how you're going to reach out personally and online.  Shopping is personal.  Give it the personal touch.
While doing so, decide how you're going to give back to the customers that purchase from you repeatedly, and also to your community. How are you going to let everyone know about those offerings? Let's Talk!
   This is an excellent time to begin so all is completed by September.  Ask about the new packages being offered at info@getlagosnow.com
                                                                                Much success now and in the future!
                                                                                                  Michelle Lagos