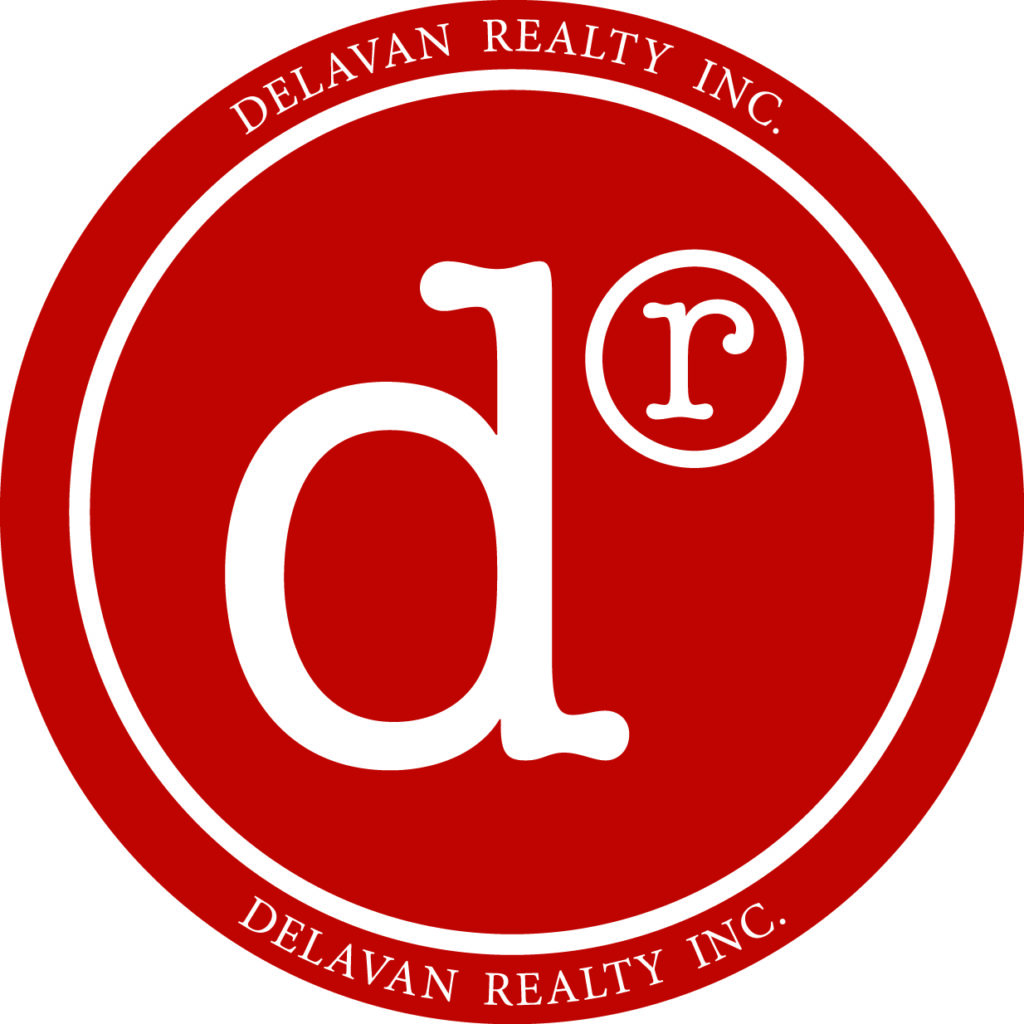 What services do you provide?
Our brokers know the area and are ready to help you find your next dream home or commercial property.
Mission Statement
Whether purchasing your first home, investment property or commercial building, real estate is a powerful intersection of life and change. Delavan Realty is passionate about the principles of wealth building through real estate and it is our honor and privilege to be part of our client's story.