With the current data it clearly shows that online sales and advertising is on the sharp rise and being a pioneering company the becomes the goto resource will be invaluable now and into the immediate future – COVID or no COVID.
        Author – Michelle Lagos CEO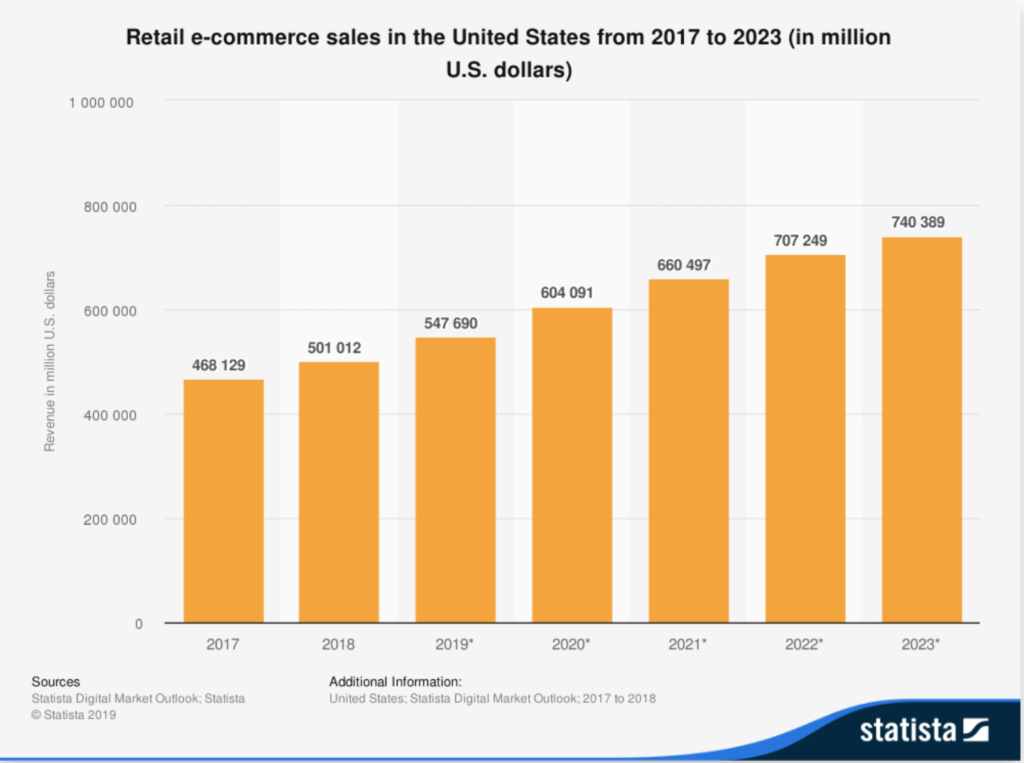 Important fact – ECOMMERCE SHOPPING IS HAVING A LARGE INCREASE
Ecommerce will make up 22% of global retail sales by 2023. To give context to this growth, 14.1% of global retail sales were ecommerce purchases in 2019.
The growing number of ecommerce websites is definitely a contributing factor, in addition to these are igniting this growth:
– The rise of mobile ecommerce
– The increased implementation of omnichannel strategies, and an overall shift in shopping trends — like the power of influencers and social channels. (Stastica)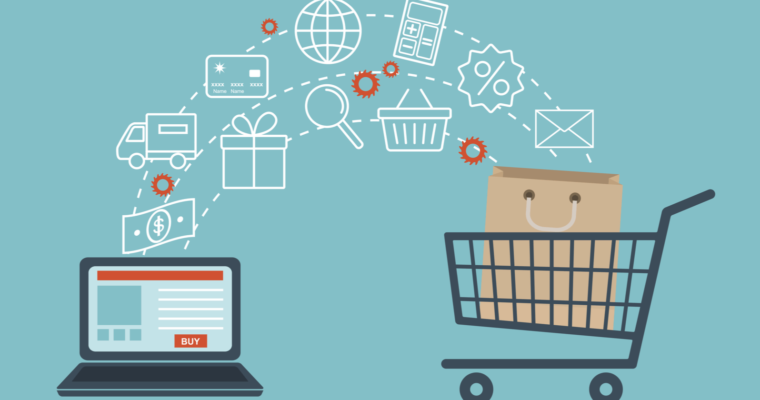 Checkout the HOT items being sold in 2020
AS YOU KNOW, PEOPLE ARE ONLINE ALLLL THE TIME NOW – SHOPPING AND OTHERWISE
In 2020, the number of organizations planning a virtual event doubled. (Source: Wild Apricot)
Organizations hosting virtual events found that 45% of registrants attend live events. The 10% of registrants who don't participate live, attend on-demand. (Source:  Intrado)
91% of respondents chose "Keeping members connected" as a primary goal of virtual events. (Source: Wild Apricot)
In Statisca's latest forecast on time spent with media in the US, adult social network users to log an average of 1 hour, 22 minutes per day in 2020 – up nearly 7 minutes over last year.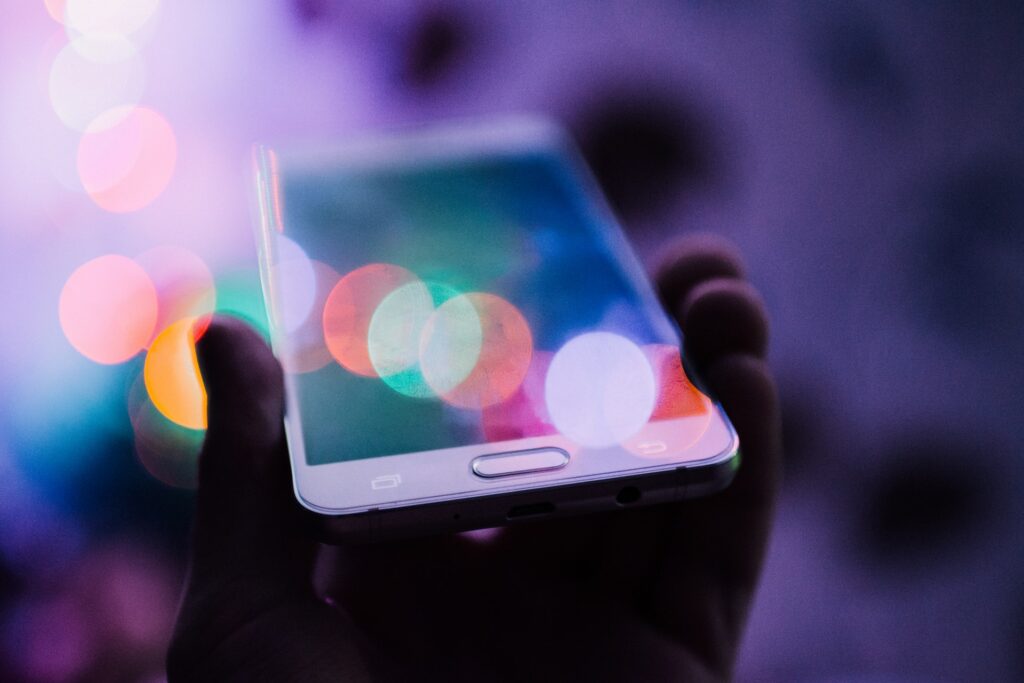 Resources:
https://smallbusiness.chron.com/advertising-important-business-3606.html
https://www.smallbizgenius.net/by-the-numbers/advertising-statistics/#gref
https://www.bigcommerce.com/blog/online-shopping-statistics/#ecommerce-is-growing-every-day
https://marketinginsidergroup.com/marketing-strategy/the-changing-role-of-marketing-in-2020-culture-and-customer-experience/