Effective Ways to Conduct Business (technology wise) While Traveling
  Author – Michelle Lagos CEO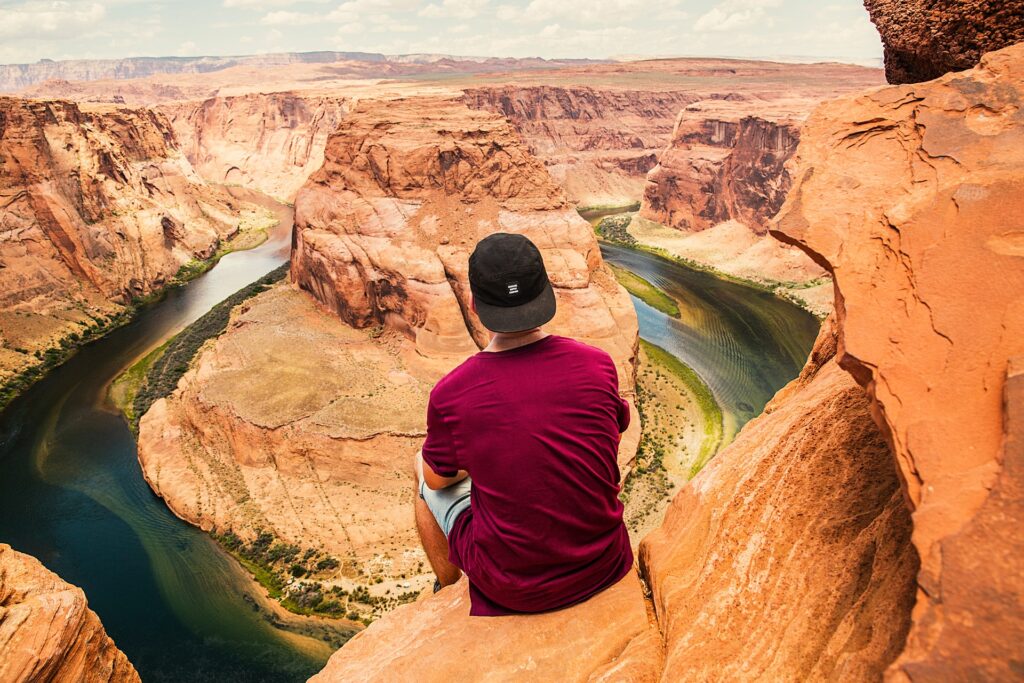 "The United States has 62 national parks in 29 different states. With over 8 million acres of national park's land to explore the vast swathes of protected countryside come in all shapes and sizes. From bone-dry deserts to vibrant underwater worlds and deep canyons to towering peaks." Carefree Covered RV Storage
"If you've got a passion for the great outdoors the viewpoints, hiking trails, and campgrounds available in almost every American national park will amaze you. At many parks, the views are easily accessible the road and open year-round for those who are ready for adventure. If you're looking for where to start your explorations, Carefree Covered RV Storage has a few suggestions for your bucket list that you'll want to explore – https://carefreecoveredrvstorage.com/blog/top-11-national-park-attractions-for-your-bucket-list
Now with winter upon us the snow sports and winter travel will begin.  Now is a good time to consider the safer ways to travel while considering best technology business practices.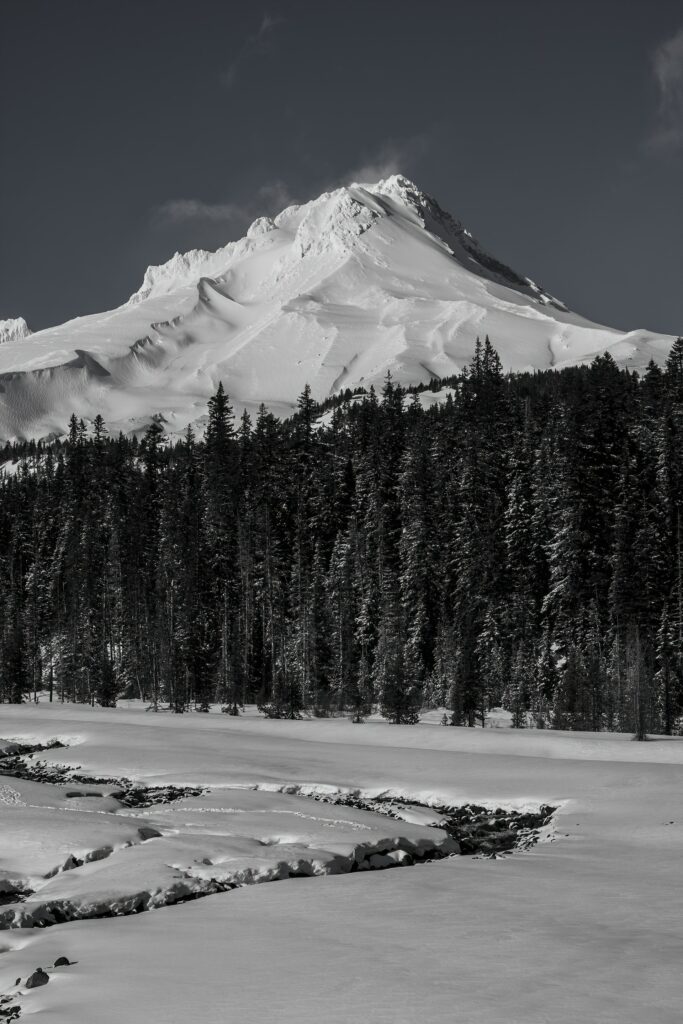 In this day and age it's important to understand that you shouldn't EVER signon to your website or hosting account from any public networks. ie., do NOT use the wifi at a library, restaurant, plane or in a mall, etc. The security is lacking in those connections. Hackers lurk hard there. DON'T. The encryption standard that secures all modern WiFi networks, launched the possibility that anyone near you could easily access your information. 
One of the biggest threats with free WiFi is the ability for hackers to position themselves between you and the connection point. So, instead of talking directly with the hotspot, you end up sending your information to the hacker. The hacker also has access to every piece of information you send out—emails, phone numbers, credit card information, business data, the list goes on. And once a hacker has that information, you've basically given them the keys to your world. The damage control will be mighty and could take a very costly long time.
Okay, it happened.  I was doing that.  What am I going to do now???
Answer: Don't get convenient
Purchase a Secure VPN account and signon whenever you're offsite working. https://us.norton.com/internetsecurity-wifi-how-does-a-vpn-work.html
Frequently change passwords to each users WP account (each user should do this themselves, and regularly).
Frequently change your hosting company password.
Make sure you a have a higher level hosting account that is tracking your website activity and if you get hacked, they're taking care of the cleanup free of charge.
We already covered this but let's talk about it again. Make sure that no users EVER login to the account or the website from any public networks. ie., do not use the wifi at a library or on a plane or in a mall, etc.
Get your website onto a managed update plan with your developer. It's recommended that all plugins are updated regularly, and the systems adjusted accordingly, as hackers, especially when it's a website with a payment or client database system in it, specifically target them.  Unfortunately, hackers can track when major updates haven't occurred, and try to hack it, because the system then becomes more vulnerable. Careful.  No you don't air a new website and ignore it. You need to account for its long-term plan too.
Have frequent malware scans performed.
If you have a WordPress website, make sure you have a high performing security plugin protecting it all around the clock, with a record of all activity occurring.
Yes, according to Forbes, "Cyber Crime Costs Projected To Reach $2 Trillion by 2019" so let's not pretend it's not happening, let's just take the right steps NOW. The Get Lagos Now Team is here to assist you. Contact us anytime.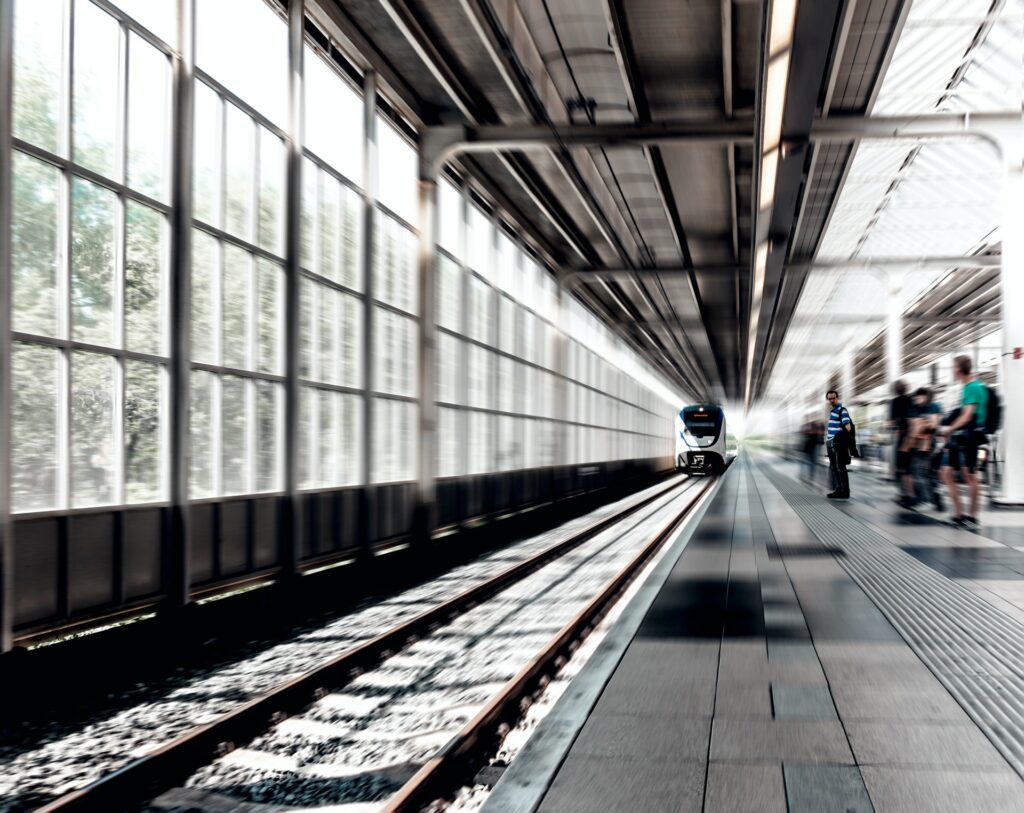 Be safe and at the same time be ready for next Spring and Fall when you're going to want adventure while still protecting your team, clients, and self.  Here are some additional resources to enjoy – https://campinghiking.net/all-62-us-national-parks/. You will find everything from campground information to maps, directions, stunning images and more. Everything you need to start packing.