Navigating Advertising in 2021
Author Melissa Slavsky
Marketing/advertising shifted during 2020, and the trends that developed throughout the year will be carried into 2021. Here are a few things to keep in mind when you are thinking about your 2021 marketing and advertising strategy:
If 2020 has taught us anything, it's the importance of empathy and authenticity in marketing. Consumers and potential clients are more likely to engage with brands and businesses that they feel connected to in some way.
Consider shifting your sole targeting away from general demographics. Instead, on pyschographics, values, on AND offline behaviors, and philanthropic activities.
Customer engagement is more important than ever. Think less about followers and likes, and more about reviews/testimonials, engaging with conversations online, and offering advice relevant to your brand.
The future is cookie-less, so 2021 is the year to educate yourself about the impact of traditional online tracking (cookies). The most important action involves access to first-party data and figuring out how you plan to use it.
2021 is going to be the year of the collab. Now is the time to start looking into which brands or businesses you would like to partner with in the coming year. Partnerships with other brands incite social media buzz and gives you the opportunity to cross-market to different audiences.
AI is not new, however, it's becoming more and more common in advertising. Automating systems will improve your efficiency and end up saving you money.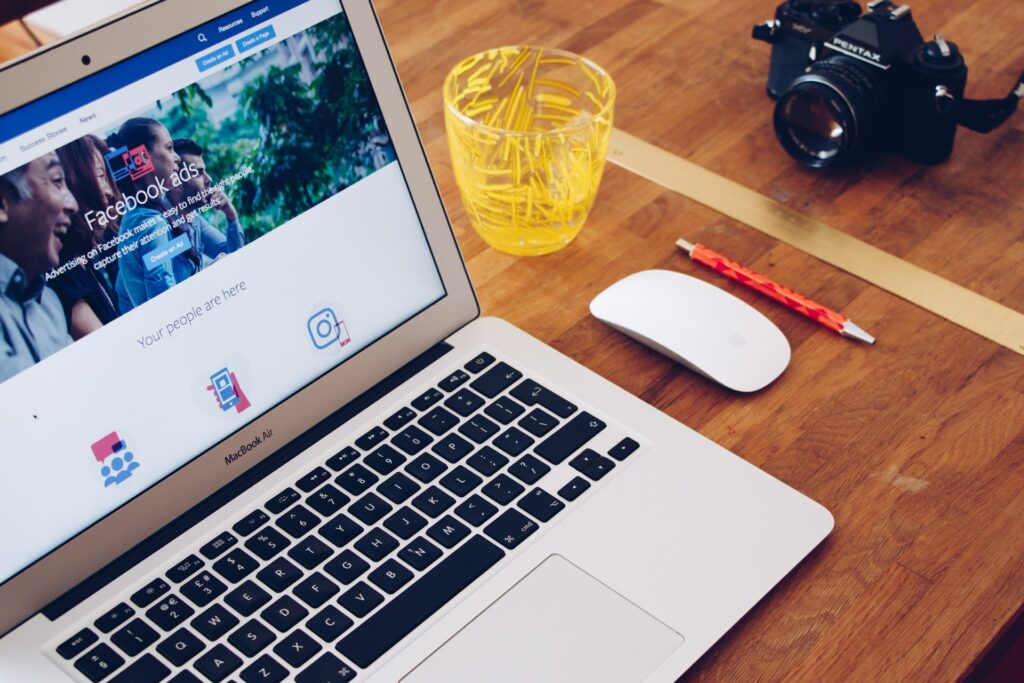 Here are some ways to help you prepare for 2021:
Plan NOW! Now is the time to set aside a specific budget for advertising. Wondering how much you should plan on spending? We got you. We'll create a plan that fits your needs and help you determine the budget to reach your goals.
Think about who your audience is and who you'd like to reach over the next year. Not sure who your audience is? We can help you figure that out.
What do you want your audience to think of when they think of you? Most likely you have an idea, but we can help you refine that and tell your story in a way that engages your target audience.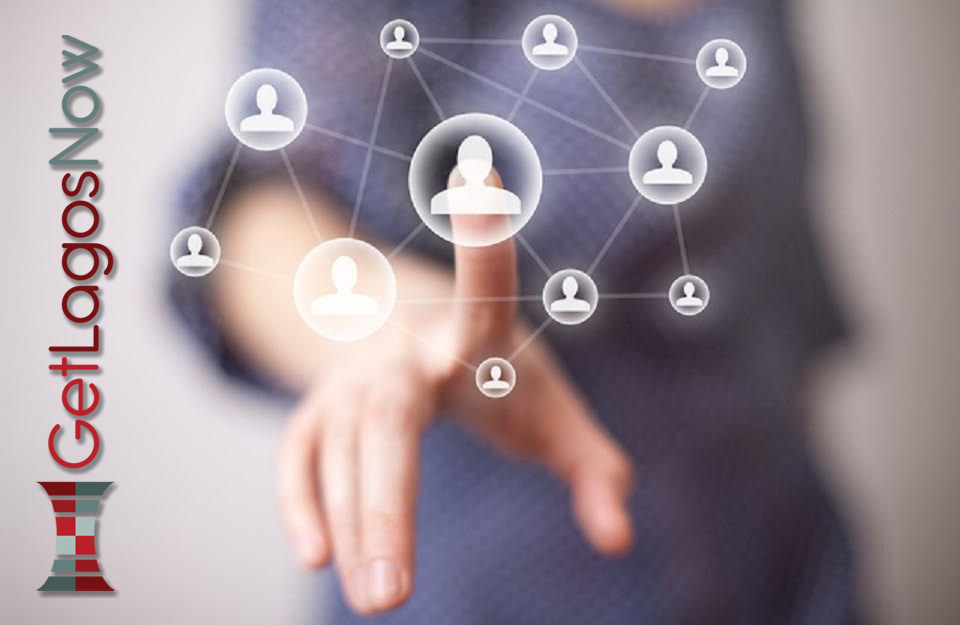 We don't know what 2021 has in store, but we do know marketing trends are forever evolving. Stay up-to-date on all the new trends by following Get Lagos Now on social media.
Interested in chatting with us about how to conquer advertising in 2021? Drop us an email or give us a call! We'd love to chat about your business!
References: Adweek, Social Media Today, Smart Insights