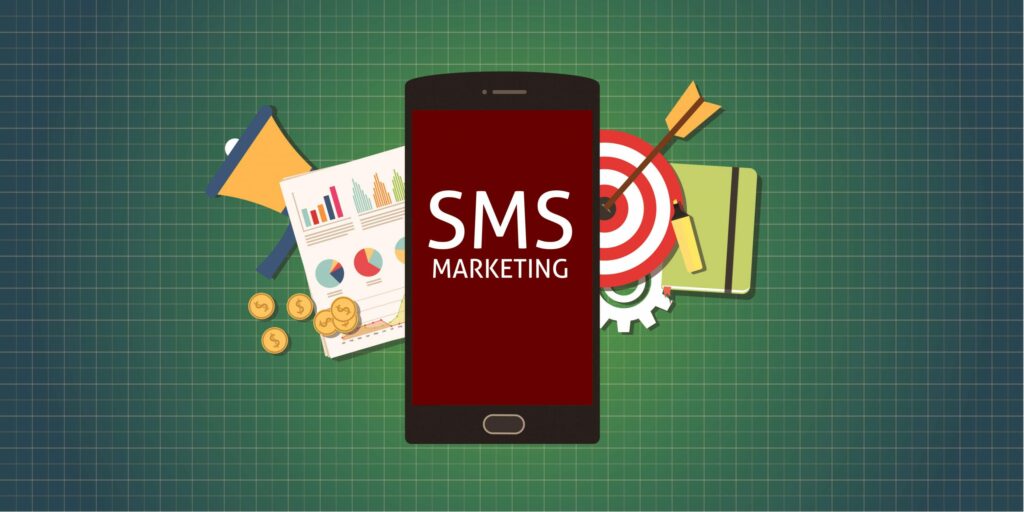 SMS Marketing in 2022/2023       Author  Michelle Lagos CEO
There are a LOT of digital marketing channels. Most of our time and effort is spent on the most visible channels: social, website, email, video, search ads, and display ads.
While these are definitely key strategies that deserve a lot of attention, one of the "newer" and very effective, yet missed channels is something that customers/potential customers  (and probably everyone you know) uses every day: SMS.
Think about it: You send at least a couple of texts each day. Even with competition from chatting apps. like Facebook Messenger, Google Hangouts, WhatsApp and WeChat, people worldwide still send 350 billion text messages per month. Why? Because SMS is available on virtually every cell phone, whereas other apps. face problems with platform compatibility and internet access.
According to Forbes, "People are on their phones more than ever. As reported by VentureBeat, Americans send 2.27 trillion texts every year. According to Small Biz Trends, "Nearly two thirds of people in the US check their phones 160 times daily."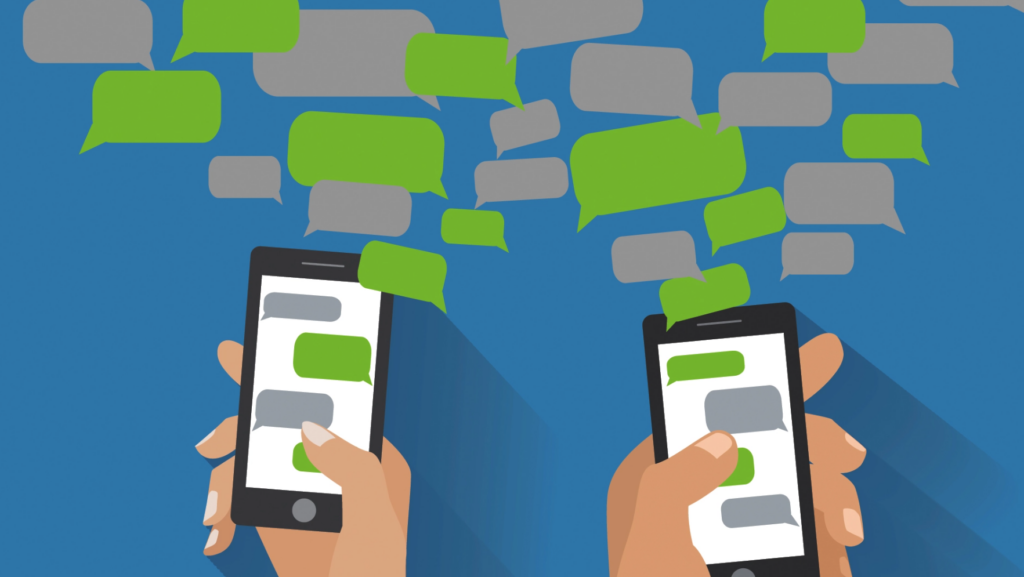 Here are five reasons to optimize your marketing with SMS:
1. SMS Is Permission-Based
SMS marketing is like (compliant) email marketing in that it requires user consent. The mobile-user has to opt-in before you send them the first message. Which allows exposure regardless of full or partial action. Yet, establishes trust between the business and the consumer because the subscribers agree to further action.   After agreement, it's safe to assume that your customers think your messages are valuable which is important hurdle to cross.
2. SMS Is Mobile-Native
Because texting was built for mobile, users intuitively understand its benefits and limitations. In other words, there are no learning curves or user-interface problems with SMS marketing. Whereas, for example, website platforms that are not mobil-optimized aren't as effective.
3. SMS Has A High Open Rate
According to a Techjury study more than 60% of customers read texts within 1-5 minutes after receiving them.
Ever get that kind of response on an email campaign???   SMS has a 98% open rate compared to email marketing.
4. Most Consumers Are Willing To Receive Promotional Text Messages (Under The Right Circumstances)
While businesses need the right incentives to get people's phone numbers, certain organizations can obtain phone numbers just by offering services like text message reminders.
According to the same MobileSquared study, 54 percent of women are willing to sign up to receive updates and reminders from various health, sporting, and spiritual/non-profit organizations.  SMS marketing statistics for 2022 reveal that 41% of people would love their favorite brands to send them updates via text. Only 22% would prefer email. (Source: Thrive).
With the right incentives, people are willing to share their phone numbers. A recent study discovered that almost 14 percent of people are willing to share their phone numbers with businesses to receive promotional text messages without receiving any incentive. However, that number increases drastically when there is an incentive — 57 percent of people are willing to receive promotional text messages from a business if they receive a discount.
Scheduling strategic and consistent, yet infrequent messages becomes most effective as not to alienate the receiver. Concise info is more welcomed.
5. SMS Isn't Going Away
According to the SimpleTexting study, people are more likely to send a text message to a friend or family member than to call them directly.
Additionally, 53 percent of people said they send about the same number of text messages now as they did a year ago, and 24 percent said they send MORE.
This finding shows that SMS has staying power in a world that has become saturated with multiple chat and messaging platforms.
SMS  is still, for many businesses, an untapped fountain of prime opportunities to sell MORE and drive brand awareness.